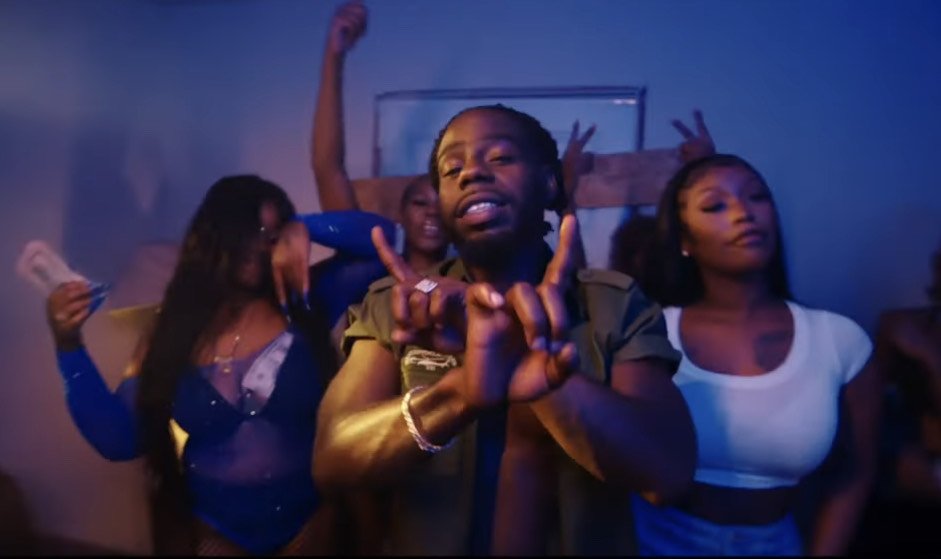 Lately Texas has been flooding the hip hop market with nightclub bangers! Dallas artist Jake Bailey, may have the next huge single coming out of the state of Texas. The song features newcomer artist Diamond Kane and it's called Real Get Money B****.
Originally from Arkansas, but raised in North Dallas, Jake "J.B." Bailey has been pushing his music brand for years. He just recently released a single titled "I'm OTW" which is currently at over 30,000 streams and nearly 5k views on YouTube. As a north Dallas bred Hip-Hop artist/songwriter; JB lays it all out on his records.
The record "R.G.M.B" is exactly what the initials describe! It's a record that supports modern day women getting money! JB presents a hook that is both catchy and hard hitting and Diamond's voice adds a totally different flavor to the mix. The song is currently out on all platforms. The video for "R.G.M.B" is going viral right now on Instagram and YouTube. Follow Jake on Instagram at @eskimojake_ .