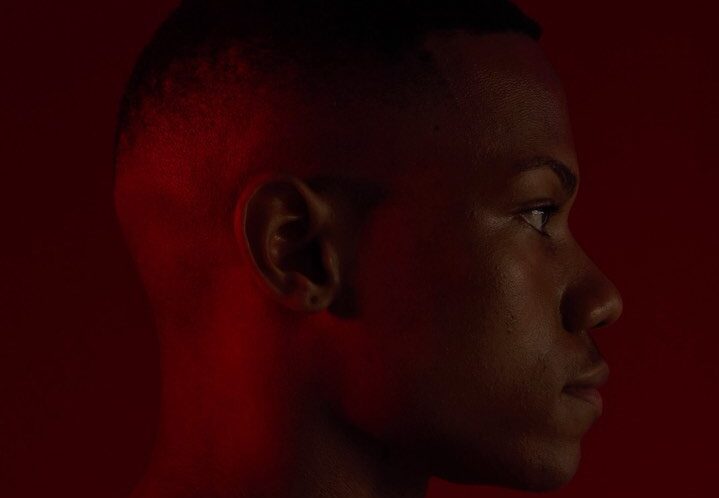 Tadèus, the rising star hailing from KZN, South Africa, has unleashed his latest musical creation, 'ORILE', a captivating dancehall afrobeat track that pays homage to the millennial culture of 'shooting your shot'. With its irresistible rhythms and catchy Yoruba lyrics, 'ORILE' is designed to get you moving right off the bat with a dramatic Zulu chant, reminiscent of Tadèus' roots and symbolizing his arrival as an exciting act in the Afrobeats space.
His ability to merge different cultural influences with contemporary sounds, entrancing listeners with his playful rhythms and hook, sets him apart as an artist instantly. Exhilarating, and enigmatic, get ready to hit the dance floors and surrender to the infectious rhythms of 'ORILE' this summer.
'ORILE,' is an irresistible blend of dancehall and afrobeat that sets the dance floors ablaze. With its catchy Yoruba lyrics and captivating rhythms, the song exudes a vibrant energy that keeps listeners hooked from start to finish. Tadèus' talent shines through as he effortlessly fuses different cultural influences, making 'ORILE' an exciting and enigmatic addition to the Afrobeats landscape. This exhilarating track is a must-have for anyone seeking infectious summer vibes and a taste of Tadèus' musical prowess. Get ready to move and groove to the beats of 'ORILE' all season long.
Siboniso Tadéus Mbatha, better known as Tadéus, has rapidly become an exciting name in South Africa, boasting over 450K TikTok followers and 10 million likes on the platform. The actor, model, content creator, emerging presenter and now artist, has a distinct talent for engaging and capturing the hearts of his followers, and his latest single 'ORILE' is no exception.
With an undeniable drive and charisma like no other, it's clear that Tadéus is a figure on his way to make a lasting impression in the entertainment industry as a whole. Fans can expect a big-screen debut from Tadéus soon, and a sure-fire music career on the horizon. To follow the remarkable journey of this multi-talented South African creative, be sure to stay updated via the links below.
Support Tadéus on Social Media