Stream Rexx Life Raj The Long Way Stream...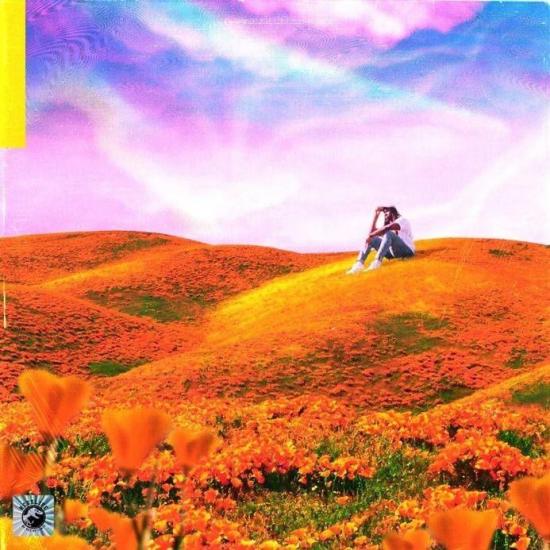 Stream Rexx Life Raj The Long Way
Stream Rexx Life Raj The Long Way, While on the road as a supporter on Bas's Milky Way Tour, Rexx Life Raj is also making sure the fans back at home get a little something before the year is up as he returns with his latest "The Long Way" track.
Taking advantage of the celebrations that took place following the Golden State Warriors championship run this year, the West Coast native takes the upbeat cut and sets the scene during this year's championship parade with the accompanying clip opening up with a fellow Dub Nation fanatic expressing to Rexx how much of a fan she and her boyfriend are of his music.
Produced by Kyle Betty, "The Long Way" is a sample taste of what's to come on Rexx's forthcoming California Poppy EP, set to arrive on November 30th.
"I met Kyle Betty like three years ago, which is actually insane to think about because that makes us blood brothers although he's Caucasian and my skin is of the motherland," Rexx says of the new cut and his relationship with Betty. "I loved his sound. Very West Coast.
Very simple, yet still big. Very unique but familiar. We've been making music ever since […] We felt it was only right to give the world a whole project of our sound. So here it is, bitches. Enjoy or fight me."
Rexx Life Raj – Long Way (Official Video)
Haylee Scott
Owner and Editor, 24HH. Passionate about Hip-Hop News, Music, Video Gmaes and Fashion. Go getter!