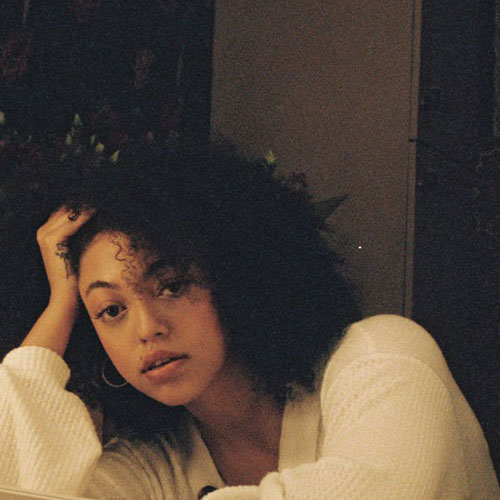 Stream Mahalia 'Grateful'
21-year-old British singer Mahalia returns with her second release of 2019, "Grateful." This new release follows Mahalia's most recent EP, Seasons.
"You know that I will love you down / I will be every kind of faithful / If you could show me all the way around / I will be very very grateful," she sings in the chorus.
Like Leven Kali is planning to (finally) do, this writer sincerely hopes that Mahalia drops a full project in 2019. Until then, grooves like this will have to suffice.
Take a listen below and share your thoughts.