Stream Jaylien Pretty Woman 2016 marked the arrival...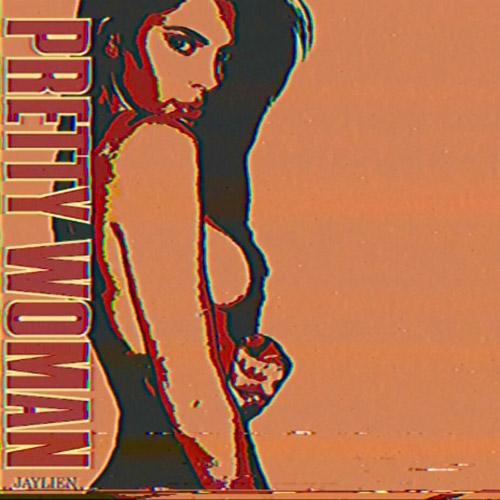 Stream Jaylien Pretty Woman
2016 marked the arrival of singer Jaylien's Summer's Over album–a strong introduction for those getting familiar with the St. Louis native.  Stream Jaylien Pretty Woman
Now, two years later, he's readying his follow-up with Summer's Over 2, set to debut on November 30th. But, just before that arrives, Jaylien is giving listeners a taste with his latest "Pretty Woman" single.
The cut is produced and written by the multihyphenate and his latest offering to enter his solo catalog since shifting gears from his tenure as a storied songwriter, working with the likes of will.i.am, Britney Spears, Akon, Chris Brown, T-Pain, and Snoop Dogg.
Currently, Summer's Over 2 is available for pre-order, with an advanced listen to the project's title track attached to each purchase. Until it arrives in full, get acquainted with "Pretty Woman."
JAYLIEN – Pretty Woman (Audio)