Stream DJ Megan Ryte So Close Ft Cozz...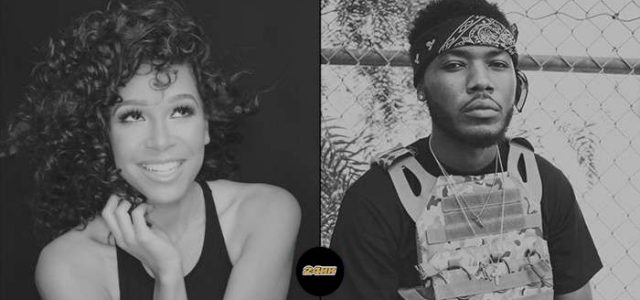 Stream DJ Megan Ryte So Close Ft Cozz
Stream DJ Megan Ryte So Close Ft Cozz. Before J.I.D drops DiCaprio 2 this month, Cozz is keeping the Dreamville flag waving with a project of his own.
Currently working on a follow-up to his Effected debut, the Cali emcee will assist Hot 97's DJ Megan Ryte on a project called Aftermath Of My Dreams.
Dropping tomorrow (11/7) at 10am, it's the first of five projects that the veteran disc jockey will release throughout the month of November – each with a different artist of her choice.
"So, Megan Ryte chose the kid to go first with her mixtape series called 'the 5,'" Cozz revealed. "She chooses the beats and does her thing and I do mine."
Ahead of the release, Cozz and Megan Ryte kick things off with a video for the project's first single, "So Close" – which is a fresh take on Drake's "Closer To My Dreams."
DJ Megan Ryte x Cozz – So Close – [Mixtape Video]
Ryan Kyle
Rayne Klye is an editor for 24Hip-Hop. He keeps you in the loop nightly by updating the site with your favorite songs, videos, mixtapes, and news stories, all while maintaining our social media game to be on point. His appreciation for art, and love for sports & fashion makes this Chicago writer very knowledgeable within the entire urban culture ...