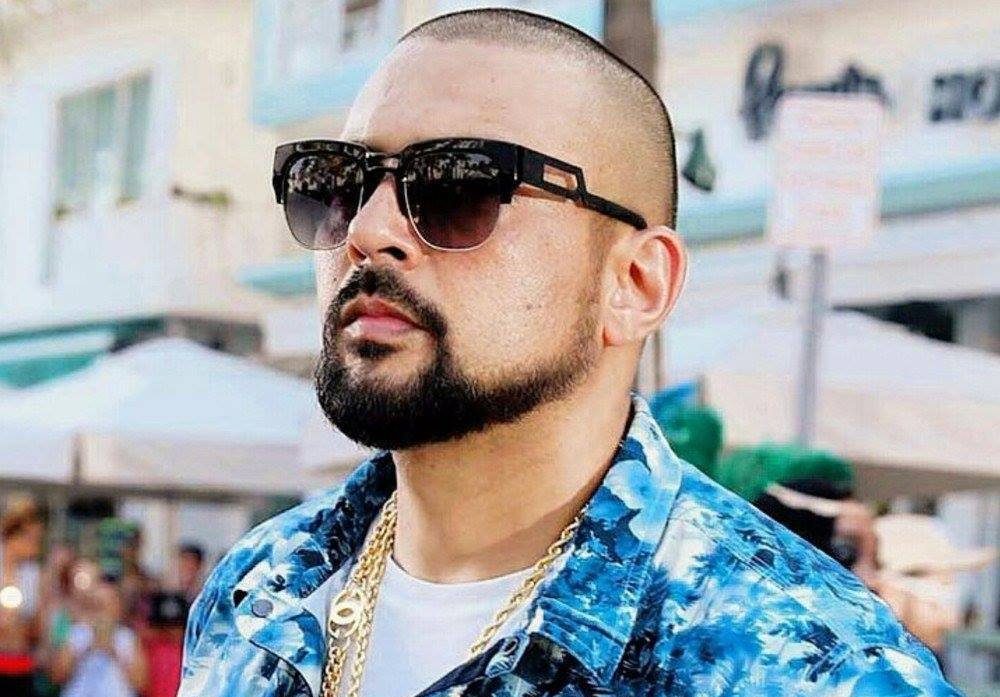 Sean Paul, the multi-award-winning and Billboard chart-topping international recording artist, has been nominated for Best Reggae Album at the 64th annual GRAMMY Awards. The ceremony will take place on January 31st, 2022 on the CBS Television Network. 
This comes as a huge achievement as his seventh studio album, 'Live N Livin' album is the first to be released on his own Dutty Rock Productions label. With the vision and undertone of 'collaboration over confrontation.' For Sean Paul, Live N Livin is a collaborative celebration of his Jamaican heritage and dancehall roots. Sean trades the mic with some of his favorite Reggae and Dancehall artists. Including Buju Banton, Damian Marley, Mavado, and Stonebwoy from Ghana, to name a few. Often, Dancehall is stereotyped as a competitive, macho culture where sound clashes reign supreme. But, Live N Livin is meant to highlight what is possible when unity is the goal.
This news serves as Sean's 9th GRAMMY nomination and his 6th for "Best Reggae Album". It's followed by another honor. Additionally, the multiple Billboard 100 chart topping artist was nominated for Best Reggae Act in 2021 by the UK MOBO. The prestigious MOBO Awards are an annual music award ceremony that recognizes achievements in black music, including hip hop, grime, soul, reggae, jazz, gospel, and African music.
Stay tuned here for more on Sean Paul. Also be sure to tune in to the show — you won't want to miss! Lastly, press play on the album below. Lastly, let us know what you think here at 24 Hip-Hop.
Connect with Sean Paul on social media for updates on new music, videos, and more; @duttypaul