Quavo How Bout That Video Quavo rebounds with...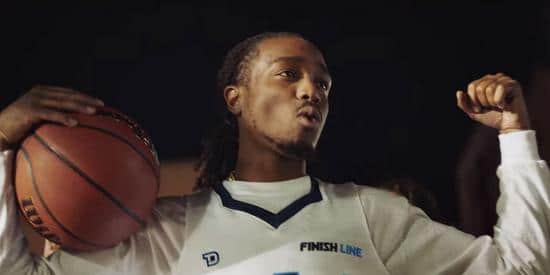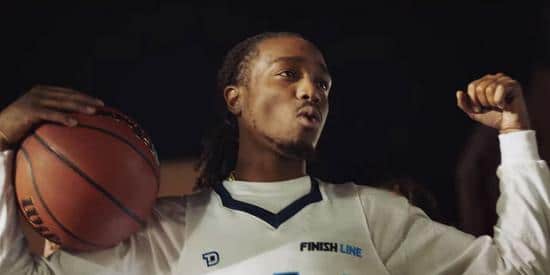 Quavo How Bout That Video
Quavo rebounds with another visual. Following the videos for "Lamb Talk," "Bubblegum," and "Workin Me," Huncho hits the basketball court in the video for "HOW BOUT THAT?" off his solo debut Quavo Huncho.
Migos' MVP shows off his skills outside the Capitol Records building in Hollywood, joined by cheerleaders and a marching band. He is joined by Offset and his own mascot as he leads his team to victory, shattering the backboard while scoring the winning shot. Afterwards, he hosts a press conference.
"How do you plan on celebrating?" asks one reporter, to which Quavo responds, "Champagne Rosé," which is the title of his collaboration with Cardi B and Madonna.
With Quavo and Takeoff's albums out the gate, Offset is now gearing up to release his debut on Dec. 14. Migos is also planning to drop Culture III in early 2019.
Ryan Kyle
Rayne Klye is an editor for 24Hip-Hop. He keeps you in the loop nightly by updating the site with your favorite songs, videos, mixtapes, and news stories, all while maintaining our social media game to be on point. His appreciation for art, and love for sports & fashion makes this Chicago writer very knowledgeable within the entire urban culture ...