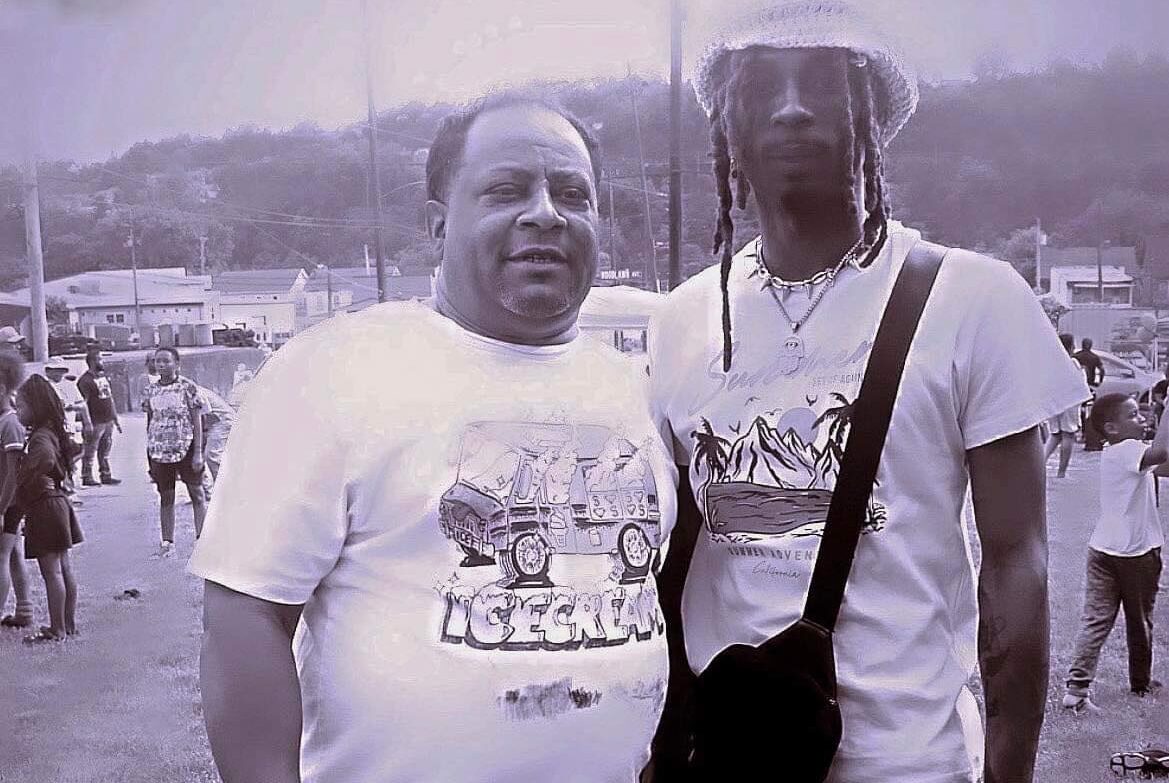 Pittsburgh's Baby Egypt and Club Elegance have become synonymous with community empowerment and positive change. With the help of talented individuals like Cali Coded, L-Boy Loot, Sav, TopOpp Juice, Giving Away Game Management, Wonnie Cash, Trigga Woodz and Rydah, they are revolutionizing the world of club promotion.
Owned by Cardell Collins and John Byars, Club Elegance is not just a venue but a catalyst for transforming the Braddock community and beyond. Through their unwavering commitment, they have successfully shifted the negative narrative surrounding clubs and replaced it with a spirit of unity and collaboration.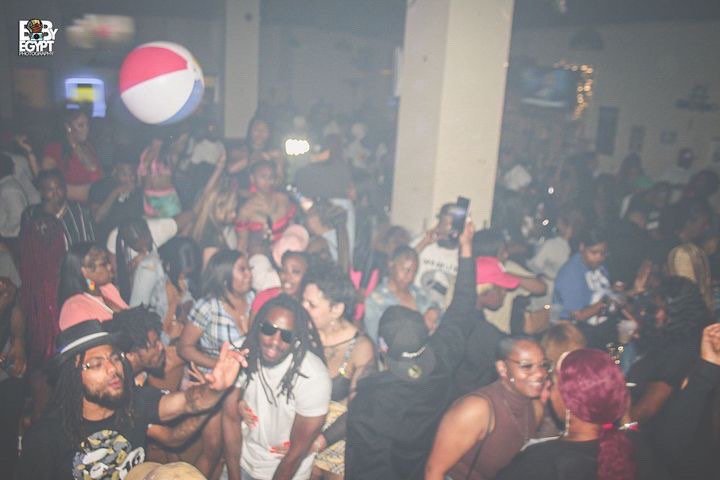 Baby Egypt, known for being a prolific music artist and photographer, is also an exceptional host, promoter, and marketer. His multifaceted talents extend beyond his own ventures, as he lends his expertise to other businesses and brands around the world. His dedication and drive to constantly improve is truly inspiring.
In June, Baby Egypt is set to release new music accompanied by captivating visuals, adding another dimension to his artistic repertoire. Baby Egypt says he is open to collaborating with new talent and is spearheading a new era of club promotion in Pittsburgh, taking it to unprecedented heights.
Baby Egypt is an experienced and highly sought-after host and promoter, catering to popular venues in Atlanta, including Miami Lounge, Club Monaco, and more. In Pittsburgh, Baby Egypt has worked with renowned establishments such as Lons Lounge, The Galaxy Lounge, Victory Banquet Hall, Club Energy, The Lobbi, and many others. If you're looking for exceptional hosting and promoting services to elevate your club experience, don't hesitate to contact Baby Egypt. With a proven track record in the industry, Baby Egypt guarantees to make your event a memorable and unforgettable one.
However, their impact goes far beyond the realm of entertainment. Baby Egypt and Club Elegance are actively involved in giving back to the community, organizing events that bring joy to children and families. From community days with engaging activities for all ages to free food, bouncy houses, and face painting, their efforts foster inclusivity and create an atmosphere of togetherness.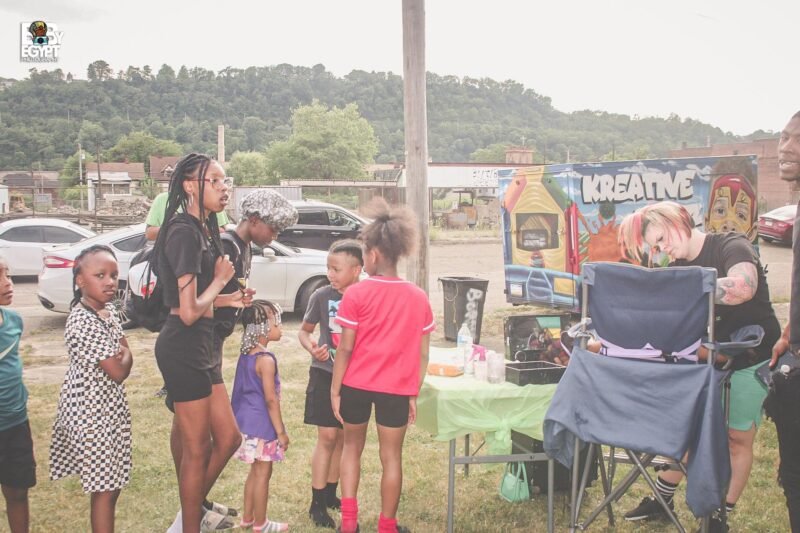 Club Elegance has undergone a transformative journey, becoming a more diverse and welcoming space for all. The negative stereotypes have been shattered, and it is now recognized as a club that embraces everyone from across the city and even the world. By hosting exceptional events and drawing in concert-like crowds, Baby Egypt and Club Elegance are redefining what it means to be a premier destination.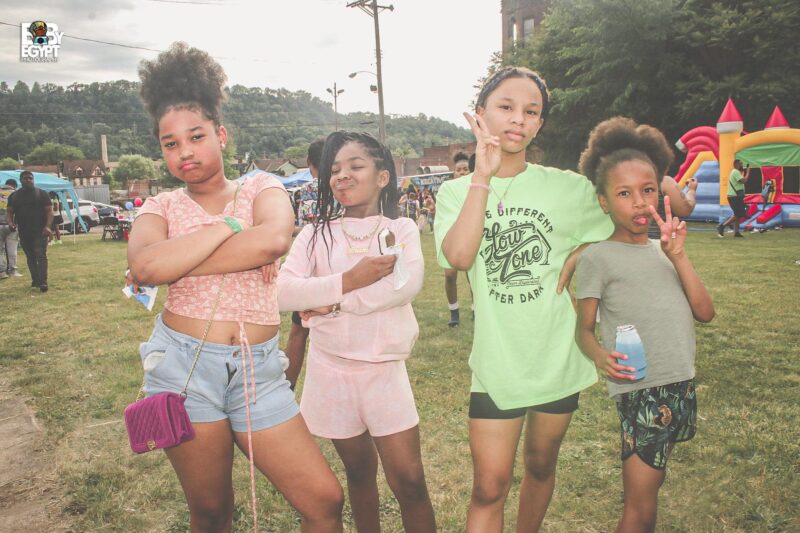 The impact of Pittsburgh's Baby Egypt and Club Elegance extends beyond the boundaries of a traditional club scene. They are true agents of change, instilling a sense of pride, unity, and community spirit. Through their remarkable endeavors, they are shaping a brighter future not only for Braddock but for various communities, proving that Club Elegance is not just a place to party but a force for positive transformation.