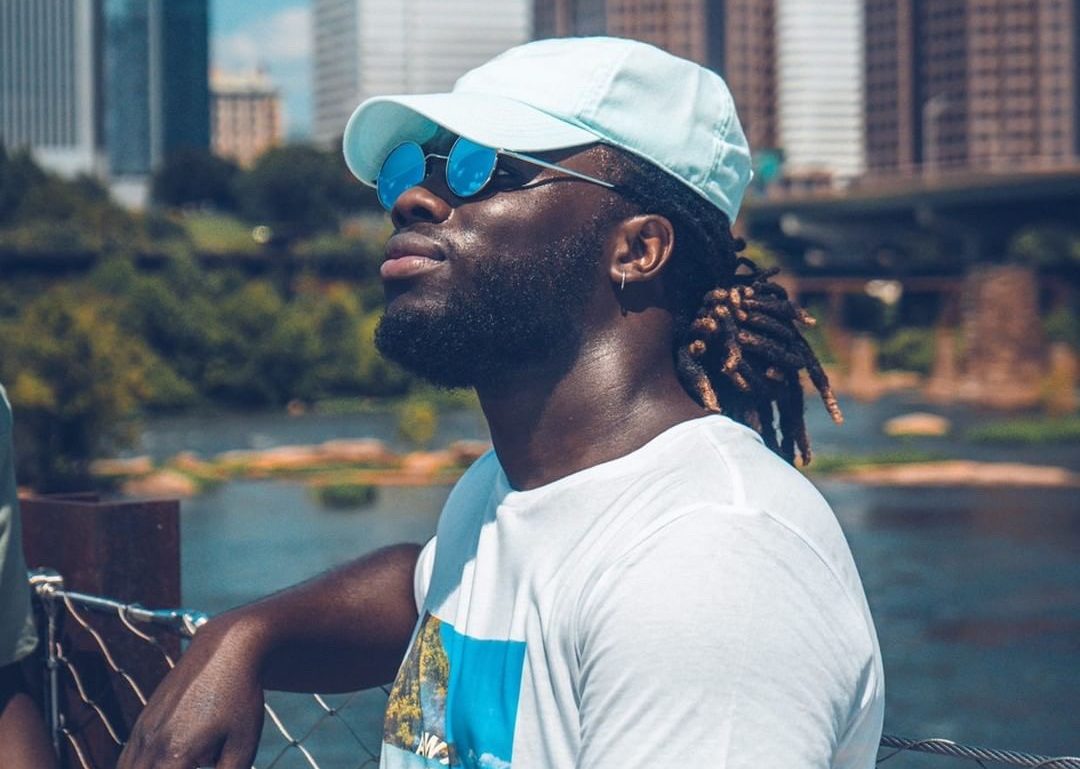 Another studio album has landed from melodic versatile Trenton artist Paxson Chase. Mostly being surrounded by trap and drill rappers, Paxson decided to take his own route. Using his dark tone to offer his thoughts on depression, Chase mixes in alternative and pop sounds to his melodic music. Paxson also is trying to bring back the art aspect of music, with his blends of sounds and harmonies which is a lost art among many rising artists today.
He does a great job with this specifically on his new album, "Pretend", a nine track collection he recently released. With each track having its own sound and style, Paxson Chase does a great job of keeping his fans on their toes. Using multiple sounds and styles throughout, Paxson also hopes at least one song can resonate with everyone who comes across this album. Featuring Chase's new and improved pop sounds, Paxson is hoping to expand his fan base out more and more.
Looking back on his last project, his fifth studio album, Paxson looks to get away from the alternative sounds he primarily used. Using his music as a way to battle his own personal struggles, Paxson's music is found to be uplifting and fun spirited. Just in time for summer, this whole album can turn your mood/day around.
Paxson Chase has really shown his fans the growth he has been making as an artist. Looking forward to his fans' support on "Pretend", he wants to thank them in advance. If you have not had a chance to stream this album, it is out now via all major streaming platforms!