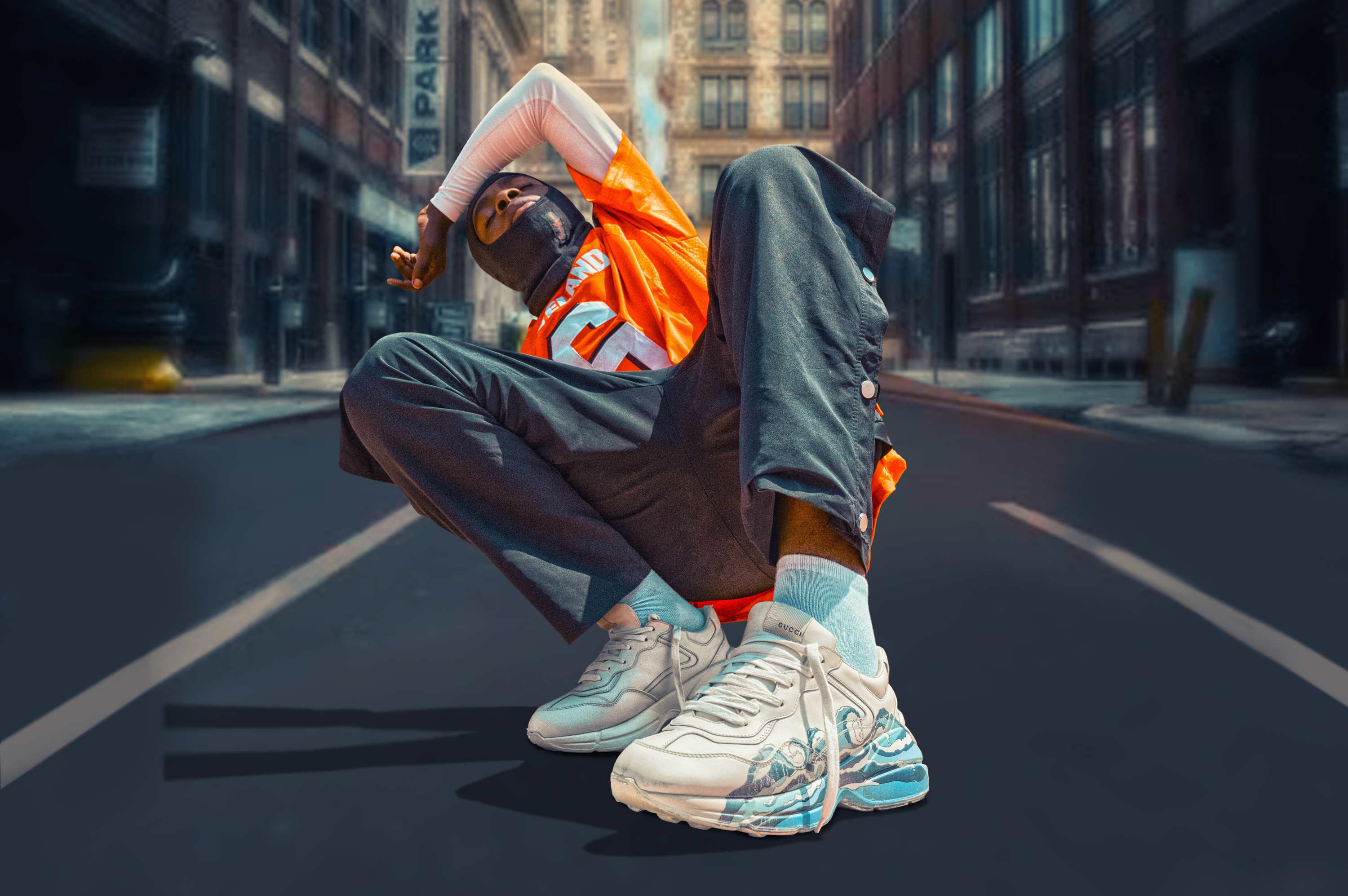 Heavy, hard hitting and fresh – Orel Homie releases the brand new album, 'N**** From Street'. Featuring a blend of genres, Orel Homie has credited a multitude of reputable artists as inspiration – from Biggie Smalls, 2pac, Sarkodie and so many more. A strong 10 track release, 'N**** From Street' clocks in at just over half an hour long, and every second is worth it! Produced by Glory Link, Good Father, S2kizzy and Uncle Sudi, this record is the perfect debut release for this outstanding musician.
The dreamy record features 10 tracks, each painted with colorful melodies and vibrant, kaleidoscopic production. Orel channels the energetic spirit of this album – led by spritely synths and a bombastic beat – in his performance. Characterized by soul, a crystal clear tone, and undeniable swagger, Orel's vocals shine through in an impressive showcase of his musical talents and skill.
Orel Homie started writing songs during secondary school, where He learned to play the piano at age, and joined his school and church choirs. His musical origins stem from musical theater, R&B, hip hop, rap and a plethora of other genres. In 2019, he released title tracks "Kumekucha" and "Billion Dollars" as a Congolese artist, using his roots as his main influence.
Connect with Orel Homie on social media for updates on new music, videos, and more; @orel_homie