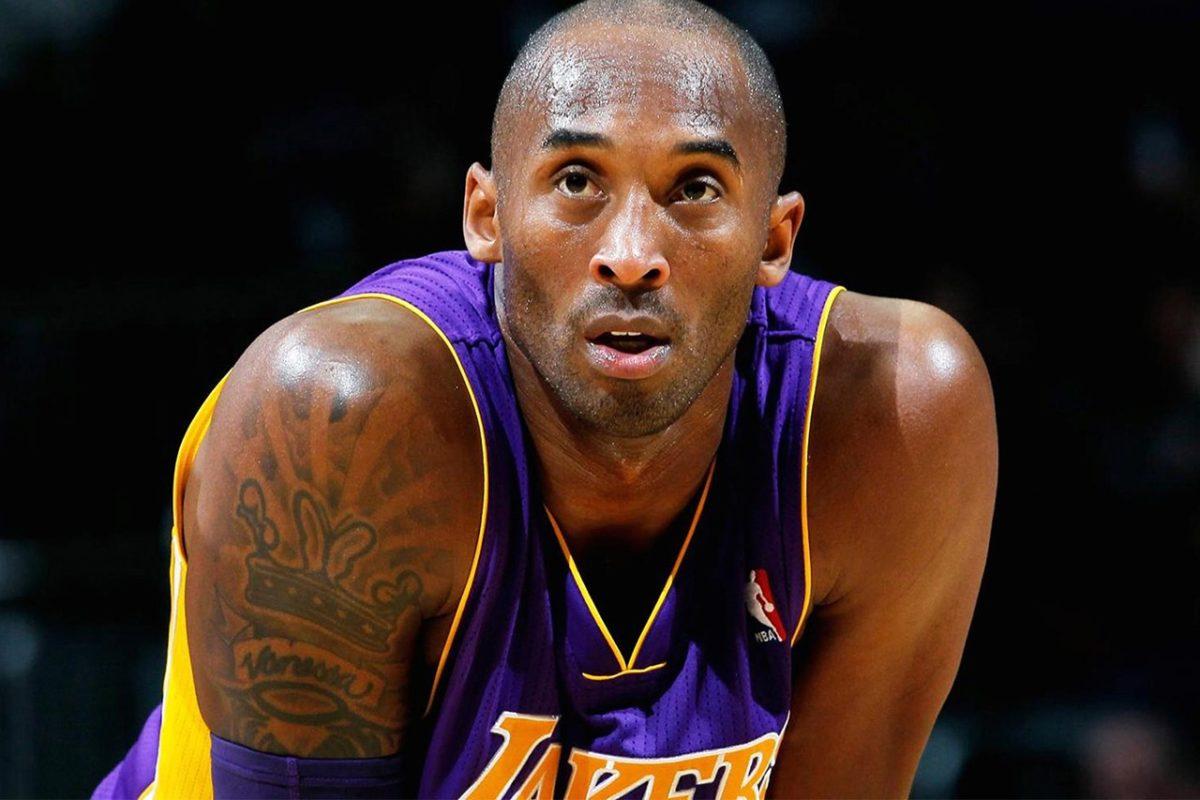 Reports surfaced of Kobe Bryant passing away in a tragic helicopter crash that took the life of his daughter Gianna along with others. Multiple outlets have reported on the tragedy, but one MSNBC reporter is taking a lot of heat from social media after saying "Los Angeles N****rs" instead of Los Angeles Lakers when speaking on the death of the 18-time NBA All-Star.
Stay tuned for more details on this situation.
So this @MSNBC reporter just referred to the Lakers as the Los Angeles Niggers on live tv when talking about Kobe. pic.twitter.com/htfPRwlgV6

— Jimmy Jump 🏁 (@Littles1126) January 26, 2020
According to TMZ Sports, Bryant was among at least four people traveling in his private helicopter over Calabasas when a fire broke out, sending the chopper spiraling from the sky.
The crash occurred around 10 a.m. local time amid foggy conditions in the hills overlooking Calabasas, with the chopper sparking a brush fire on impact that hampered initial rescue efforts, according to The Los Angeles Times.
Reports noted that Kobe and his daughter were heading to the Mamba Academy for basketball practice in Thousand Oaks.
Bryant was widely considered to be one of the greatest basketball players of all-time. He was voted the NBA's Most Valuable Player in 2008 and went on to win two gold medals with the USA Men's Basketball team in 2008 and 2012.
In 2018, Bryant won an Academy Award for his short film, "Dear Basketball," based on a poem he wrote before his 2016 retirement.