Stream Jay Critch Quicker Ft Offset Stream Jay...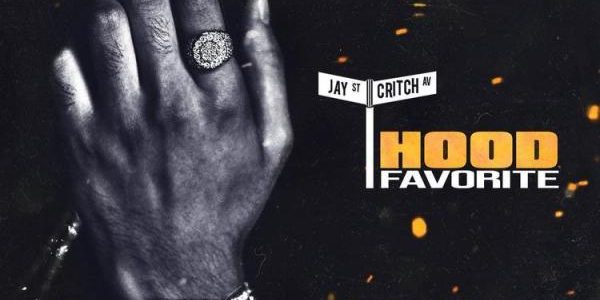 Stream Jay Critch Quicker Ft Offset
Stream Jay Critch Quicker Ft Offset, Jay Critch's debut Hood Favorite was thrown a myriad of setbacks before it could ever see the day, but finally, that day has come, and with it, a shiny collaboration with Migos' member Offset titled "Quicker."
"Quicker" doesn't surpass or dip below expectation. A lot of hope is being placed on his shoulders; the mantle of a torchbearer is his to bear. Jay's introversion thrives outside state lines.
Some cuts are driven by New Yor idealism, a distinguishable "Milly-Rock" gait or manner, but songs like "Quicker" see him transcend those barriers.
The production for "Quicker" is managed by CashMoneyAP, a French producer that rose to prominence of the strength of his potent "type beats." Before long, AP was laboring less on the fringe end of things, with high profile commissions lined up well into the future.
Check out "Quicker" and the rest of Hood Favorite right here. A Rich Forever project will hopefully be the next domino to fall.
Jay Critch – Quicker (Audio) ft. Offset
Ryan Kyle
Rayne Klye is an editor for 24Hip-Hop. He keeps you in the loop nightly by updating the site with your favorite songs, videos, mixtapes, and news stories, all while maintaining our social media game to be on point. His appreciation for art, and love for sports & fashion makes this Chicago writer very knowledgeable within the entire urban culture ...