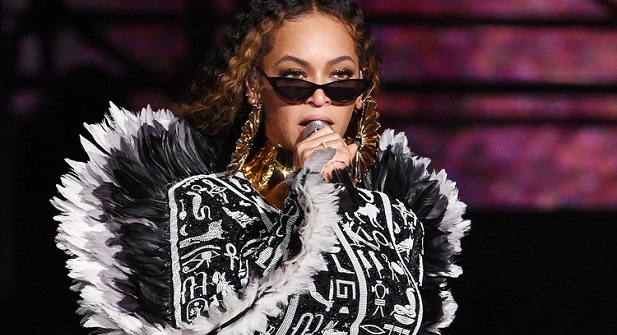 Stream Beyonce 'Sorry' Original Demo
Today, 23 April 2019: Beyoncé's sixth studio album Lemonade is now available to stream on Spotify and Apple Music after being originally released on TIDAL in 2016.
Three years to the date since its release. As a consolation prize for the wait, Queen Bey has released the original demo version of "Sorry" which appears on Lemonade.
The demo version is much more ethereal and mysterious. Its vibe is different, being more of an invitation for a partner to act up so she can leave as opposed to being fed up and moving on anyway.
Last week, Beyoncé dropped a surprise 40-track album of her 2018 Coachella performance titled Homecoming: The Live Album to celebrate the release of her Netflix documentary, Homecoming: Film.