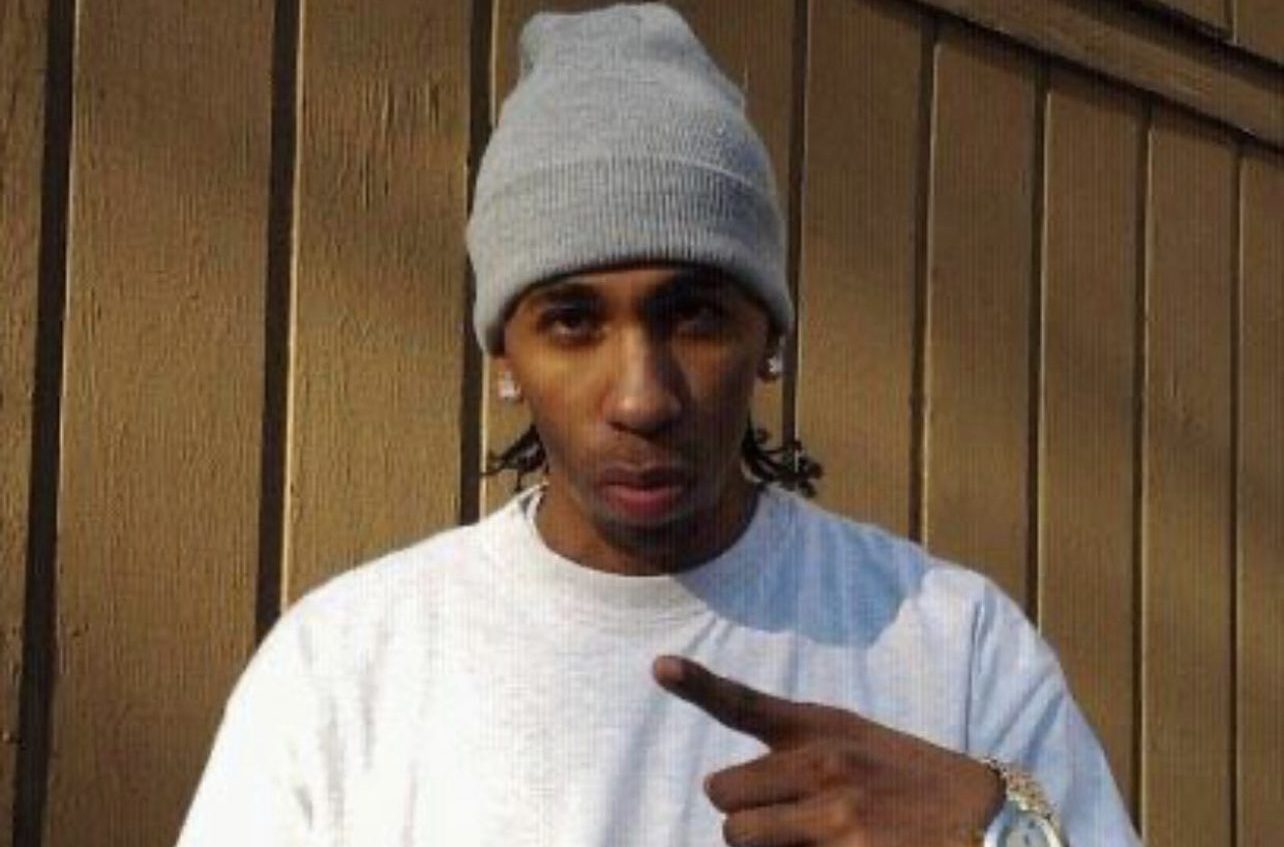 What makes Adonis different than other artist out here is he is fully authentic. He doesn't have any skeletons to hide. Adonis has  never ran out his hood. He has never been a rat. He also has never messed over a person in his life unless they have done him dirty. Adonis replied, "That's the Brooklyn way".  Adonis done time and didn't take none of his friends with him or told on any of his enemies. However, he came from a era where Hip-Hop runs the culture and everyone doing they thing not no hater on others.  Also, he is not concerned what others are doing ,but he feels like he can bring the era of the 90's back where lyrics was everything. Adonis has made a album while leaving Universal Music Group door and it was a classic. Adonis guarantee's what his album brings to the masses to see what is missing from the game. His old label missed out on the classic materials he has created in their studio. He has made a album that if you love hip hop, then you will say "this right here is in the top 5 albums of all time". Adonis states, "I promise you that. It's called Feature Presentation. It's a movie I promise you. If you love Hip-hop or even music you will enjoy my album it will have everything albums no longer have".
Adonis Accomplishments in Life
What I want to accomplish in life is make all my family members wealthy. And make sure everyone on the planet come to my albums for a escape of life. And to see the way life is from the hood perspective. And for people to see if you ain't come up from Brooklyn or Detroit it wasn't too bad. But biggest thing I want for everyone in the world in the end be straight. Like we all can't be rich it gotta be a balance I guess but at least make a world where we all set on things we need. We all had hope when Obama came in that the world would change and things would be different and it got even worse. Not his fault we as a people gotta do it together to make a life easy for us and our people in the future. So that's what I want to accomplish besides the obvious selling a bunch of records or more streams and setting myself up to get big. It's all just a push to get big to help others get big that's what it's all about.
Adonis in Five Years
In 5 years, I should easily be top 5 if not the best rapper in the game. It's only one artist I chase like how Lebron chases Jordan. Well I chase Shawn Carter. Jay-Z is the Jordan of the rap game and so I have to follow the blueprint playboy left. The game is so open for opportunities and chances to get things you want in life off this rap thing and they won't say it until he gone but a lot of it is because of him and some that came before him. And pushed him. Right now my second book is being published so it should be out within 5 years from now. I should be more healed from getting shot 5 times and should be more mobile to do shows and more. Getting shot is a process I got shot 2017 and still healing from that. So add 5 more years I hope to be fully healed. So besides myself with my music within 5 years I should have 5 double albums out. That's what I am trying to do. Drop 5 straight double albums to do something no artist has ever done. It's possible. I just have to find a label that believes in me like how Universal Music Group did at one time. Also in five years I will have killed the mixtape circuit with good music to preview the next album after the last.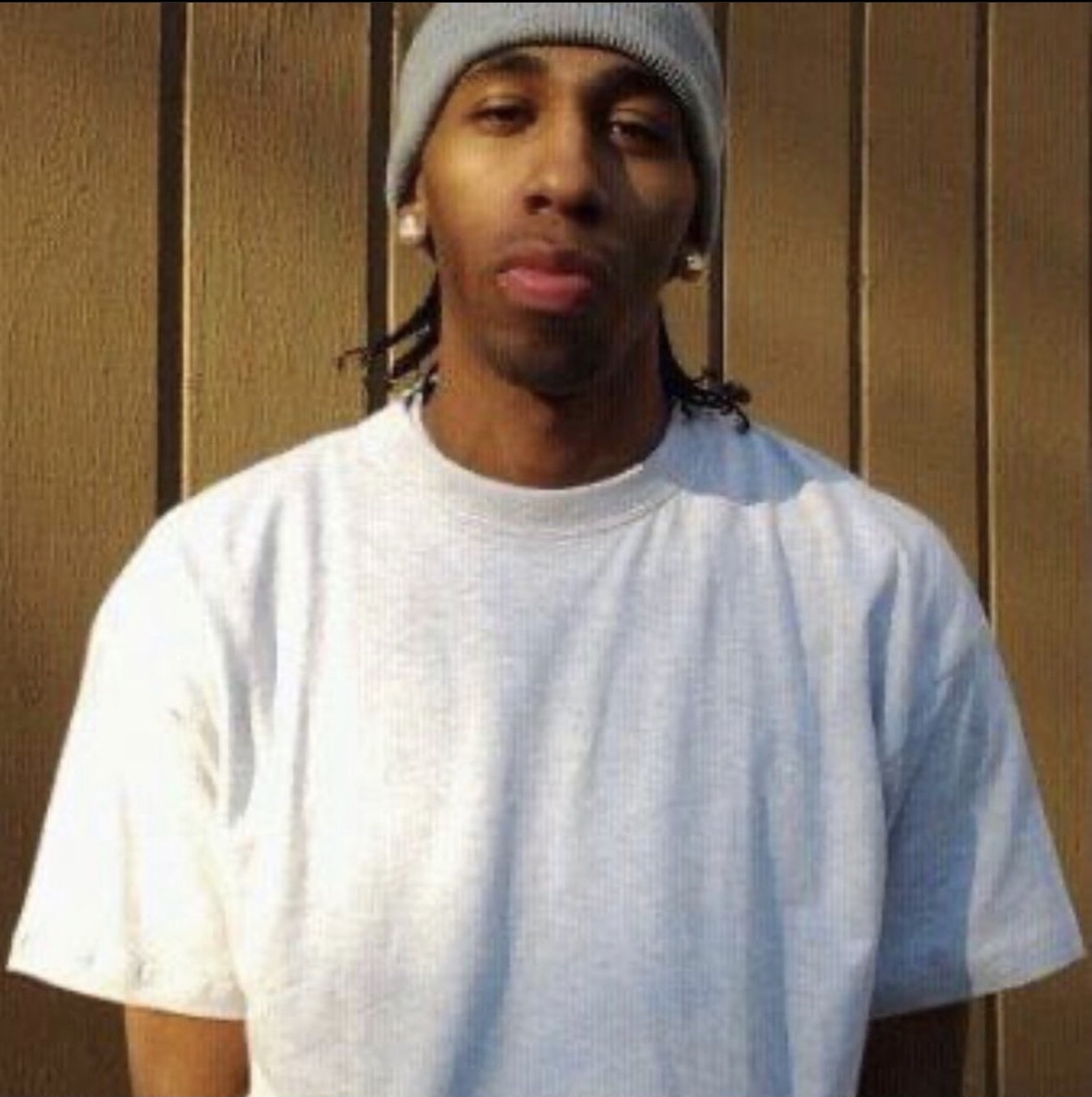 What does Adonis Bring To The World?
The expertise I bring to the world is the wordplay. And storytelling in my rhymes. Something the great Biggie used to do. When the last time you heard a Storytelling track. It's rare. And that's what's needed in the game. We need the wordplay to be hard and make you think a lil bit. People out here so on the move they rarely got time to sit and think and that's how things aren't done right. And how things don't get completed. If we thought more and focused on more of things that truly mattered the world would be a better place. And that's what I was saying with my listeners I want to spark the mind to change things in the world. We got to progress we been behind since 2020 with this whole virus and other things. We been losing a lot of artist too. From incarceration and death. So what I am bringing with my expertise should change things all around the board.
Adonis Impact He Wants To Leave Behind
The impact I want to leave is he was the top if not the number 1 artist of all time. That's what I want to leave behind. And just get compared to the greats before me. Right now they play my music on the radio that's farther than a lot of artist even dreamed of making it. But I want to go further. My music all over the world. So I can share the NYC experience with the world. And just show all other countries how it is to come from nothing to being on television. My friend I grew up with used to be roommates with J. Cole in Queens and I remember having a conversation with him being dead broke. And saying one day how we would be. He made his journey and more I'm just starting. But everyone has their own time to shine and make it. But as long as I get there  in the end the goal was completed. I never would of thought I would be on the radio and it's been done I thought Universal would of made it happen but next label will be bigger and a better situation for me.
The Advice Adonis Gave His Younger Self
Biggest advice I would give my younger self is focus on the real things that matter. My first label deal we blew the money and was just trying to impress and do so much that wasn't necessary. We was focused on the things that don't matter in life and that's what I would stress to my younger self it's more important things out there than what you are thinking on. Most likely he won't listen like who does when they hear from older folks that went thru what we doing that they already done did. But it will be worth a try. If I had this mindset earlier in life I would be a millionaire way sooner. I wasted mad years and time of my life on things and people and such and now it's time to go hard and get where I am destined to be.
Where to find Adonis Dewhard On All Social Media Platforms
Business: [email protected]
Instagram: @dominicanadonis.23 @dominicanadonis23
Facebook: Adonis Dewhard