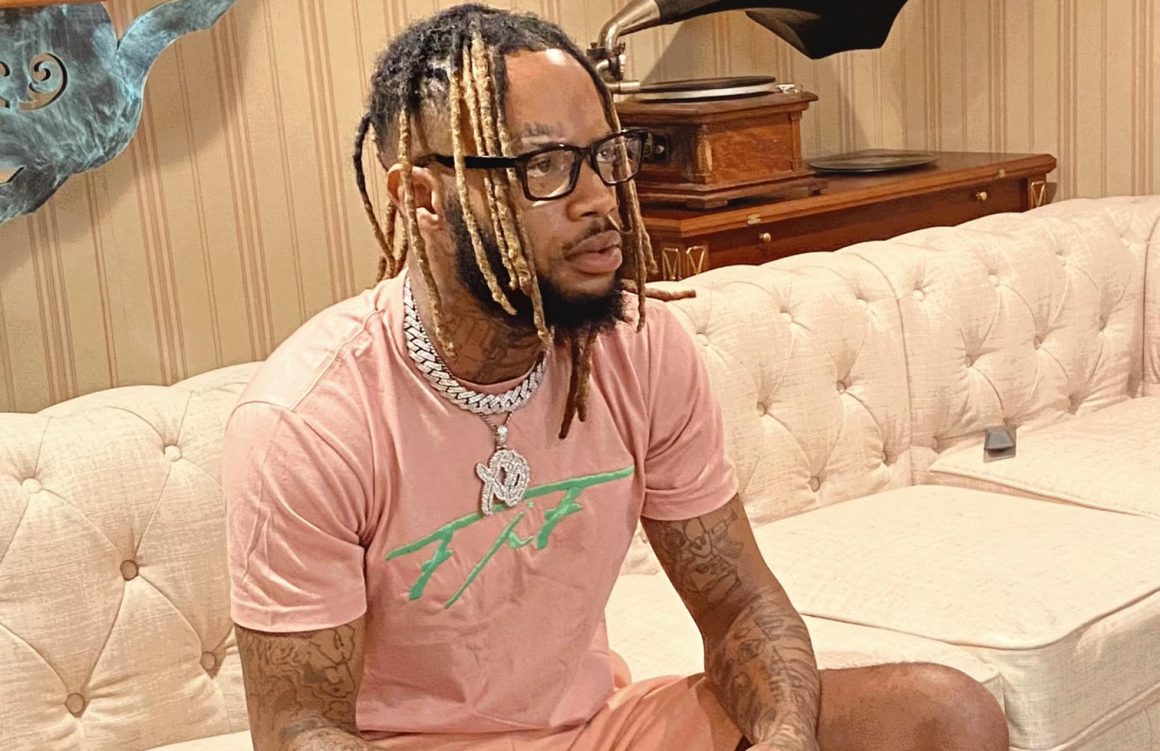 The music industry can be one of the most difficult to break into, yet nothing can stop you from succeeding. The idea is to discover your individuality and something genuine that will set you apart from the crowd. Always strive to improve yourself daily, as this is the only way to stay up to date with the music industry's fast-paced nature.
Microwave Frank is a great rapper carving out a name for himself in the industry. Thanks to his unrivaled rap skills, many people know Microwave Frank as a fantastic hip-hop talent poised to take over the North Philly music industry. The talented lyricist is also regarded as a great entertainer, with a stage presence and electrifying performances that bring his audience to their feet. His approach to music has always been energetic, new, on-time, enjoyable, melodic, and poised.
Despite being a young and evolving musician, Microwave Frank has had major career successes, like performing at the Brooklyn Unity celebration. Microwave Frank has also had the honor of sharing the stage with a number of music icons, including many of whom he idolizes. He has also had the opportunity to work with some of the music scene's best talents, including producers who have helped bring out the best in him.
The father of six says that finding a workable balance between family and music is his greatest challenge. Microwave Frank admits that juggling music and being the best parent he could be for his kids was difficult. Fortunately, his family has always been his biggest supporters, encouraging him to pursue his passion for music. His unmatched work ethic has also aided him in achieving a work-life balance, allowing him to devote adequate time to both music and family.
However, unlike in the past, when talent was enough to propel you to success, today's artists require a broader set of abilities and skills. This is partly due to the competitive nature of the music industry, where only a select few get to live out their dreams. Microwave Frank believes you also need to establish an authentic brand that will distinguish you from the rest. Being authentic is one of the easiest ways for artists to sell their brands or even mark their presence in the industry.
Microwave Frank also advises connecting with other like-minded people who can help you stay on track. Working with others enables you to gain a vast experience and understanding of the music scene, which is vital for success.
Microwave Frank plans to expand his network and provide a platform for many other artists like himself in the next few years. He aspires to launch his own record label, a true home for the music of the future. The sensational rapper also wants to continue releasing more great music and keep his fans thrilled. Microwave Frank is looking forward to working with other top talents. To him, collaboration is a way to diversify musical genres and introduce his fans to new sounds. Microwave Frank is also looking forward to performing on some of the biggest international stages and, hopefully, going on a world tour.