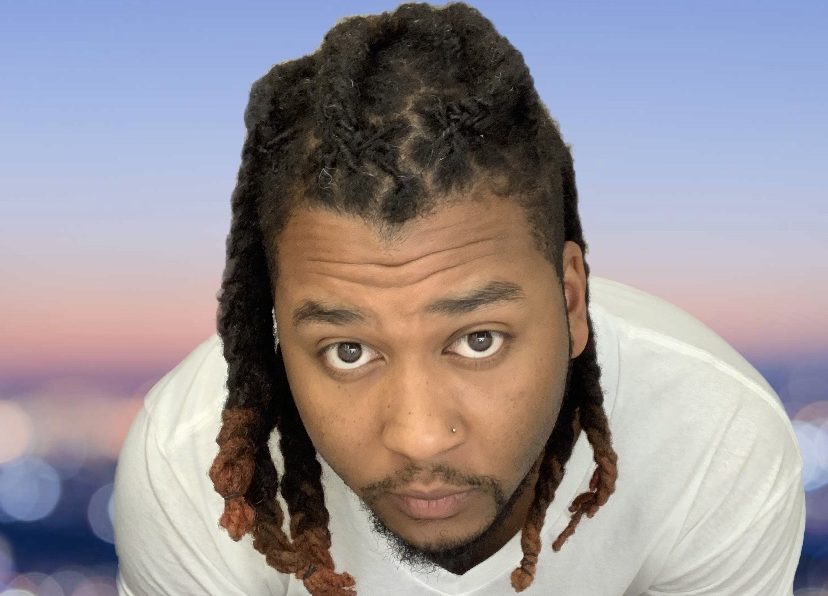 Every month, we highlight some of our favorite rising artists in the Best New Artists feature, but we know that not everyone is interested in discovering a dozen new artists every month. For those who are: we appreciate you. For everyone else, kick rocks we tried to take a step back at the beginning of 2021 and round up some acts that we're especially excited to watch this year.
These artists are all in different places in their career—some are still gearing up for a debut album, some are reaching a tipping point and on their way to mainstream success, and a handful are just a few singles in. The common thread is that all of these artists are looking like they're about to level up in 2021.
That could mean commercial domination, or it could mean realizing the full potential of their creative vision. Success means different things for different artists, and our goal is never to simply predict "the next big thing."
Today we'd like to introduce you to, Rex Mundii a lyrical and versatile artist from Cleveland, OH. Rex's main focus is lyrical conscious rapping but combines it with other styles constantly. When you listen to his music you'll get to know him, what he's been through, how he thinks and views things.
"Music is literally an escape from the realities that artists tend to need a break from," affirmed aspiring artist Rex Mundii.
He started writing music at a young age. By age 19 he stated that he had become more self-aware and more receptive of different energies surrounding him. This self realization lead him to becoming more stellar and skilled with lyrical wordplay. Mundii was very blunt when asked about his goals in life. "I have but one goal, to make sure my children do not become enslaved by the 9-5 workforce," Mundii proclaimed.
His debut single "Majintai" was released on October 9, 2021 and is available on all platforms. This fierce, aggressive delivery is one of the many versatile styles Rex is capable of dropping. The newly released single has already risen well above 10,000 streams on Spotify and still skyrocketing daily. Rex Mundii has exclusively informed us he will be releasing a follow up single in just a few short weeks.
Take a listen to 'Majintai' below and also follow him on Spotify, or even contact him personally on IG @iamrexmundii let him know your thoughts on his material.