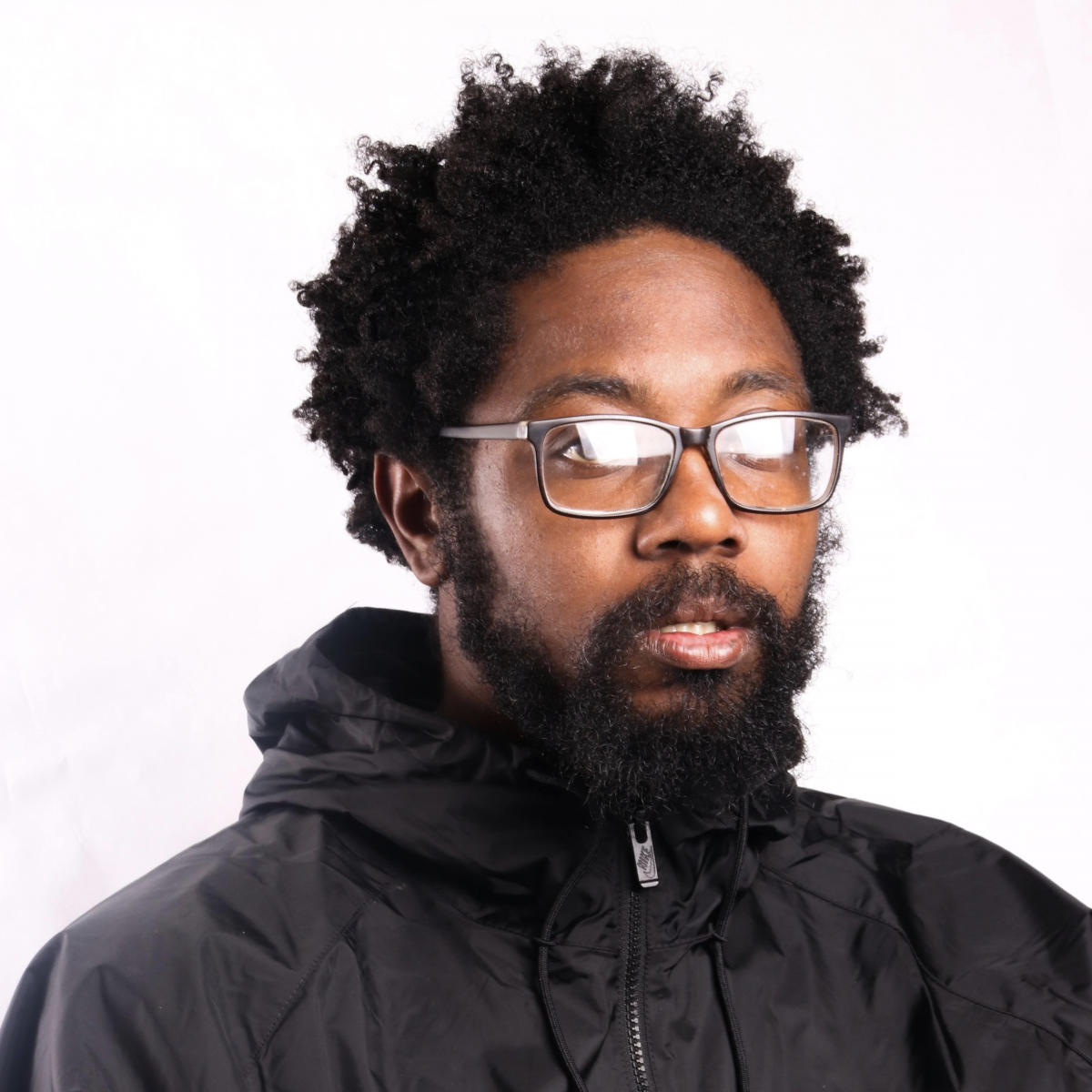 Check out the hot new video for 'Billy Blue Ranger' by Magnus Kameron, prod. by Kruger! Hype beats and an effortlessly cool demeanor, if you're a Travis Scott or Lil Wayne fan, we've got a big one here for you! We need you to lock in for the rise of Magnus Kameron as he kicks off an epic new phase of Hip-Hop/Rap.
Setting trends that will be followed for years to come, watch how these visuals masterfully show the lifestyle of Magnus Kameron!
Born in Monterey and raised in Chula Vista, California with music as his one and only option, Magnus Kameron began recording at the age of 17 and has pursued the dream of being a professional recording artist ever since! With plenty of big things on the horizon, 2021 will see Magnus Kameron become a name to know in this industry so we recommend staying tuned!
Connect with Magnus Kameron on social media for updates on new music, videos, and more; @magnuskameron