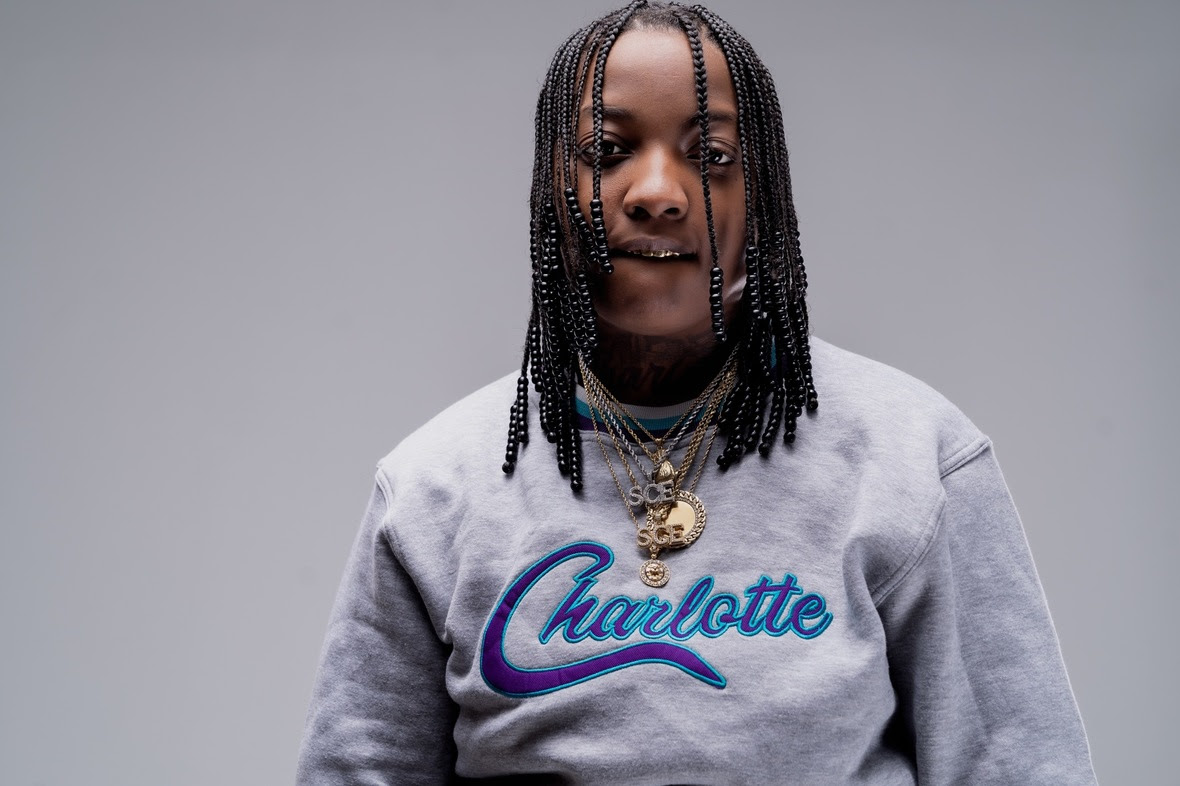 Apr 29, 2021, 22:58pm EST — Littlejohn4k, a rising rap artist from Charlotte makes her official stamp in music with the release of debut album, "Tyesha". The highly anticipated album showcases how she's evolved musically as an artist and individually. With production along with a feature from Grammy Award-winning singer-songwriter and producer Rico Love, Littlejohn4k delivers her best yet most vulnerable body of work to date.
The self-titled Tyesha album acknowledges LJ4K's struggles of having to hide her true identity growing up to unapologetically coming into her true authentic self. Expressing her feelings about falling in love and finding her "Miss Daisy" to having her trust broken by those who should've had her back; Littlejohn is heard in rare form from the beginning to the end of the album. Same as her four part EP series 4 Sides of Me, Littlejohn's ability to be so vulnerable in her music, easily sets her apart from others and draws fans in closer as she tells her story. As a member of the LGBTQ+ community, LJ4K builds on the foundation for a much needed conversation of acceptance in the Hip-Hop community.
*"I come from what I come from and I am who I am, but that doesn't affect who I'm supposed to be." Littlejohn4k on debut album*
Using past heartbreaks to propel her towards a successful career, LittleJohn4k's originality in her lyrical expression indicates her passion for music and the ultimate influence she will have in Hip-Hop. Listeners can enjoy this great body of work out now on all streaming platforms.
Connect with Littlejohn4k on social media for updates on new music, videos, and more; @littlejohn4k