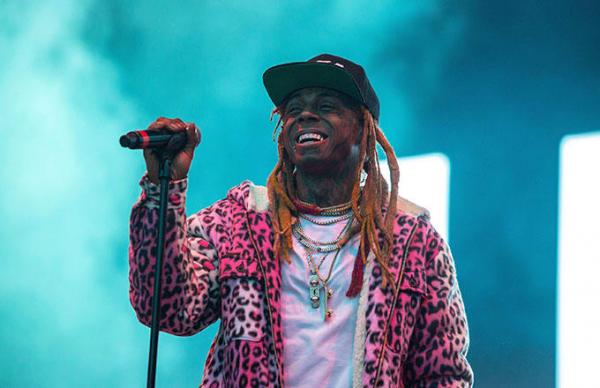 Lil Wayne reveals he attempted suicide at 12
Over the course of the last few weeks, ESPN has been sharing portions of Josina Anderson's joint interview with Odell Beckham Jr. and Lil Wayne. We reported last week that OBJ was fined by the New York Giants for comments he made about the team during his sit-down but he wasn't the only one who got personal.
Lil Wayne opened up a lot about his most recent album and some of the themes brought up, like the suicide attempt that is detailed. The closing track on Tha Carter V, "Let It All Work Out," marks one of the first times Weezy has opened up about a time he attempted to take his own life.
ESPN's Josina Anderson asked about what made him want to release such a deeply personal song at the 16:46 mark, to which he responded, "That song has actually been recorded for probably over four years." The track was ready for when he believed C5 would see the light of day as he continued, "I felt that way when I thought the album was coming out. I was ready to come out with it then. The thought process doing that verse is… What made me do it was just, [I] was ready to get it off my chest."
Obviously, suicide is a difficult topic to approach in general but to speak about it in your art is incredibly vulnerable. The extended version of Weezy's interview alongside Odell Beckham has been released, which you can watch below.