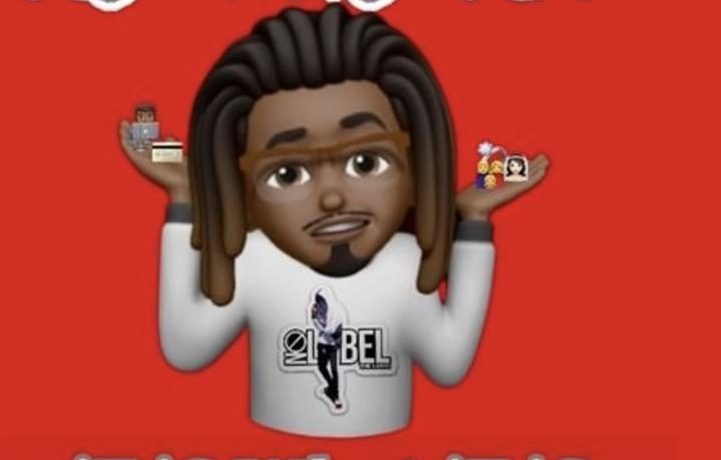 In 2019 on October 19th, Ke the Kid released EP & Single "iT iS What iT iS" Gaining over 100,000 views across social media – Ke the Kid markets the single & EP "iT iS What iT iS" with relatable memes. Ke the Kid takes the memes, extends the photo to create a video – in order to have the song playing in the background.
This method of marketing was very effective, bringing Ke the Kid more followers, fans, and streams to the whole EP alone. Ke the Kid shows off his creative word play in "Red Roof" which so happens to be the only "Turn up" song on this EP.
Ke the Kid passionately pours his heart and emotions on this EP from start to finish by Incorporating the way he was feeling the whole 2019 was the set goal for this release. In Track One "Sober Thoughts" Rapper speaks on the tragic passing of childhood friend SGB Chris and Incarceration of his mentor at apoint of time – JiggamanDaTriggerMan.
Click/Subscribe to the Official linktree for Ke the Kid – where you can keep up with the Latest Music, Videos, Social Medias, Press & More!!
Ke the Kid – iT iS What iT iS TrackList
Sober Thoughts
Leave Me Alone Pt. 3
Kopy
Red Roof
Harsh Reality
iT iS What iT iS
"Ke the Kid – iT iS What iT iS" EP is available on every streaming platform.