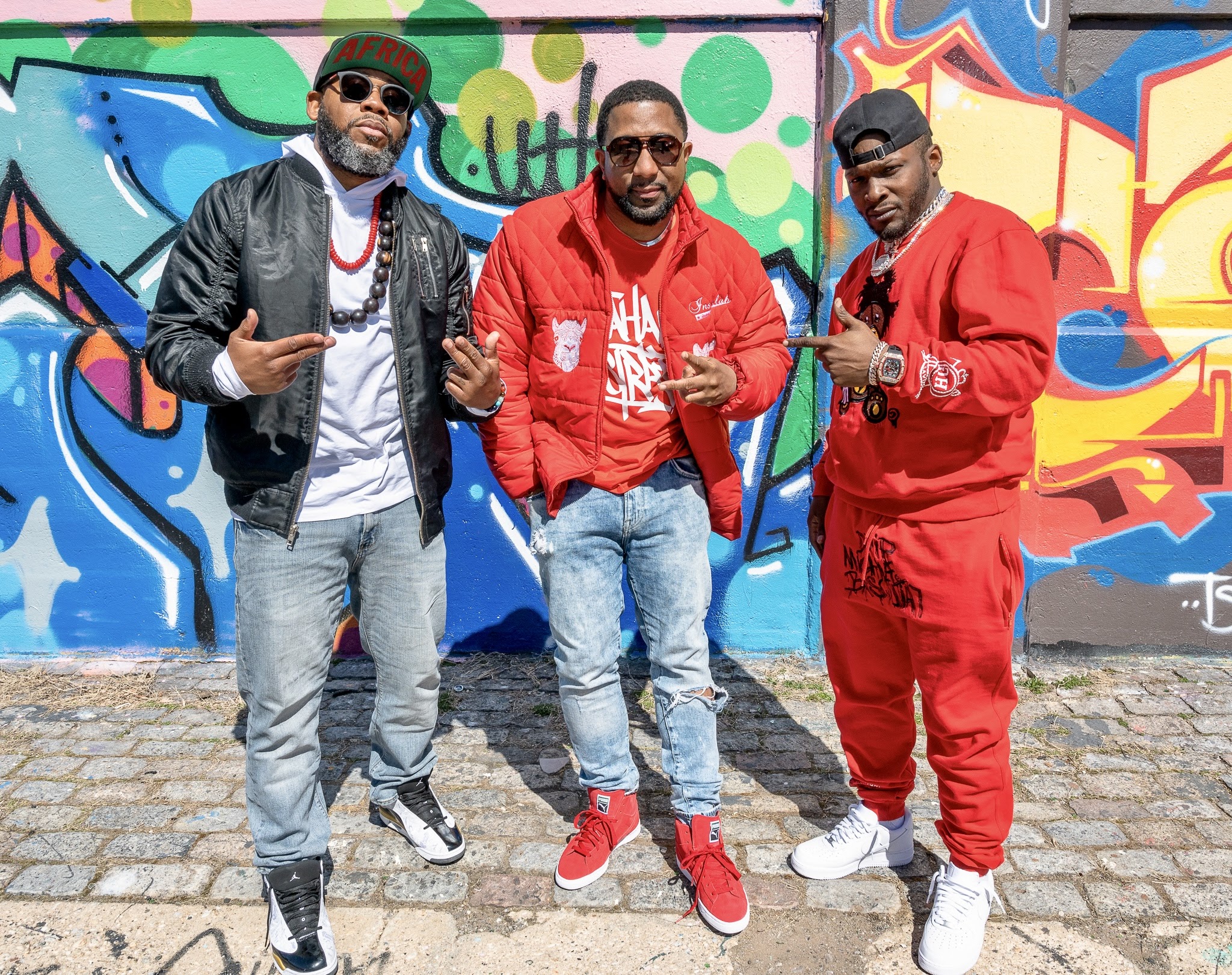 December 7th, 2021 (Newark, NJ) – East Coast-based independent artist Jahan Nostra is a person who believes in being as authentic as possible with his craft. A student of Hip Hop, Jahan has seen the rise of Hip Hop from a regional movement, to becoming a global phenomenon that has made a dent in pop culture. With a new project on the way, he looks to take it back to the old school. To get the ball rolling, he drops the highly anticipated single "Dedication."
Produced by Australian born/Chicago-based producer Buda Bap Beats, Jahan Nostra pays homage to the 1990's boom bap hip hop that has been a huge influence in his career. The track is given a lot of support with features from Massachusetts emcee REKS, and NY/CT based rapper Tahmell, who is the son of the Legendary Rakim, the God Emcee.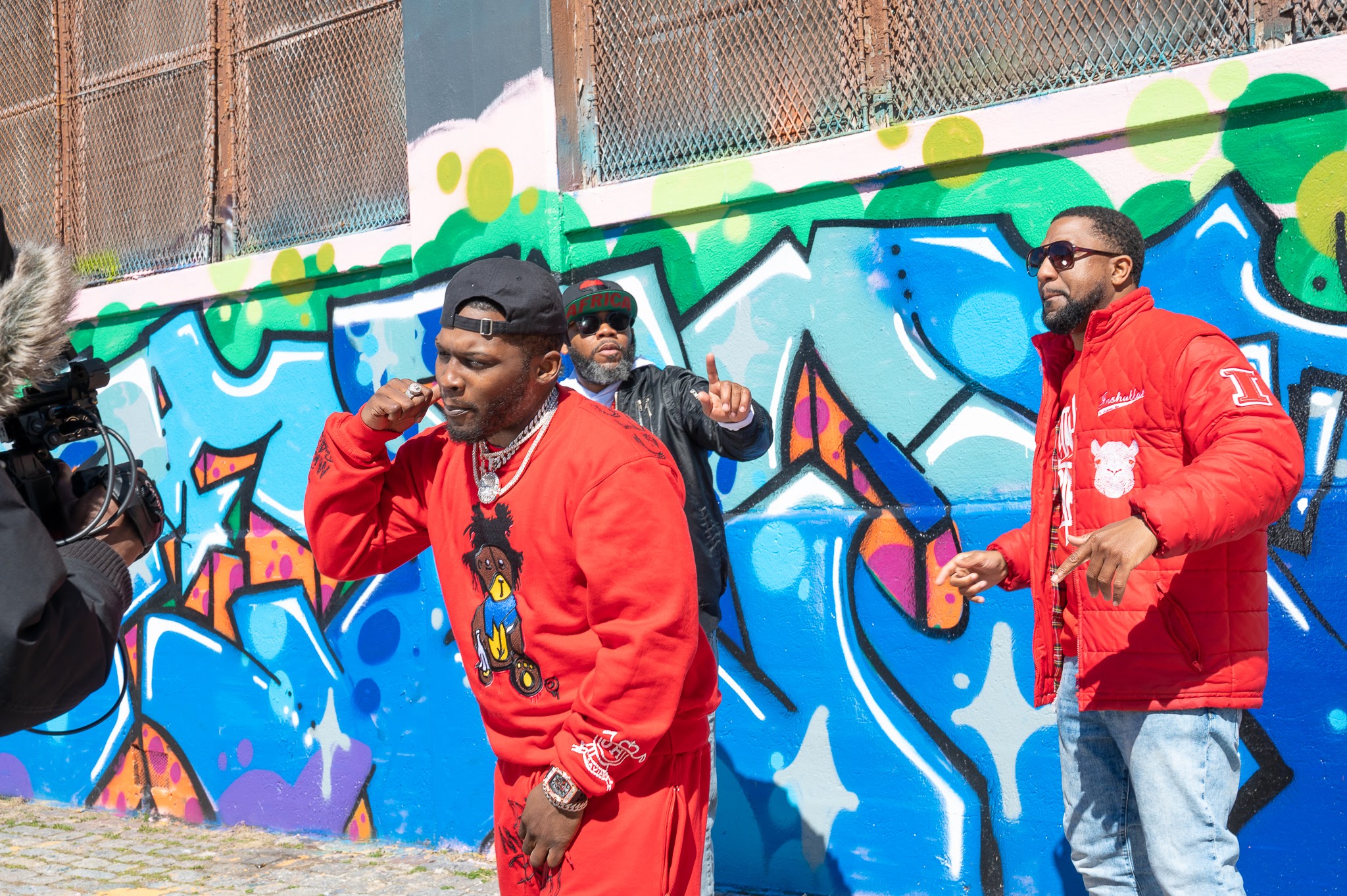 The track displays some of the artists' superb storytelling and lyricism throughout, and it is inclined to bring listeners back to a time when hip hop was about rushing to hit the record store to get music from your favorite rapper, listening to it over and over, and aspiring to becoming a great rapper. The jazz influenced production does a great job of supporting the verses laid, and makes for a more enjoyable listen. The track will be featured on Jahan's upcoming "Violet Skies," a three part EP series which will feature appearances from Ché Noir, Blu, and Masta Ace who appears on a remix to "Dedication."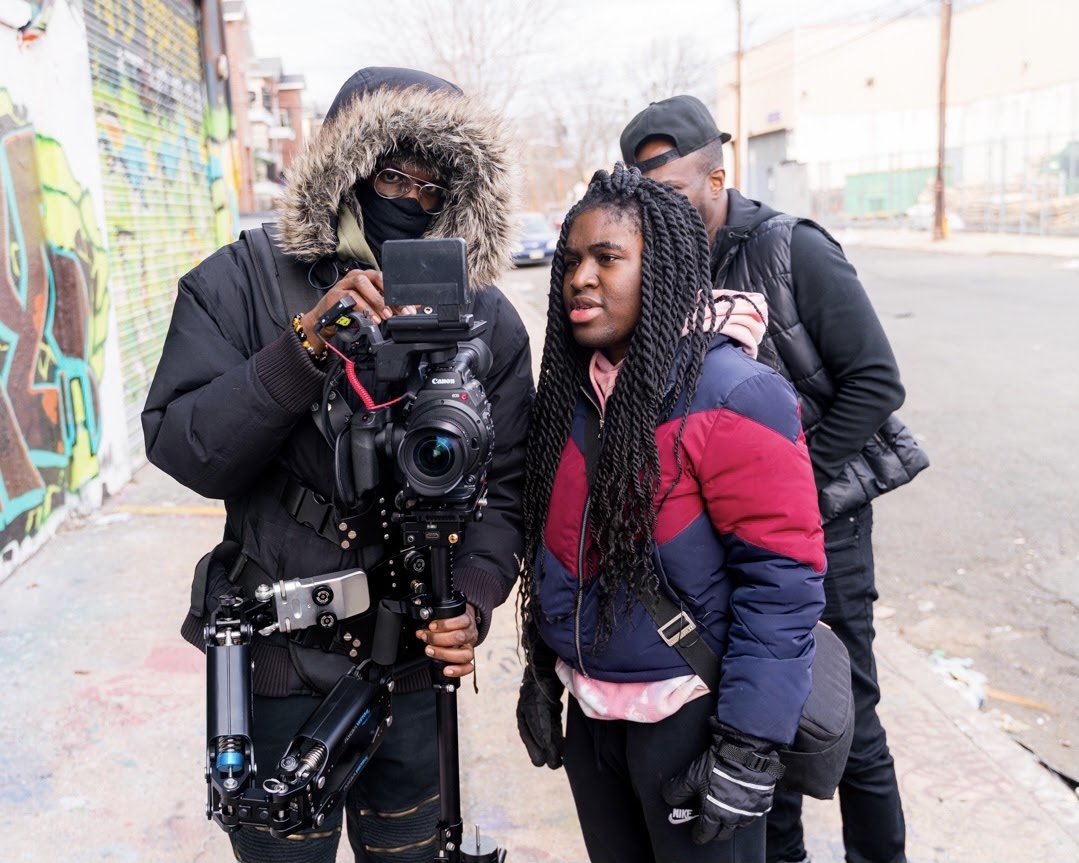 Accompanying the "Dedication" single, is a music video directed by highly sought after New Jersey based director, Kay The Kreator. Shot in Newark and Jersey City, the video features not only the "Dedication" single, but 40 seconds of Jahan Nostra's 1994 single, "The Ultimate," which was recorded in his early teens, and released through Brooklyn based independent label, BMX Entertainment.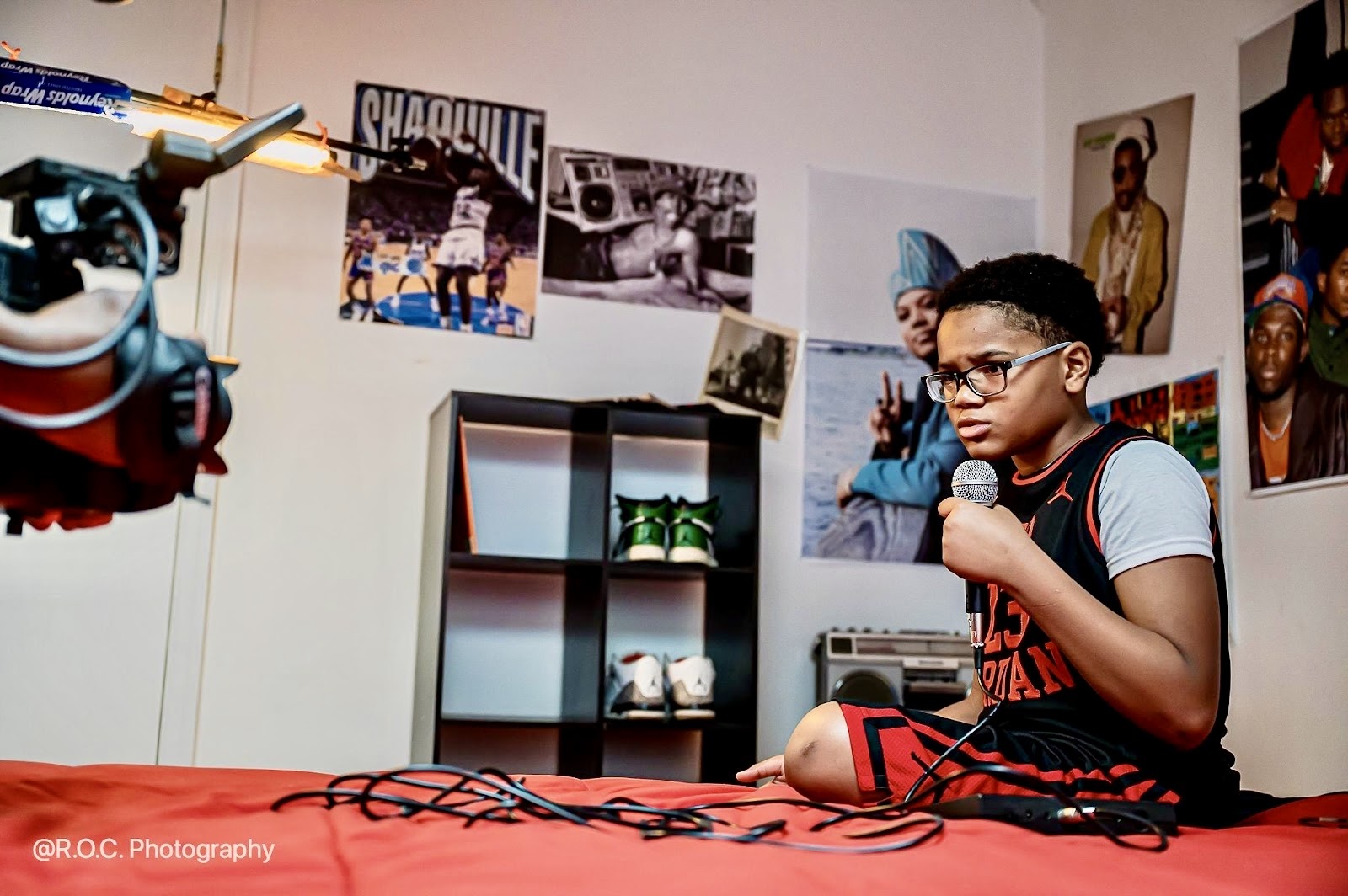 Jahan continued honing his craft well into adulthood, and shares his passion with others through a record shop he runs in the storyline for the video. Tahmell and REKS join the visual by performing their respective verses, and Kay plays the role of a customer in the record store called Spina Records (located in New Brunswick, NJ). The Rhode Island-based "Hustlepreneur" and Actor Victor "Divine" Lombard also makes a cameo appearance at the record store adding some excitement and adrenaline at the end!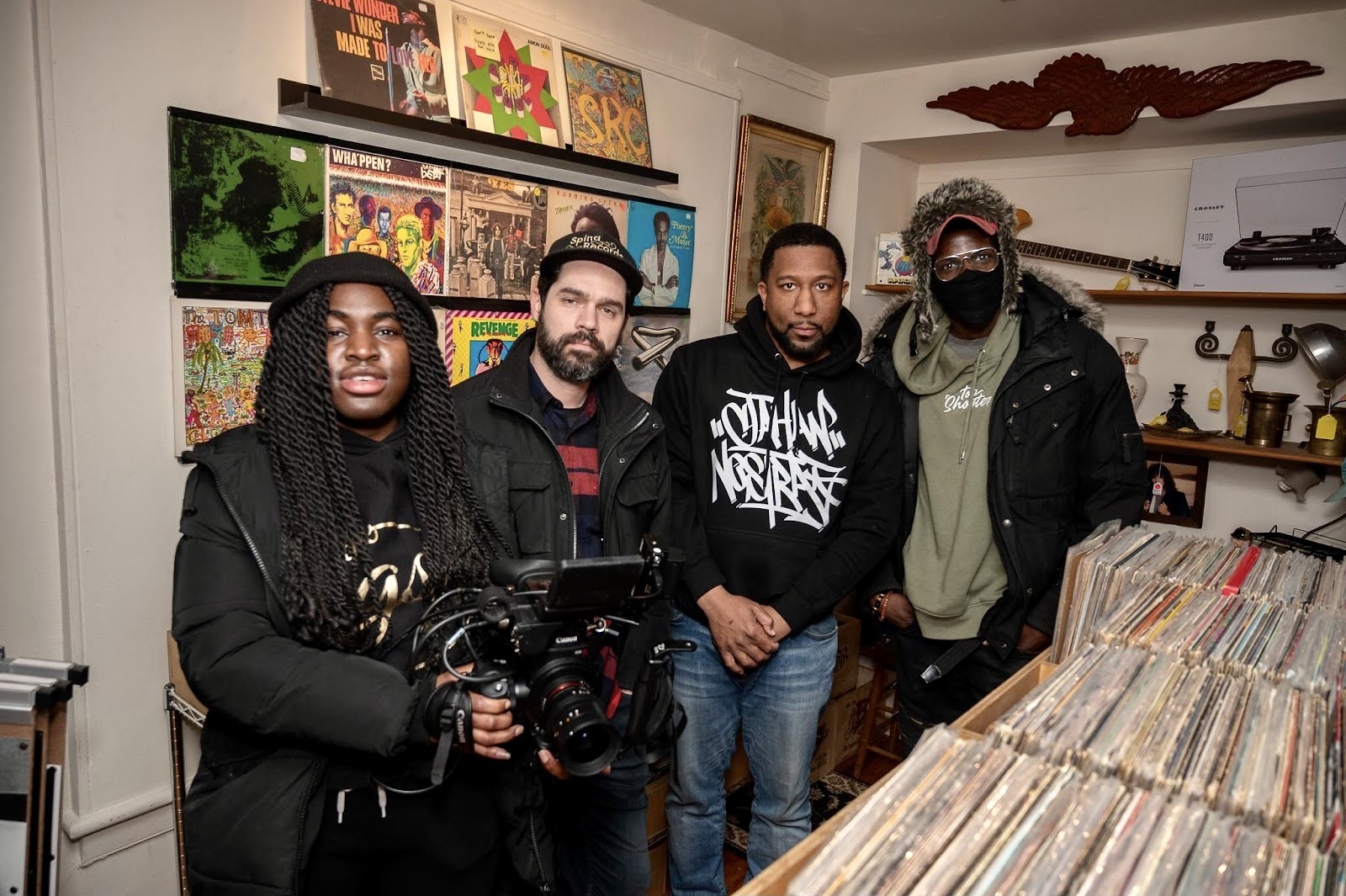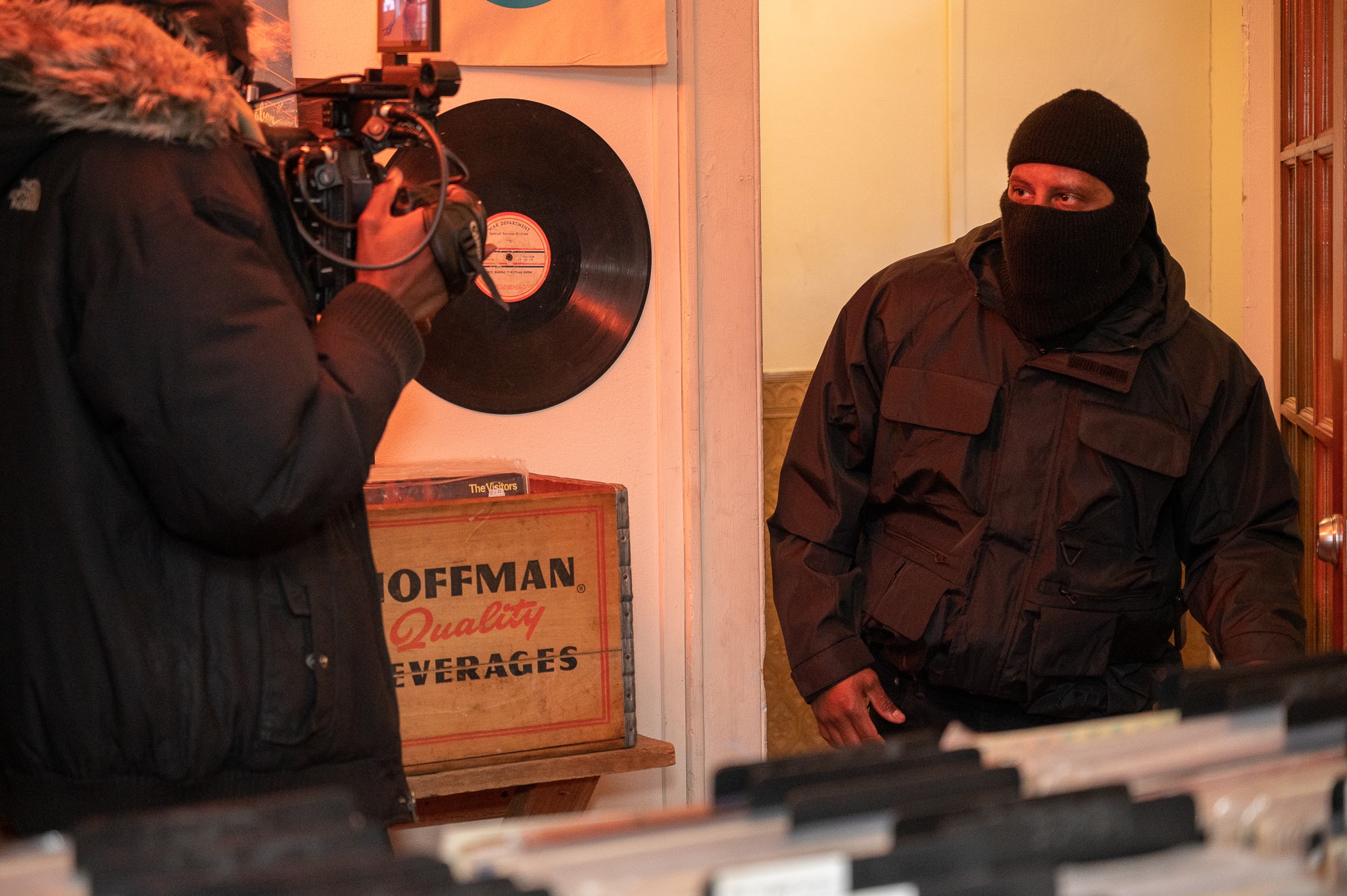 The video for "Dedication" has been gaining some well needed looks before its official public release. "Dedication" was screened at the 2021 Golden Door International Film Festival and it scored a Best Music Video win. It was also an Award Winner at the 2021 Urban Mediamakers Festival in Atlanta and a Best Music Video Nominee at the 2021 Hip Hop Film Festival in New York.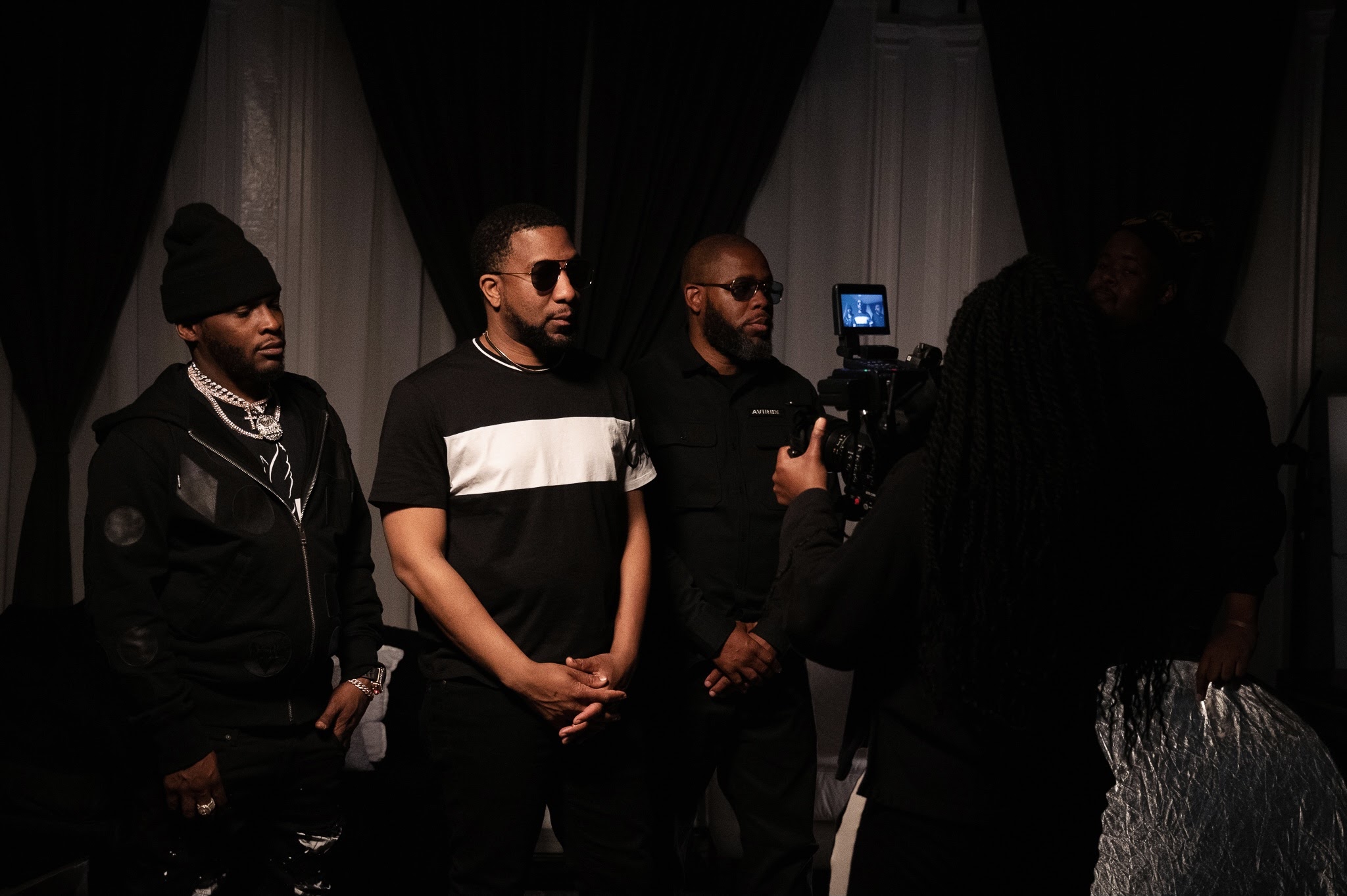 Those recent achievements add to the list of milestones Jahan Nostra, Tahmell and REKS have been crossing off since the pandemic started. Since 2020, Tahmell has released one album, two EPs, several singles, and he went on tour with the legendary Rakim and DJ Jazzy Jeff. REKS released his album T.H.I.N.G.S. featuring Pharoahe Monch with production by Apollo Brown and Marco Polo. Jahan Nostra released a handful of singles, he opened up for Griselda on the Hartford, CT leg of the WWCD tour in February 2020, he performed at the 25th Anniversary of the Under Pressure Festival in Montréal, and more recently, Jahan Nostra shared the lineup with Ludacris at Stamford, CT's [email protected] concert sponsored by NBC Universal. At the September 2021 [email protected] Show, Jahan Nostra performed a one-hour set with DJ K-Swift, and Jahan even gave fans a preview of the highly anticipated "Dedication" followed by a live freestyle to the track with cuts by DJ K-Swift. Jahan Nostra is currently finalizing his "Violet Skies" EP series which is set for a 2022 release.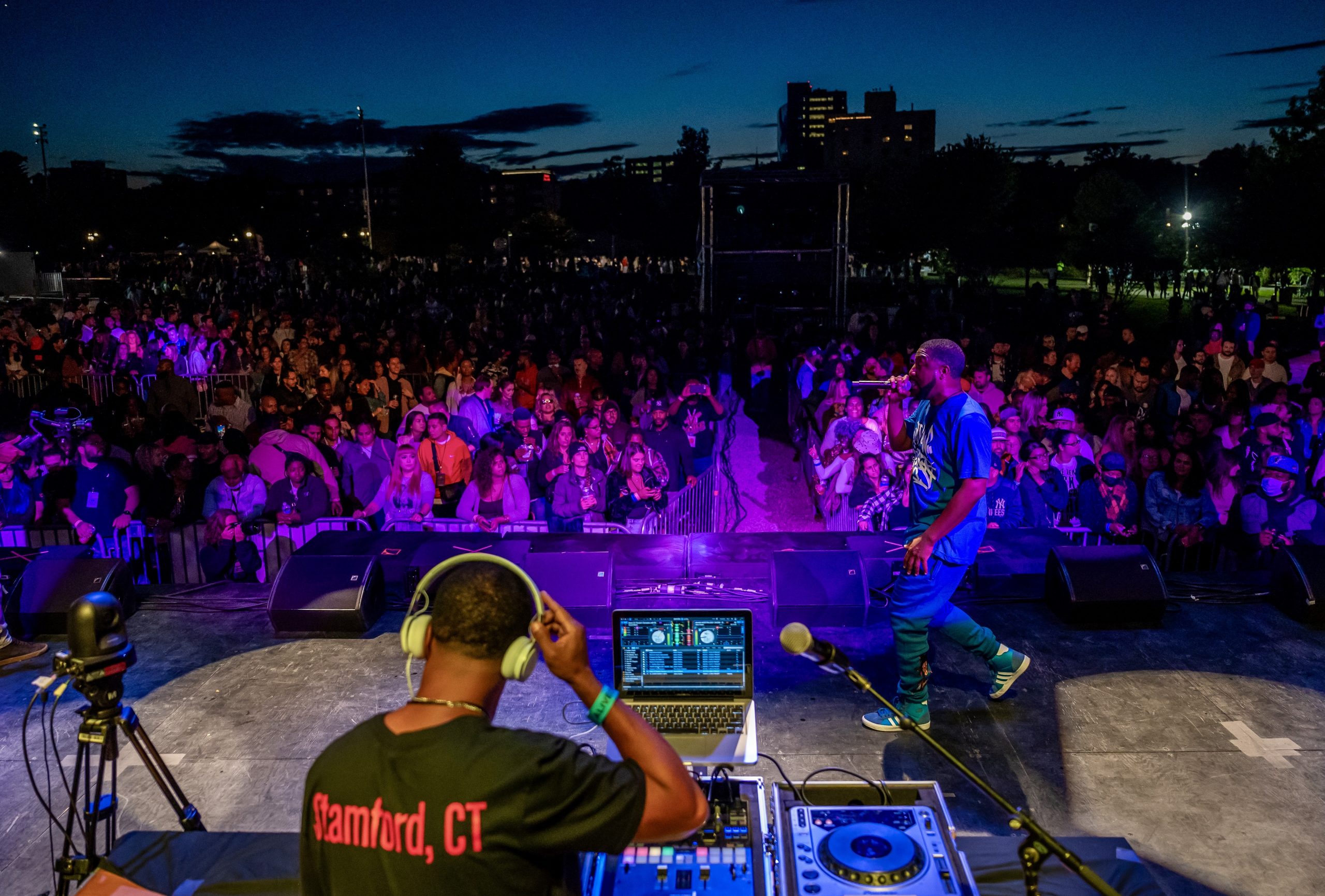 Growing up between Stamford, CT and Mount Vernon, NY, Jahan Nostra developed a love for music from a young age. With the inspiration from fellow Mount Vernon natives Sean "Diddy" Combs, Heavy D, and Pete Rock, he pursued a career as a recording artist in his teens. At the age of 13, he signed with BMX Entertainment, and started his independent grind with collaborative partner, Kyro while in high school. Since 2012, Jahan Nostra has released 3 albums, collaborated with the legendary Smif-N-Wessun, Hakim Green (Channel Live), Tone Trump and Ceschi and he has won several awards, including Best Music Video at the 2019 Hip Hop Film Festival (New York) and Best Male Artist at the 2019 Urban Mediamakers Festival (Atlanta).
Jahan Nostra's "Dedication" single and music video will be released on December 7th. The single will be available on all digital music outlets, and the music video will be on Jahan Nostra's YouTube Channel at: https://youtu.be/PDFmlaRWCWA
For updates on Jahan Nostra's music and more, follow him on Twitter and Instagram at @JahanNostra, on Facebook at JahanNostraMusic, and visit JahanNostra.com.