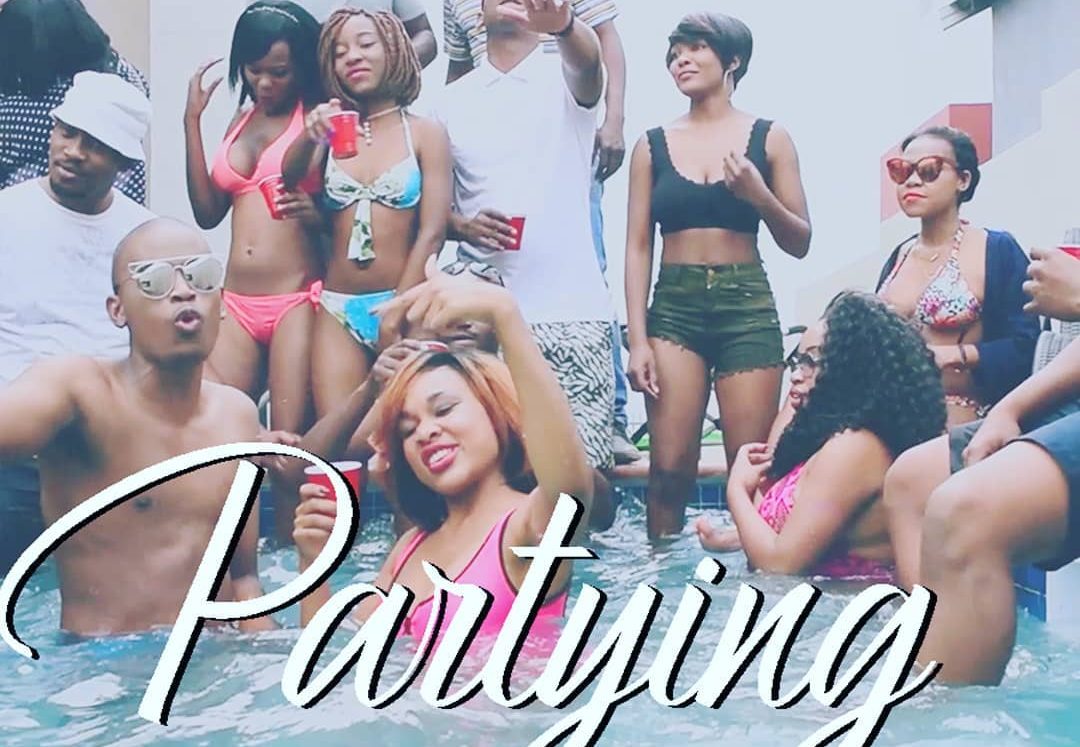 Huligan's music was never going to be one of simplicity. As a South African rapper, Huligan started out with home production, and has quickly established himself as an artist able to present something new on every track. He has leant into the hip-hop influenced rap he is now synonymous with. Down-to-earth, honest lyricism punctuates the beat of his output.
On 'Partying', Huligan layers his folksier roots over the track, creating a club-ready song that nonetheless harks back to his hard-hitting bassline production. The rising artist called on Kayotic & Thabby for vocals, adding a unique dynamic to the track's overall flow. The track portrays Huligan as a televangelist leading a party-loving congregation.
'Partying' follows Huligan hosting a party. "It was such a fun time in a tough year, and I also wanted to write a song that will contrast with the rest of my upcoming album." Huligan's matter-of-fact attitude derives from a memorable moment when 50 cent advised that "joy would not feel so good if it was not for pain." The overriding theme places its emphasis on the balance of life.
'Partying' signifies an increasing ability to deliver a message with a unique voice. We have no doubt that Huligan is paving the path with his fresh sound.
Connect with Huligan on social media for updates on new music, videos, and more; @therealhuligan