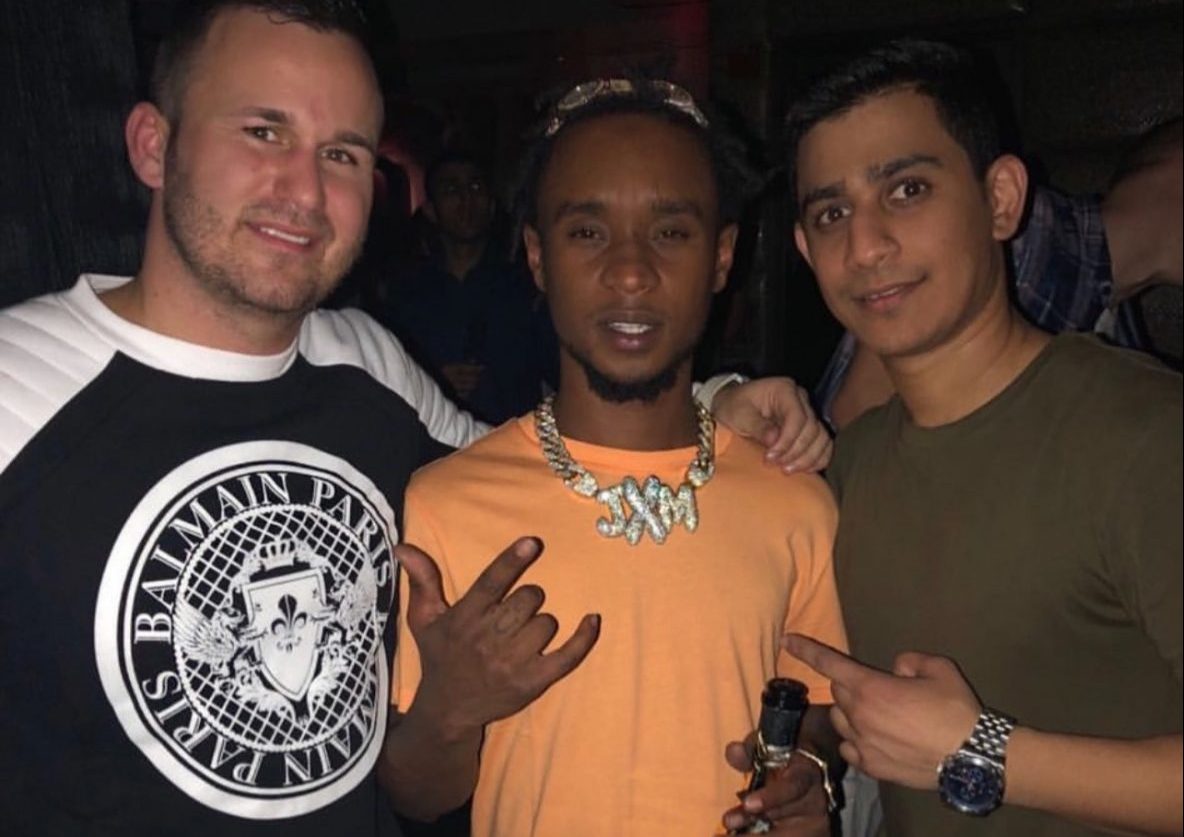 The American music scene is a highly competitive industry. There are millions of artists competing for the same attention. The technological advancements and widespread use of the internet have also opened up the industry to other outside players seeking to establish their presence in foreign markets. As a result, creating your dominance in the music scene can be a tough task for even well-established artists.
But this has not stopped highly talented and dedicated artists from dominating local and even international stages. Dominating the Chicago music scene is the talented and well-practiced artist Bryan Michael. Bryan is one of the top artists, with over 15 years of experience in the music industry. He has spent the better part of his career in artist relations and management, where he got to rub shoulders with some great names in the industry. He has worked with MGK, Saint John, Lil Pump, French Montana, 50 Cent, and many others.
But after successfully helping hundreds of artists establish their careers, Brayan has since turned the focus to his artistic career. True to his abilities, Bryan has proved to be a top artist, giving others a run for their money. He is serving the industry with hit after hit, which is helping him to swiftly cement his position and his name in the American music scene. Some of his notable hits include "Yahoo Boy," "Kishmel," "194 Chicago Exotic," "Kamil," "Hubbard Inn Online," among many others.
Exceptionally, Bryan has built a name for himself in the industry with his unparalleled work ethic and authenticity. He stands out for his unquestionable integrity and having a great team behind him to help push his music career. Bryan also keeps an open mind to exploring new ideas and innovations. He leverages his extensive experience to try out new musical concepts. This has been one of his key strategies to refresh his craft while remaining competitive.
Bryan challenges aspiring artists to never say no to new opportunities. Instead, he challenges them to grab any prospect that comes their way and figure out the rest as they progress. He believes that there is always a way around any obstacle, provided you put in the necessary work. More significantly, he advises embracing creativity, focus, discipline, and commitment as they are the key attributes to success in any field. Besides this, you must invest in your craft if you want to have an impact in whatever field you are in. This includes putting in your time and resources because nothing comes easy.
Bryan is now focused on serving his fans with more great music and keeping them glued to his sounds. He wants to scale and grow beyond the Chicago scene, reach other states in the country and hopefully conquer the global stage. He is fully dedicated to realizing his goal, and he believes he has everything it takes to make it a possibility.
You can also check more of Bryan's works on his various platforms, including Spotify.