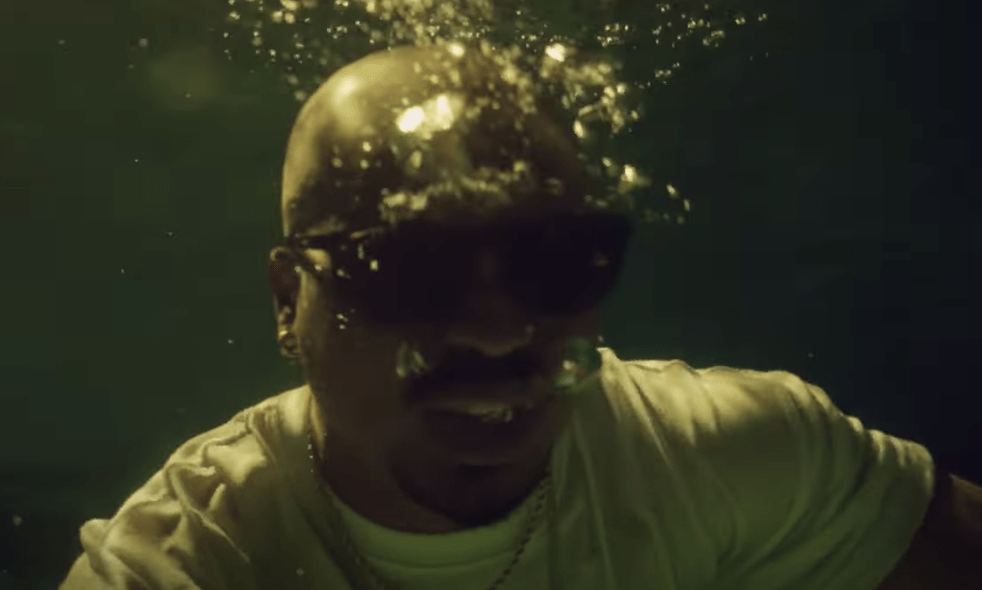 Richmond CA rapper and songwriter extraordinaire OG DAYV (fka White Dave) is back with the new visual to "Upload."
Fresh from a name change, the eclectic rapper famed for applying himself in a multitude of pots such as podcasting, screenwriting and music art-forms comes bearing gifts on his birthday-released double-entendre packed single "Upload" accompanied by a gusto music video. He wastes no time in announcing his latest rebrand, but still offers the same classic vibes he has long been championed for.
Playful in its photography and shots, the music "Upload" video attempts to visualize OG Dayv's exciting wordplay in laudable ways. In some instances, Dayv raps proves he isn't hydrophobic as he delves underwater, and in some moments he shows his noir side as he takes to the Cali streets portraying himself luring what seems to be a nymphomaniac. In other referential shots, he similarly mounts a camera on a car as he enacts a performance scene that villanizes him like The Joker's infamous head-out-the-window classic scene on the film, The Dark Knight. In trademark OG Dayv fashion, he stays blowing strains of ganja as the song plays out.
Among Richmond CA's developing rap scene, Dayv is among the crown's jewels and has built a name for himself throughout the years. This release is a classic cut and further stamps his presence on the rap scene in the Bay Area as one of the leading voices to emerge from there.
The music video posterizes OG Dayv as one of the creative purveyors in Bay Area rap. It also follows his recently released top notch visuals for the record, "No Tip Toe".
Watch "Upload" below.