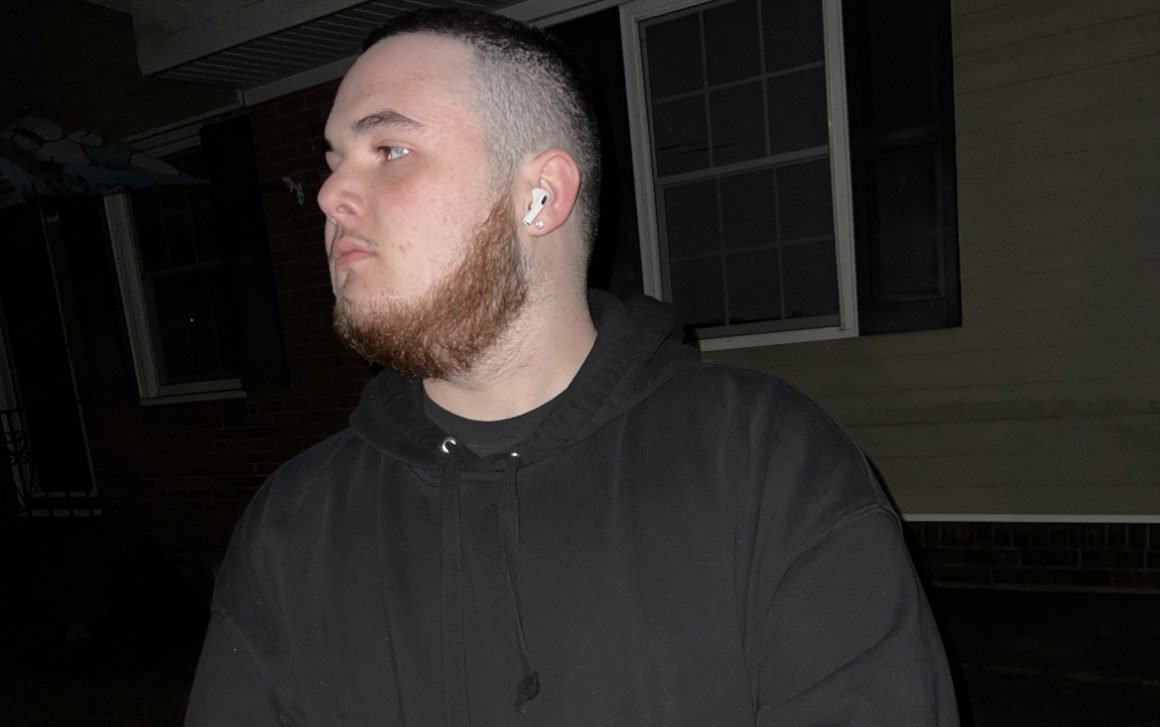 Tell us about yourself;
My artist name is Natural910, I am more of a producer than anything but I love music. I am from Fayetteville NC and I feel that music is so great because it can inspire people and also make them feel like they have something they can relate to. I feel like my sound is what separates me, as I am very versatile in the style of beats that I am able to make.
In 5 years time I see myself on stage performing with my homie NVY Jonez LKR. It's a fun thought to think about since live shows have so much energy to them. In life I feel that my sole purpose is to provide and inspire, and I try to always be a helping hand for fellow artists that are trying to make it.
I am not afraid to give them the means that are needed in order for them to succeed. On life in general, I am here to inspire and give everyone a positive mood. As for music goes, I give high energy trap beats along with boom bap beats. I and many others feel that my sound has its own, indescribable, unique groove to it. I want to be remembered as an inspiring, down to earth producer that is a staple in the game as we know it.