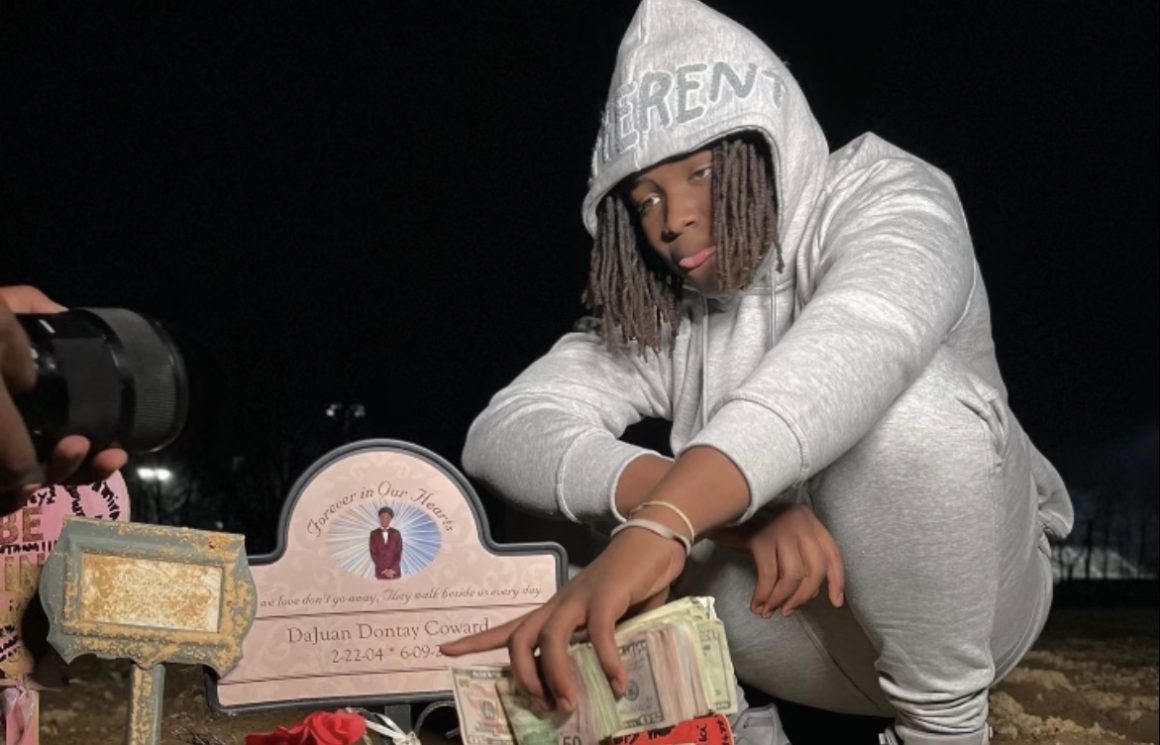 Tell us about yourself;
My names Baby J and im from Louisville, Kentucky. I love music because my whole life it was used as a safe place for me. I think what makes me different if the authenticity of my rap. I don't try to be somebody I'm not and I'm very versatile.
In 5 years I hope I'm on the billboard hot 100. In another city like LA, Houston, Atlanta or something pursuing my dreams. I feel the biggest accomplishment in life would be just taking care of my family.
I feel like I bring a different flow and true culture to the music world. And when everything's all said and done, I want to be remembered as one of the best to ever do it.