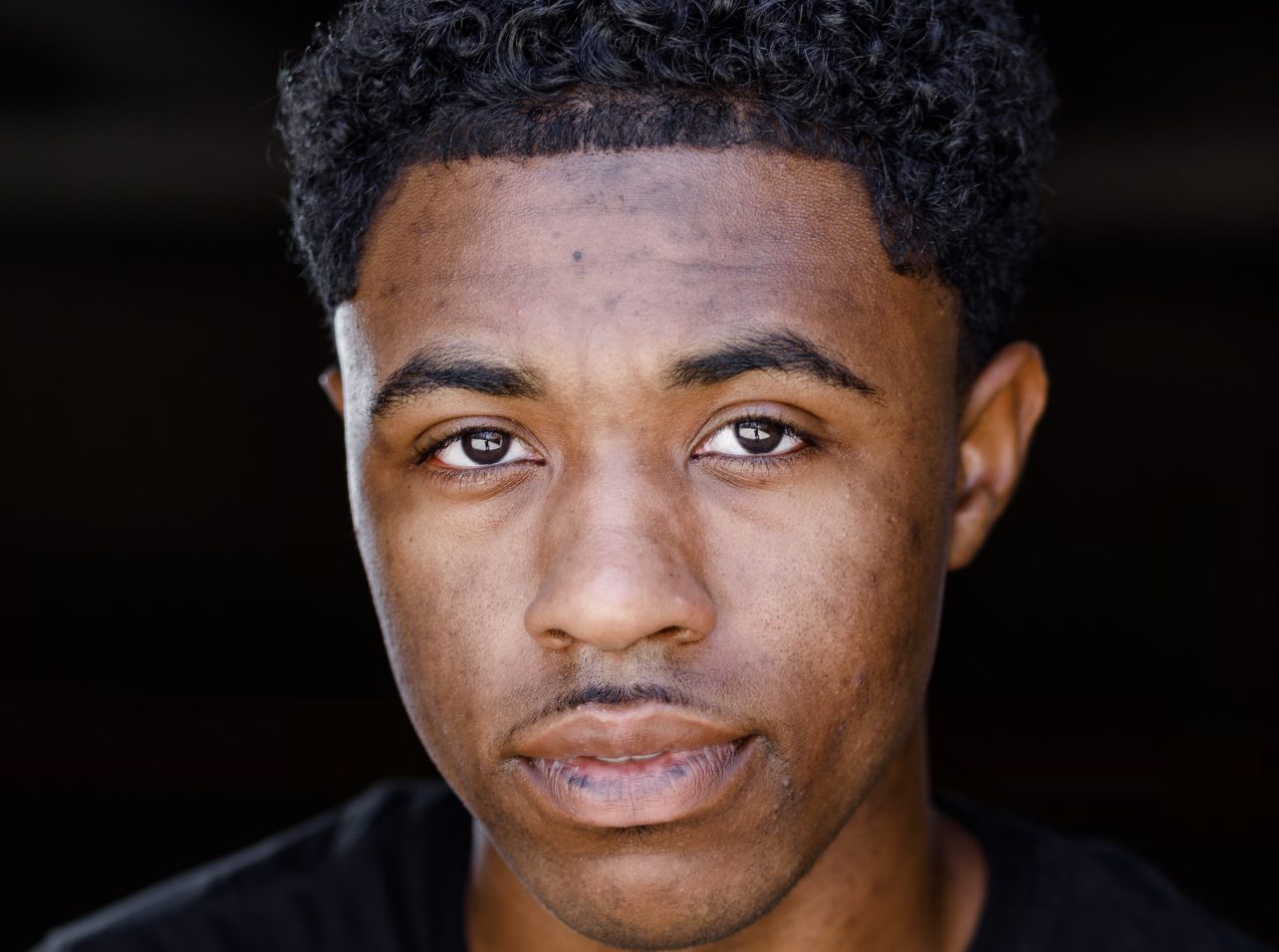 De'André Taylor is an American professional musical artist and songwriter from Mansfield, Louisiana. He also has his own own clothing business called NotYourGear(nyg).
What separates you?
To be honest what separates me is my ability to have no certain boundary when it comes to music. I could go from hiphop to r&b to soul , to funk, to pop ,to trap because I have that kinda musical ear and I haven't even began to tap into my full potential. I could drop the hottest track or album in the game then go star in one of the hottest movies of the year like I'm Michael b Jordan and then go make the rawest winter clothes in the game that sell out in hours and that's what separates me from my peers I'm a pioneer and a trendsetter.
Where do you see yourself in 5 years?
In 5 years from now I'm hoping to touch 1 million plays in if not 3 at least one of my songs . I'm hoping to get verified on social media , happily living in my own crib instead of an apartment and my clothing brand is thriving enough to live off that alone I'm hoping to have my first music video concepts brought to life and doing my first show/tour.
What type of legacy do you want to leave behind?
Wish to leave my business my family name and my music to my family and the world.
Connect with De'André Taylor via;
Email : [email protected]
Insta: @yungsmrf
Twitter: @yungsmrfye
Snapchat: @grandcane
Facebook : Deandre Taylor (Smurf)
TikTok : @yungsmrf