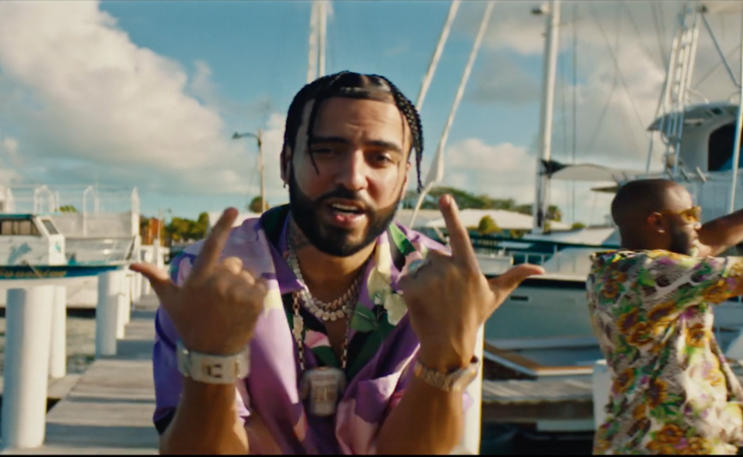 Miami, FL (August 20, 2021) – Time after time, Bizzy Crook does the unimaginable and reaches new heights with every release. Alone, "Dios Mio (Remix)" featuring French Montana is a top contender for Bizzy Crook'shottest record out.
The music video further demonstrates the fire chemistry between Bizzy Crook and French Montana. A monumental collaboration presented in the video, leaving listeners eager for another record from the duo. Crook is quite the storyteller, and the music video confirms his ability to convey the meaning of the record into a visual.
From chasing after the woman he's interested in, to being chased by the opps, "Dios Mio (Remix)" featuring French Montana is the momentum Bizzy Crook needed to continue on the path towards a successful career.
"French and I linked up through a mutual friend in Miami. My boy called me from a party at French's crib, and was like "yo, they just played Dios Mio, send the beat, French is gonna do a verse on it". He was a real one for that.." – Bizzy Crook on collaborating with French Montana
Watch 'Dios Mio (Remix)' below.