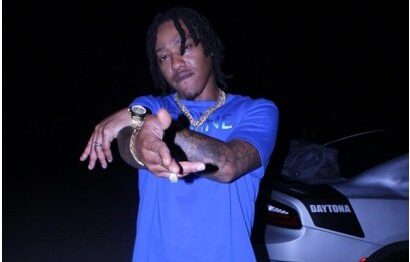 There's a little city in Florida by the name of Marianna with a small population of 6,000 people. This small town isn't known for fancy nightclubs, music entertainment celebrities or global attractions. Yet, there's a music artist by the name of FLA Toot looking to put this city on the map through his music.
FLA Toot is Marianna's #1 buzzing music artist and one of Florida's hottest rappers taking over the Sunshine State by storm. After signing a management deal with The Music Business Academy, record labels, promoters and DJs alike have taken notice of the major milestones Toot has made in the last few months. Toot has been seen on major blogs, media platforms and more – but that's not even the impressive part.
The most impressive distinguishing factor amongst FLA Toot is the fact that he's starting rapping in January of 2023… yes you heard me right! He's only been a music artist for 4 months and has already signed his first deal with independent music mogul Juice and The Music Business Academy in Atlanta, Georgia. Most artists typically average 5-7 years of blood, sweat and tears to be seen enough and come across their first deal to catapult their career. However, it took Toot a fraction of that time!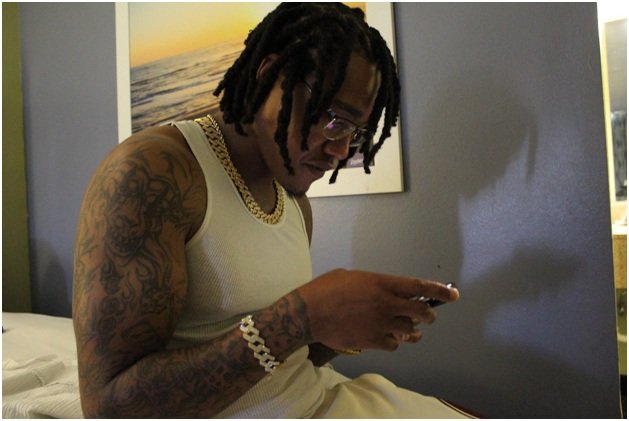 With his own style of music, FLA Toot has shown that he's consistent with making club bangers that audiences, dancers, bottle girls, DJs, and more love to have a good time to. His
independent hustle from hitting the streets and passing his cards, flyers and music out to potential fans shows his ambition and willpower to build his fanbase even bigger from interacting directly with those that supports him the most.
Will FLA Toot become Florida's next biggest rapper? Will FLA Toot put Marianna on the map and show the rest of Florida that the small town artists can be just as big? Will FLA Toot blow past the state of Florida and go global? Let's find out by following him today!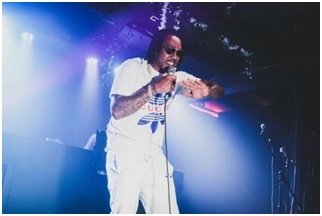 YouTube Link: https://youtu.be/KnAmMcRxMN0 Follow Today:
https://instagram.com/themusicbizacademy