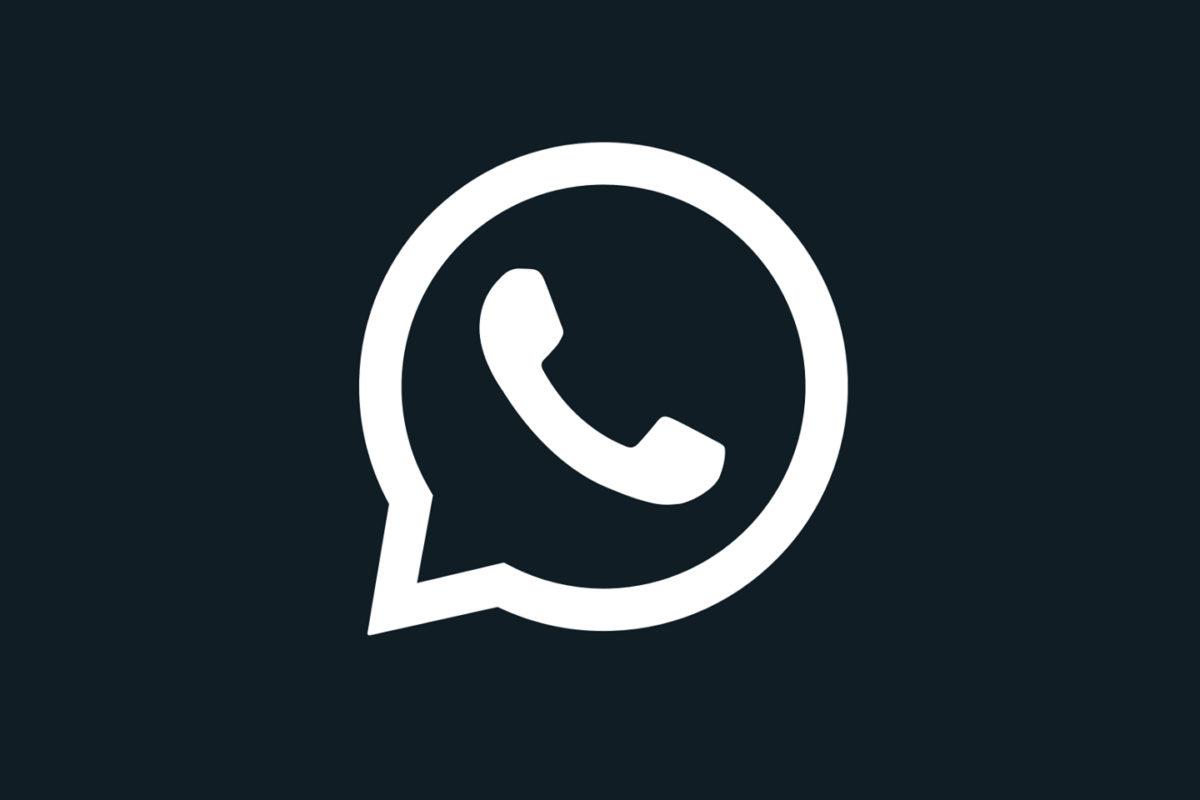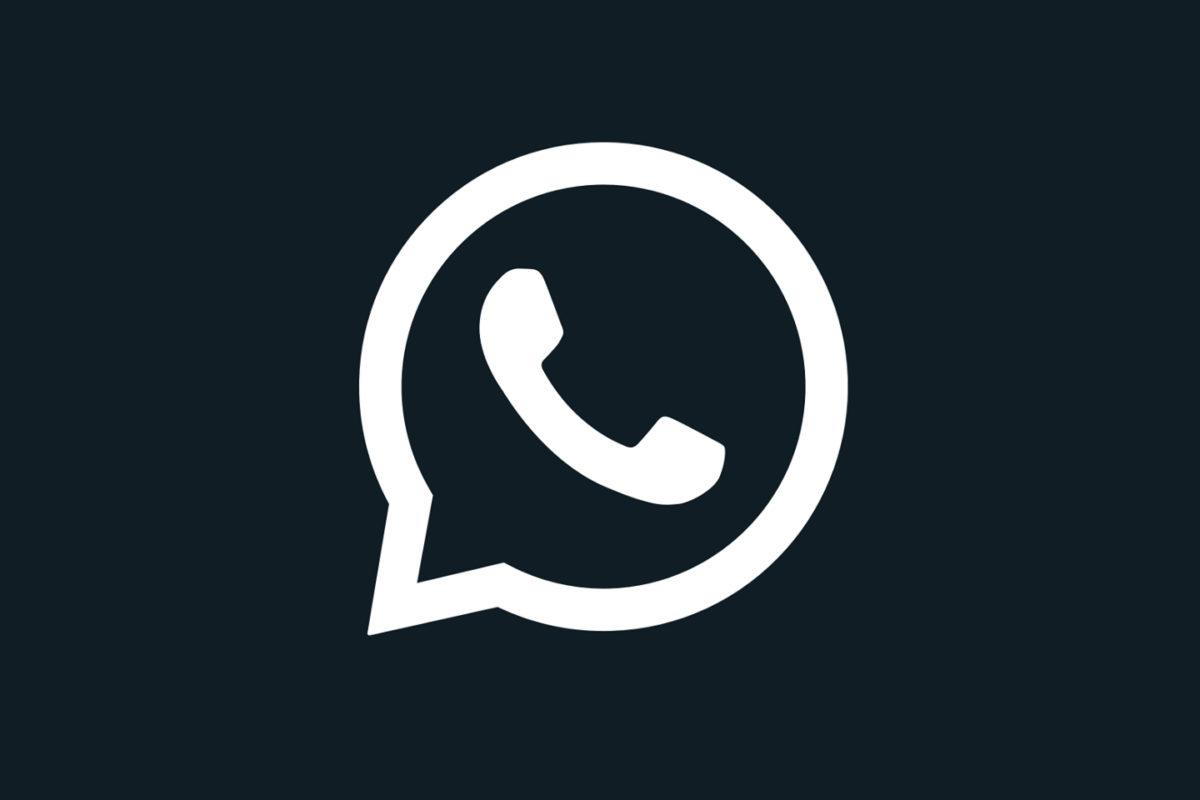 It was reported at the beginning of last month that WhatsApp was testing "Dark Mode" in the Beta version to cater to the dark mode of Apple iOS 13 and let everyone have a better visual experience when using it. And after a month of waiting, WhatsApp has officially installed this feature earlier today.
You only need to update the version to the latest version 2.20.30 to have this option. However, the user used the photo as the background of the conversation before the update.
After the update, you should find that it is visually confusing. It is recommended that if you use the "Dark Mode" interface, you can find a completely black picture by yourself.
Switch it to a dialogue background in the app, so it will feel like "Dark Mode" that everyone is looking forward to. In addition, in order to highlight its new features, WhatsApp also specially shot a short video for publicity to let you feel how practical it is.
in recent news, Megan Thee Stallion Shares 'Sugar' Tracklist and Release Date