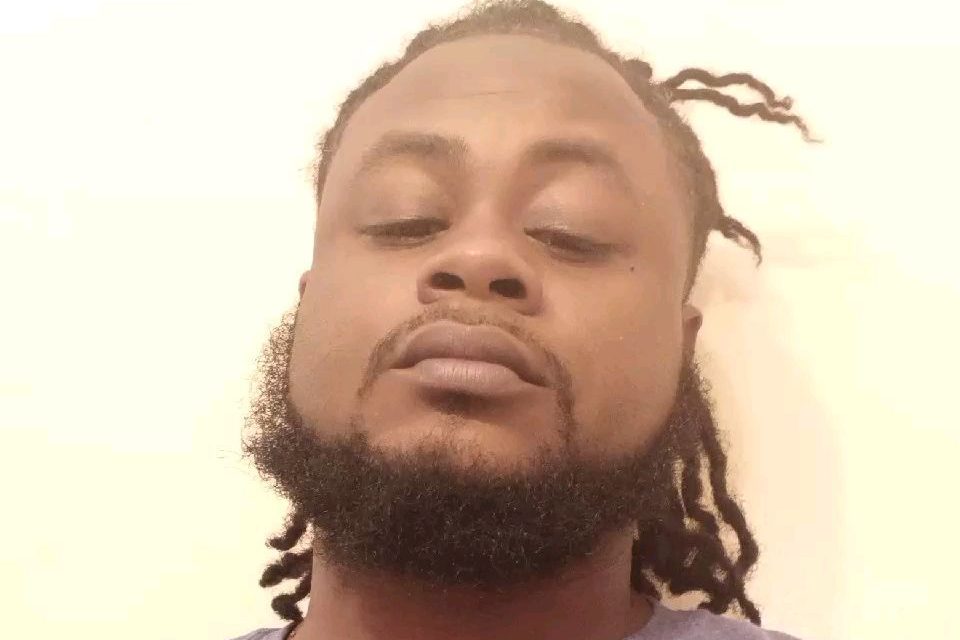 What is your name and what city do you rep?
I go by G-Three3 and I grew up Valdosta Ga and Jacksonville, Florida. But I rep da south worldwide.
Tell us about your latest releases, what inspired you to create them?
My latest banger 504 G was inspired by B.G. cooked it up in 2 mins. So I gave it a lil 504 energy that I came up off of on SoundCloud. And then I have mixtapes out that you could stream on all platforms.
What is unique about you and your music?
G-Three3 is real authentic he ain't trying to be nobody it himself and get to this money like he supposed to and motivate others. As a virtual band
What shaped your music?
Early days of me studying all the greatest musicans that ever did it to help me tailor my craft. 2pac to Outkast all the way to Lil Wayne to Dmx. Gorrillaz and Ugk . And a host of other artists because I'm a true fan but I'm also a true artist that was inspired by their successes and struggles.
When did you realize you were going to make music professionally?
When I started to make songs like in 5 to 10 mins before it would be like I'm forcing it for weeks at a time and I realized yeah G you the truth out here so let's get it team.
What type of music do you listen to?
Music love the sounds of r&b and afropop right now. With reggae and hiphop mixed in.
What inspires you to write music?
Self motivated and a very supportive family that has been there since I was making my day 1 bangers in my dawg closet sounding like a million dollars. Knowing that I'm out here supporting my family build a empire with this label.
What do you do when you don't do music (creative or otherwise) and that you are passionate about?
Now we know I love to ball so either I'll be on da court or watching some new players seeing if they got like passes or lil cross over moves I can steal and kill people on da court with it. And after that lil chef on da grill so ill be there too whipping up some wings or some good.
What do you wish you were told when you first started making music that you think would help artists just starting out?
To network with other artists collaborate get them features in rotation you grab they fans they grab yours and keep it business. It's alot about business and if you ain't got your business right you could go broke out here and that it was a ass load of scammer trying to get artist.
Tell us about your upcoming projects…
I'm cooking up another mixtape to go along with the other mixtapes that I already have out. It a be on all platforms G-Three3. We don't have a title yet but it's 90 percent done.
Any last words for the readers?
Ayeee good energy and vibes always from G-Three3. Stay focused.
Connect with G-Three3 on social media for updates on new music, videos, and more;
https://www.deezer.com/en/artist/2862441
http://tidal.com/browse/artist/5171761
https://music.apple.com/us/artist/g-three3/506974914
https://pandora.app.link/Cfp1uJThZob
https://www.instagram.com/Ggreal1/
https://twitter.com/Ggreal1
https://www.facebook.com/Ggreal1