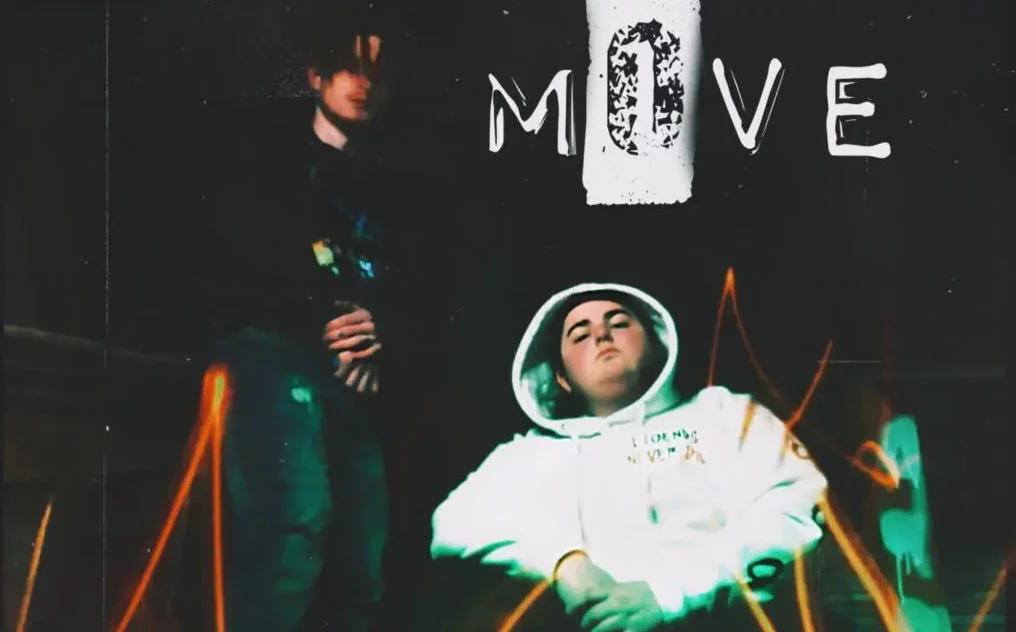 ET and Yung Xiim are both independent artists based in CT, USA. They are cousins who both took an early interest in music around the same time. Inspired by early 2010 hip-hop/rap sounds like Sean Kingston, Lil Wayne, Young Thug and later on the rap group Rae Sremmurd, ET and Yung Xiim developed their own unique styles. Another major artist that later inspired the duo and continues to to present is Juice WRLD when he came to the scene in 2018. They took these inspirations and decided to experiment with their own sound. Starting from GarageBand IOS using Xbox headsets, ET & Yung Xiim learned to evolve their sound and create their own lyrical flows and melodies in their songs.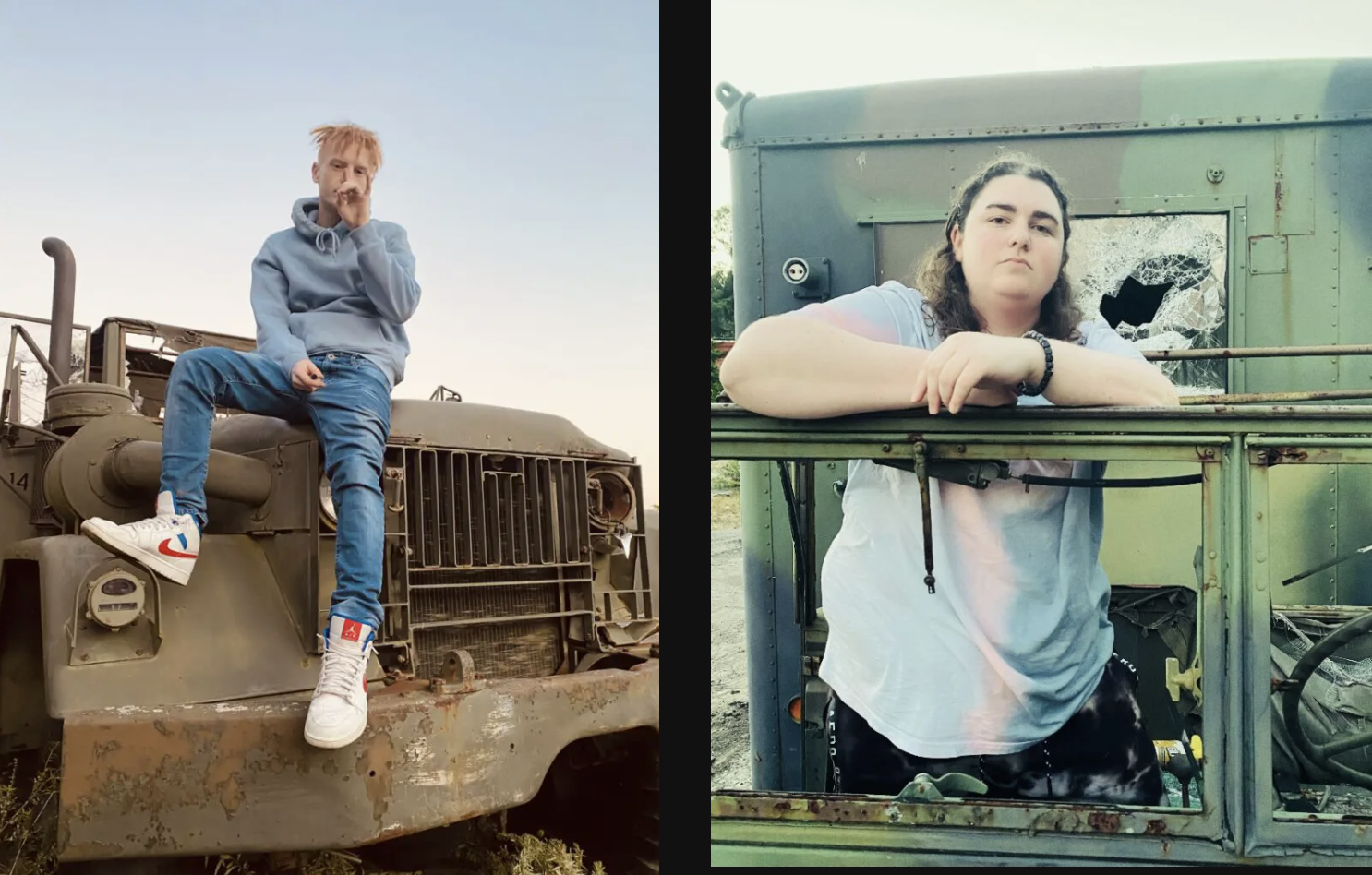 Song Background
Being independent with no team, ET & Yung Xiim learned to create, engineer, & market their own music. It can become incredibly overwhelming, so they took their frustrations to the pen to create a song regarding the complications an unsigned artist can face. They hope to inspire other up and coming artists and show them feeling overstimulated and discouraged is a temporary feeling. They highlight the fact that it's easy to get lost and feel a loss of purpose when it comes to your passion, however, it all can become worth it in a very short amount of time. ET quotes the chorus, "I told my team we gon' make it just wait, said we gotta MOVE."
Credentials
ET has been featured on EJazz Radio, The Recap on rDU 98.5, Kruel Empire Radio, and Nebula Music Podcast. They have also been featured in Hertz Magazine and written in blogs by UMusicians, Indie Criollo, Death or Desire, Last Day Leaf, Music Arena GH, UK Hip-Hop, Sinusoidal Music, & PopFad.
One of ET's favorite blog posts about them was by Sinusoidal where they said, "Many indie artists explore hip-hop & rap, however, ET is one of the best." Another favorite is a blog post written by the same blog wrote, "Their versatility leaves them able to experiment in different kinds of genres; emo rap, chill hop hip-hop, cloud rap all together – that's ET."
Purpose
ET & Yung Xiim have been making music for about 5 years now. Creating songs in their gram's basement to having their own home studio has motivated the pair to continuously push their music to give the fans content they want. The duo's main objective is to allow the listener to escape whatever life complications they face and be able to let go and enjoy themselves with others. Music has always brought people closer together so they feel it's important to involve their fans as much as possible. This single will be the first after 2 years since their hit, "Harder" in 2020 which has racked up 10k streams on SoundCloud & 30k streams on Spotify.
A Master Link to their landing page is here:
streamlink.to/ETXYUNGXIIMMOVE
Their social medias are the following:
Instagram:
https://www.instagram.com/reede2225/
https://www.instagram.com/yungxiim/
Facebook:
https://www.facebook.com/reedet2225/
https://www.facebook.com/caleb.moore.12764