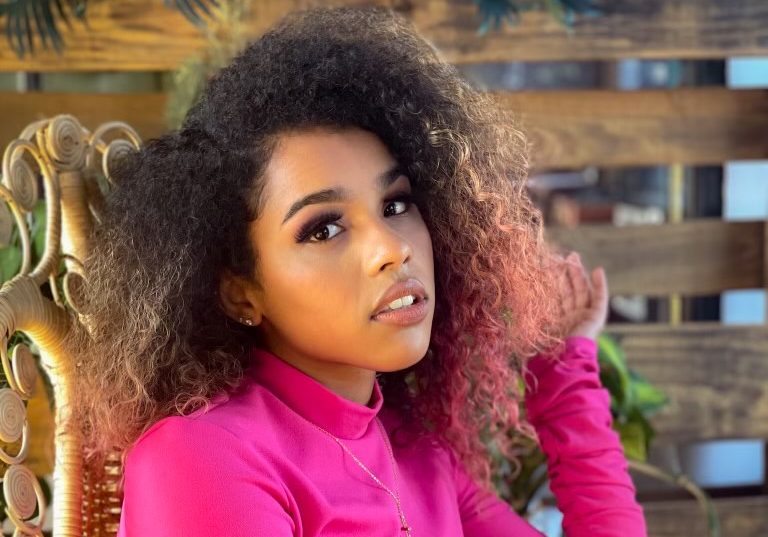 Tara Lord has been exposed to the Toronto hip hop scene since the age of 12 experiencing a musical upbringing though her Father, RP Rap a.k.a Top Secret a true pioneer on the music scene contributing to the rich hip hop background of Toronto.
Growing up in this environment Tara cultivated her talent from a young age and began her journey in music. Using her craft as an outlet of expression Tara derives her inspiration from her life experiences reflecting on her environment, challenges and her personal relationships. Tara tells us "My love for music keeps me motivated" as she aims to evolve and grow within her artistry.
Now as an adult Tara has matured as an artist and is ready to show the world her unique style combining original rap flows and catchy melodies. With her recent release of "Praying" Tara has solidified herself as an artist to watch as she has only begun scratching the surface of her range and talent. She is currently working on new music and is on the horizon to release a full project.
Connect with Tara Lord on social media for updates on new music, videos, and more;
INSTAGRAM: https://www.instagram.com/officialtaralord/
TWITTER: https://twitter.com/TaraLord
TIKTOK: https://www.tiktok.com/@officialtaralord?lang=en