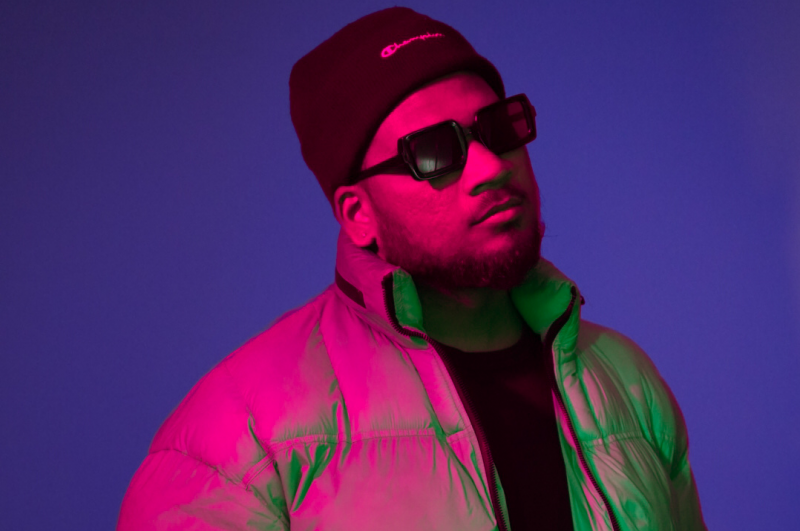 Written as a freestyle during a late night Whiskey drinking session, 'Whiskey Bourbon' is the exciting new single from Indian Rap artist DOLLMMAA. Rapping in Hindi, this track is sure to be different to anything you've ever heard before. A fun and spontaneous sound, the spirit of this recording captures the energy of the studio session.
DOLLMMAA seems to have no problem exploring the full scope of his vocal capabilities on "Whiskey Bourbon." Buttery and unshakable, his crystal clear tone shines through the verses and blossoms into a decadent chorus; he fearlessly executes precise runs with power and grit throughout the track.
Hailing from Goa, India, rapper DOLLMMAA is one of the most exciting new artists that is coming up through the ranks. Influenced by Goan Konkani  music, DOLLMMAA began to write and rap in 2016 after being introduced to Hip-Hop culture.
DOLLMMAA's previous release 'Fcuked Up' featuring DAJAQI took off last year on social media, resulting in over 80,000 reels and TikToks being made, and amassing over 208,000 streams on Spotify.
Connect with DOLLMMAA on social media for updates on new music, videos, and more; @dollmmaa