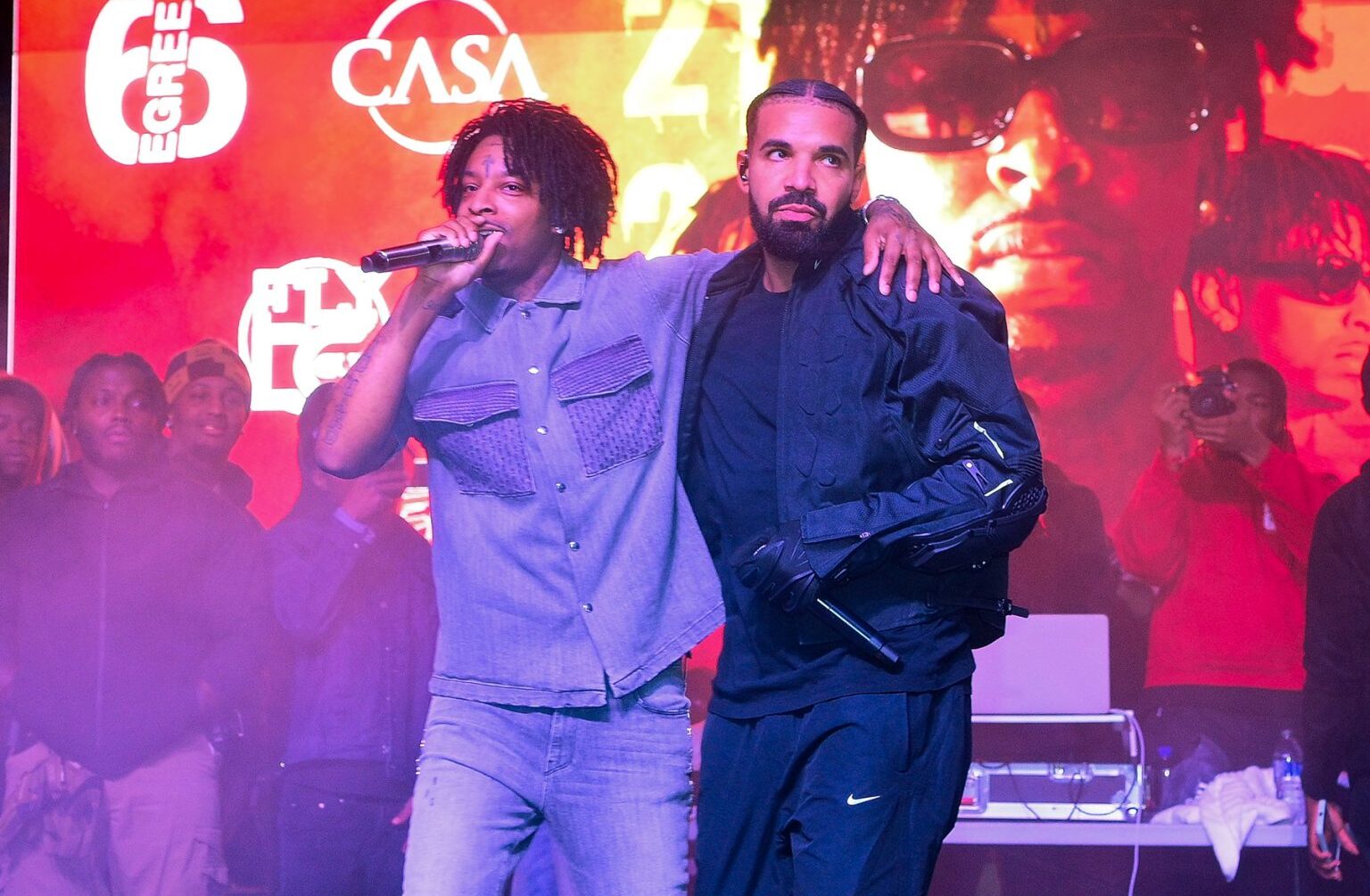 Drake and 21 Savage are being sued by Vogue over the fake magazine cover the duo used to promote their new album Her Loss, TMZ reports.
Legal docs obtained and viewed by Complex allege the duo misled fans into believing the magazine would drop a special edition.
Condé Nast, which owns Vogue, claims that neither the publication nor it's Editor-and-Chief Anna Wintour, who Drizzy initially thanked online for approving the fake covers, "have not endorsed" the album "in any way," and asked both rappers and their teams to remove all promos using the Vogue name.
Condé Nast is asking a judge to cease the duo's use of the Vogue name immediately and is asking for $4 million in damages.