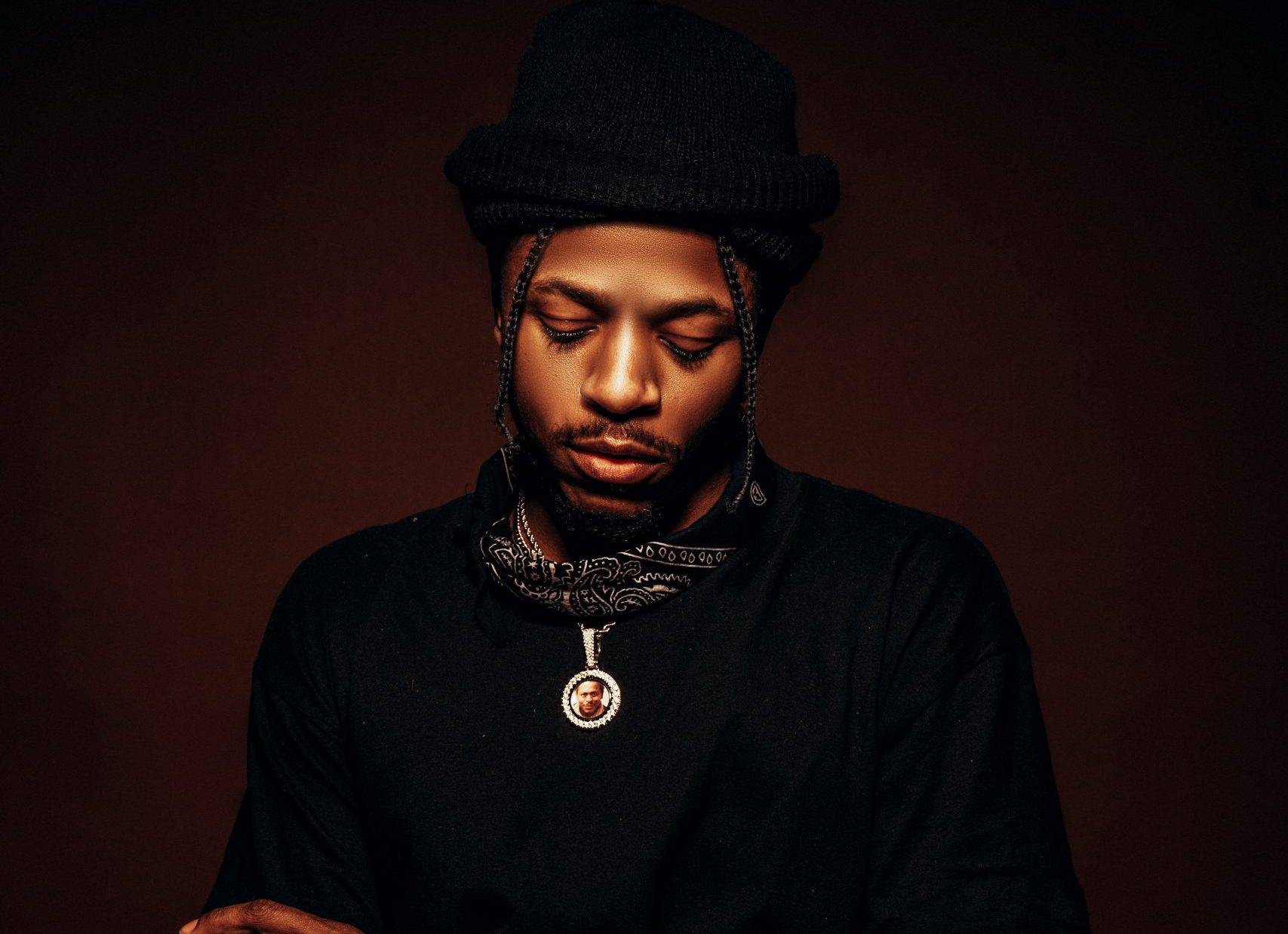 It's fitting that on his birthday October 16th 2021 Danny Twelvetree will be releases the third instalment to a highly anticipated and intense body of work. The Midwest Mamba Trilogy consists of 3 projects carefully crafted at 8 songs a piece totalling in a 24 pack. The 8 and 24 is a tribute to Kobe Bryant whom was a childhood idol that passed away early January of 2020.
Twelvetree wanted to embody the Mamba Mentality with a simple question to self, that question being, "What would Kobe do?". For musicians the sport of basketball is a lot like the music industry and in order for you to succeed you have to be obsessed with your craft.
The Midwest Mamba Trilogy is exactly that, songs that are energetically versatile yet content driven ranging from the genres of Hip Hop to R&B and everything in between.
"My creativity has always been paramount in my musical and artistic experiences, and my destiny is to share with the masses, to inspire, grow, cultivate, and enthuse the generations before me and the ones that come after me." – Twelvetree explains
There is nothing but success ahead for someone whose humility and selflessness precedes them. Guided by the belief that loyalty is currency and respect is given in order to receive it, Danny inspires his audience to take the highs with the lows and move forward, chalking it up to the simple mantra, "What a life".
Born to West Indian parents, that hailed from Haiti, Richar Daguerre (Danny Twelvetree) is the 3rd born from the quartet of "blessings" of his "personal heroes"- His parents. Raised on the southside of Chicago, and given the opportunities to expand on his creativity, Richar learned many lessons that the streets, and his educational environment would eventually teach him, and used them to courageously push on to the development of the brand, known as 888 MMG.