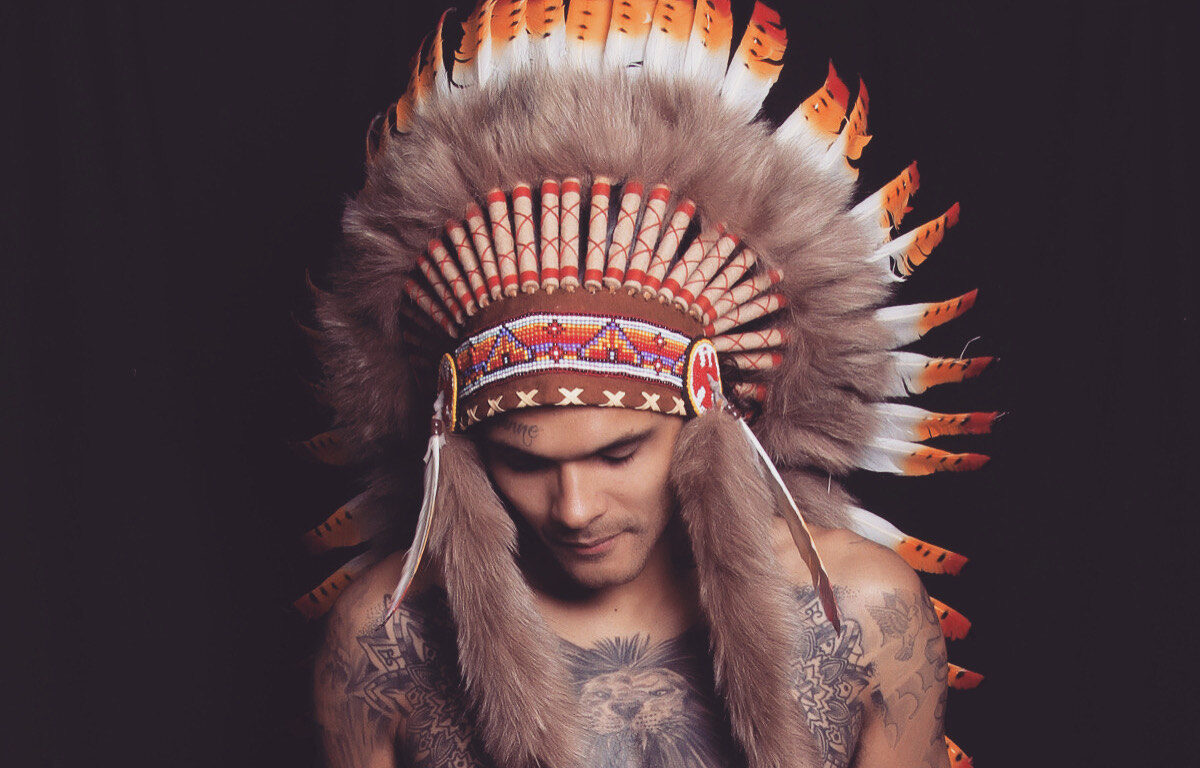 Apr 09, 2021, 18:29pm EST — Alabama-based, Choctaw rapper Mow Awol is rapidly building his status, and it's fun to watch. Last week he dropped his firey new single "Leo Season." As a verified vocalist and in-depth writer, Mow Awol brings an element of high energy to trap music.
"I grew up fighting, just ask my cousin UFC pro mixed martial artist Brok Weaver," commented the clearly passionate Mow Awol. "I am bringing that same energy to the rap world. The same spirit that saw me go outlaw and on the run from the Navy. My new album has all of that and more. I decided to stop letting anyone hold me back, to influence my son to always pursue his dreams no matter what!"
The Alabama rapper also said, "I plan on bringing a new style to my upcoming projects; my fans will get to see another side to me." Listen below.
Connect with Mow Awol on social media for updates on new music, videos, and more; @mowawol