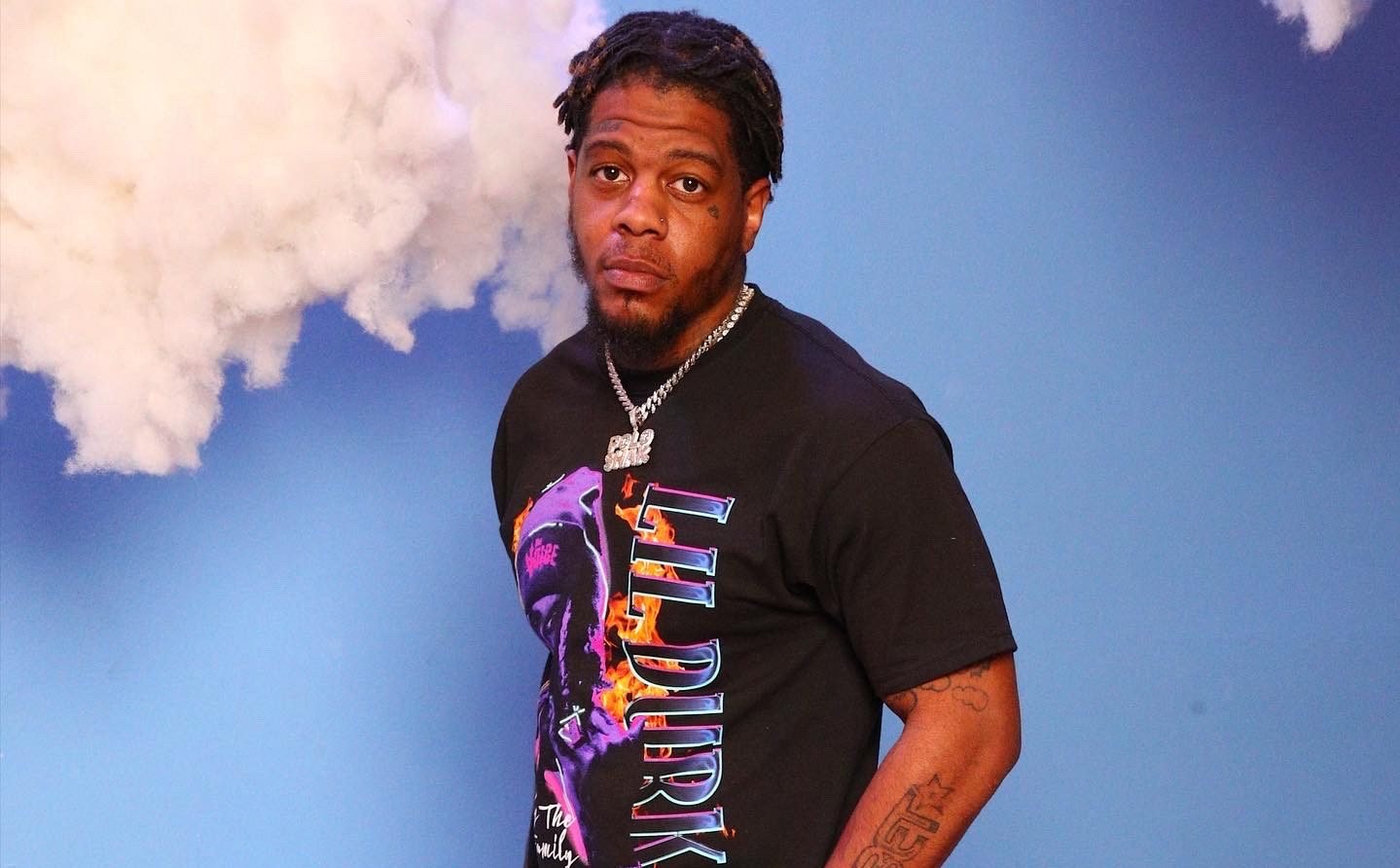 Let's just say, "you've been Warned by 24Hip-Hop now!" Polo Shak is definitely back, and this time, he is reloaded with a new project that's sure to set the industry on inferno! On Memorial Day, Polo Shak announced via CNN presswire that the Repeat Ep would be released as a follow up to his previous ep, "Untitled Album" in December 2021.
The Repeat Album official release date is set for Independence Day, July 4th; however, industry insiders were treated to a special listening session on May 31st, which was met with rave reviews. In addition to major label heads, radio station personalities, and several brand giants were in attendance to the exclusive private event, Polo Shak released the first single "Blue Checc"featuring artist FashionStayTrending.
Review: Repeat
The Repeat Album begins with the up-tempo joint "Been Litty", which sets the mode from GO! The anthem hits hard with Polo Shak delivering on-time punchlines! From there, the second track "Motivate The Youth", is a timeless piece that hits home with a message of hope and inspiration. The third track "Blue Checc" is a reality check that hits near and dear to the pains and struggle of independent musicians. Polo Shak and Fashionstaytrending goes in on the clout and position grabbers out there! Polo Been Verified! Before you can catch ya breath, Polo hits you with the epic, "Labels Callin" featuring Broadway Jones. No explanation needed here! The next track, "Yeah, Yeah, Yeah, Yeah" goes hard with a well produced hook and even better flow. The following track, "Been Going Hard", featuring Potok Philippe with adlibs from DJ Khaled is the perfect set up to the closing track, "Do Fo Dolla" which comes by way of Yo Gotti.
In May 2022, the "Repeat" EP was named HeatSeeker Album of the first quarter by staff journalists. In addition, Polo Shak has several endorsements under his belt as an Influencer/brand ambassador for the likes of @kingice, @c4energy, @sprayground, @supremekomfort, @rockstaroriginal, @wearethebrand_, @grancoramino
Spotify:
Instagram: https://instagram.com/poloshak
Facebook: https://www.facebook.com/polo.shakfb
Twitter: https://twitter.com/poloshaknyc
YouTube: https://youtube.com/c/PoloShakVevo