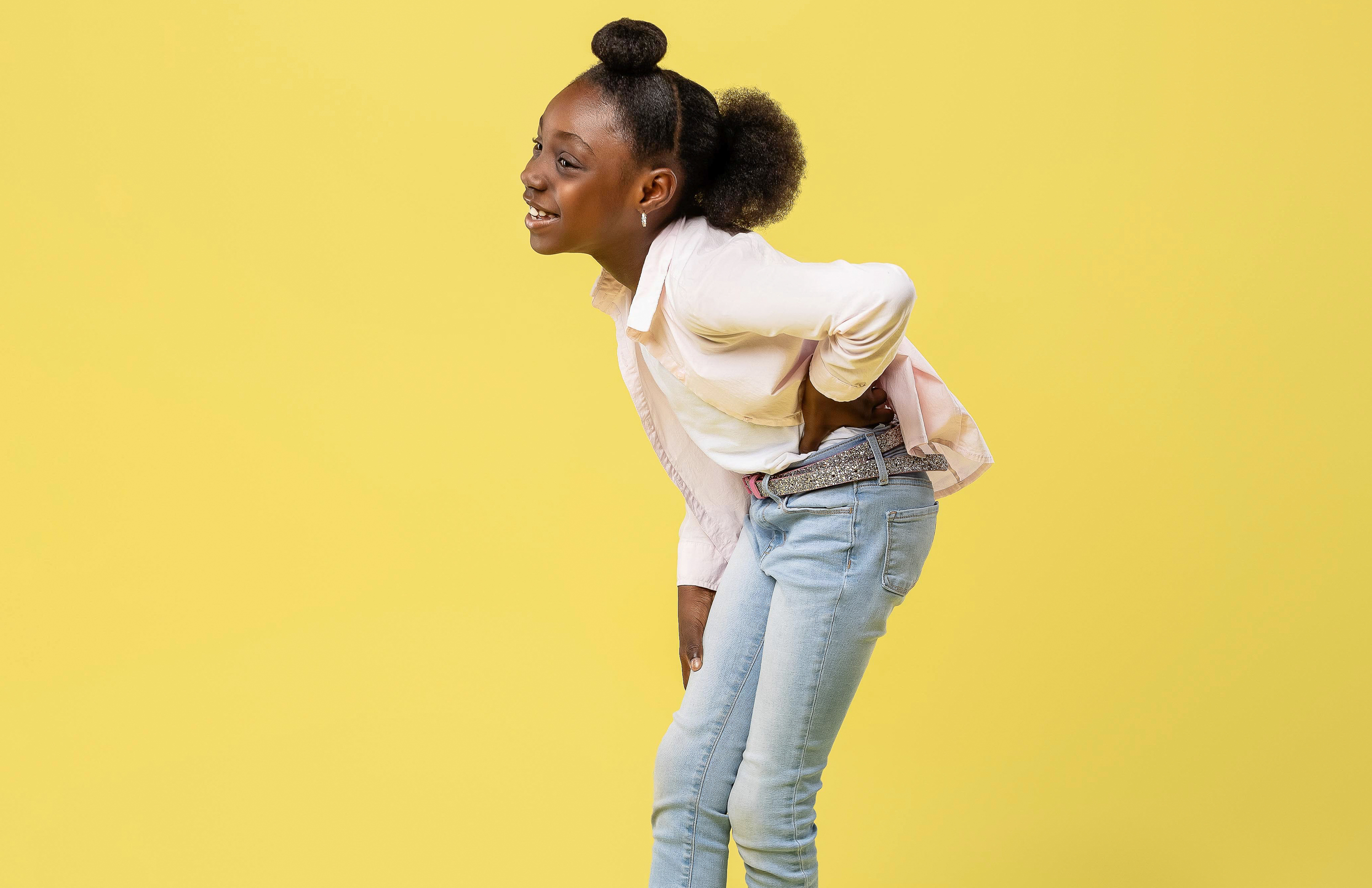 After the release of her brand new single, 'Stock Blowing Up', there is no doubt that Nore G is on the right path for stardom and success. 'Stock Blowing Up' will inspire an even younger generation to invest in crypto and the stock market, whilst giving Nore G a platform to progress into a reputable, young musician. The song embodies the winning feeling, referencing trap and modern hip-hop beats. Nore G has proven that she is ready for the industry, and nothing can get in her way to stop her.
Brilliantly orchestrated, energetic, and highly polished, her vocals compliment a classy arrangement that hits all the high points as she delivers a tongue in cheek critique of why people should invest in crypto and the stock market. Unlike many of the artists on this list, Nore G (aka Noreanne Goethe) actually makes a regular living from cryptocurrency. Nore is therefore the real deal when it comes to cryptocurrency.
Nore G's birth name is Noreanne Goethe. Born on September 21, 2013, in Stamford, Connecticut, an uncle spotted her musical talent after a class project. She went on to represent her school and camp in the local news. Later, he helped her create music. 'Stock Blowing Up' was the first song written; investing was a big subject in the household, in which she learned the importance of investing. Her uncle even allowed her to use the app Robinhood to buy her favourite stock Roblox.
Connect with Nore G on social media for updates on new music, videos, and more; @realnoreg