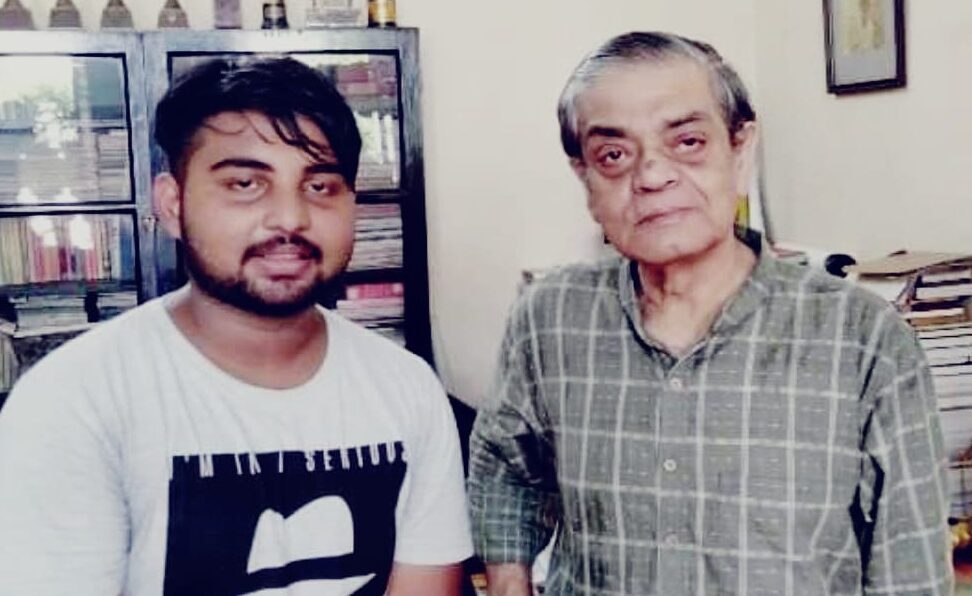 Anirban Mitra from Kolkata – the passionate musical artist is all about his madness and true love for music, which has brought him and his music on a growth pedestal.
It is incredible to know and learn about all those people, who in ways more than one, make sure to go beyond their desires and do something different to take over their dreams. All these individuals, which mostly consists of the youngsters across the world, know what they really seek from their lives and how they wish to build their careers in all that they wish to do in their lives. This positive attitude and the level of commitment they show are things that take them much forward in their quest to make it huge in the industries they wish to leave their mark as true-blue professionals. We couldn't help but notice how a few young talented beings in the music world have been working day in and day out to ace the game in music, and one name among them is Anirban, a rising musical artist.
Some of Anirban Mitra's most famous songs include "Gogi Tales", "Guzza", "Victory", "Amra Sobai Jcs", "Weedfug", "Kids in Ban", "Usra", and "JokerX". Each song has a unique flavor and a distinct style that sets it apart from the rest.
Watch Guzza by Anirban Mitra on YouTube
Anirban Mitra is all about his passion, pure love, and madness for music, and this has what helped him continuously pave his own path to success in the industry, which is known for its fierce competition. However, Anirban has risen to the top as a singer, music producer, and musician who is now based in kolkata, he is well on his way to strengthening his career in music and standing different from many others vying to make their mark in the industry. Also, what has made Anirban so different in the industry is his commitment to not staying restricted to only a genre or two, but exploring different music genres and honing his skills in all to ace the game in music thoroughly and create his unique niche as a versatile musical talent.
Anirban Mitra has dipped his hands in EDM, hip-hop, pop, jazz, rock, and so much more, which has what attracted the attention of many towards him and the musical hits he has already given in his career. There is so much he has done, and there's much more he aims to do in the world of music in the coming years.
Do follow him on Facebook @anirbanmitraofficial and Instagram @anirbanmitra_official to know more, where he already enjoys a growing number of followers.