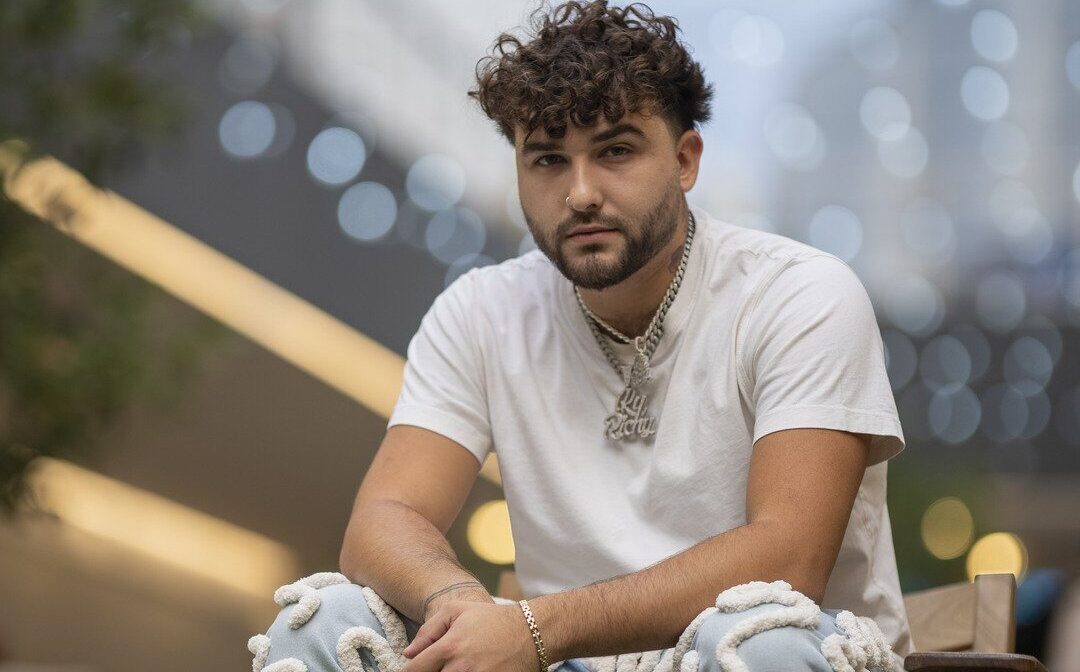 KY Richy premieres the music video for "Got Me," which features the talented American artist YungXO. The visuals of the second track from his No Sad Faces album is shot by Pod Dawg Studios and produced by Makii. Riding a jet ski in the middle of the ocean, the west coast rapper flaunts his swag wearing a wetsuit and a gold bling necklace.
Vibing in front of a white Mercedes Benz, Richy is accompanied by his toddler son, who adds softness and cuteness to the hardcore and edgy ambience.  The clip ends with eye-pleasing shots of the sky, recorded during the blue hours, where the multi-instrumental musician is seen playing an electric guitar.
"Got Me" incorporates elements of R&B and Indie Hip Hop music. The song bears out a rollercoaster of emotions that reveals Richy's artistic and individual development: "I been out here in my Benz and I'm going off/ This the deep end where I f*ck it off/ Why we out here making friends just to cut em off/ Ion't care what you spend boy you looking soft/ You just don't got me how they got me/ Yeah, Yeah/ You don't got me how they got me."
No Sad Faces is a 10-track record that reflects KY Richy's inner struggles and the journey it took him to overcome the darkest times. The CA native has created a tracklist that empowers and inspires with songs like "Crypto,"  "Change,", "Confused," "Feeling My Vibe,"  and "Slumped." His maturity and musical evolvement is undeniable in this latest LP, which clearly unravels the superior version of the artist.
Ky Ricky is on: Facebook – Instagram – Twitter – YouTube – Spotify
Watch the Official Music Video for "Got Me" here:
Listen to "Got Me" on Spotify:
Check out the full No Sad Faces album here: