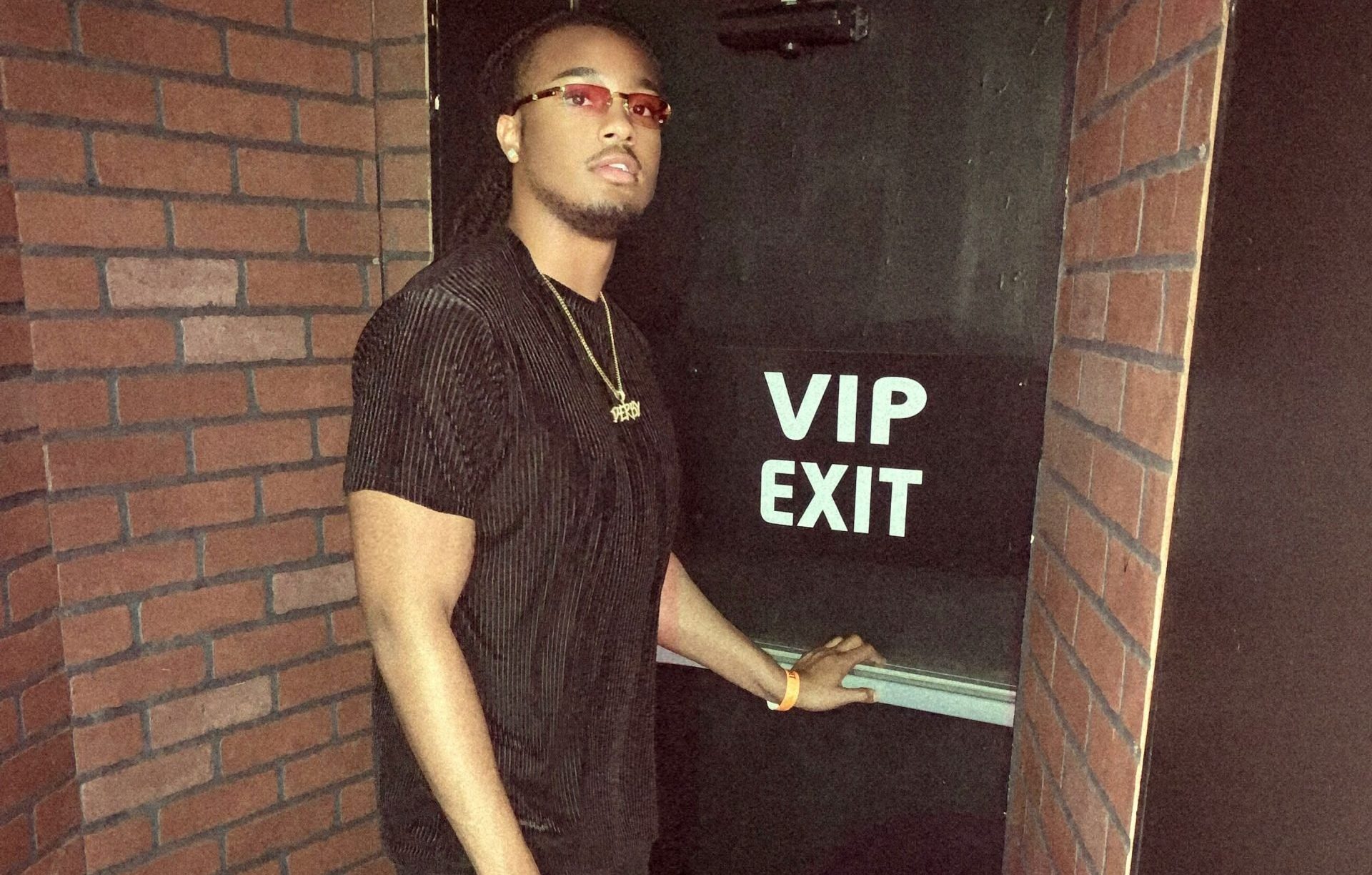 A new release from IamDerby as titled "To Whom It May Concern," triggers targeted audience to want to know what is the meaning behind this track. Is it a deeper meaning behind this track? Who is this or these people in question that he maybe referring to in this song? Just some of the lyrics include, but not limited to,
"You in my presence but you don't exist"
"These n***** ain't my friends for real, we have a couple of songs but n**** that's it"
"Some of y'all favorite rappers gay,
and all of them chains on your neck they fake,
and I'm a expose if n***** keep playing"
This single is still fairly new as it's been released on digital streaming services just this last Friday, August 5, 2022. More details on this release to come as we look deeper into the meaning behind it.
In the meanwhile, to check this song out for yourself, IamDerby's – "To Whom It May Concern," is available on all digital music streaming platforms now.
For more things "IamDerby" check out his website www.solo.to/iamderby