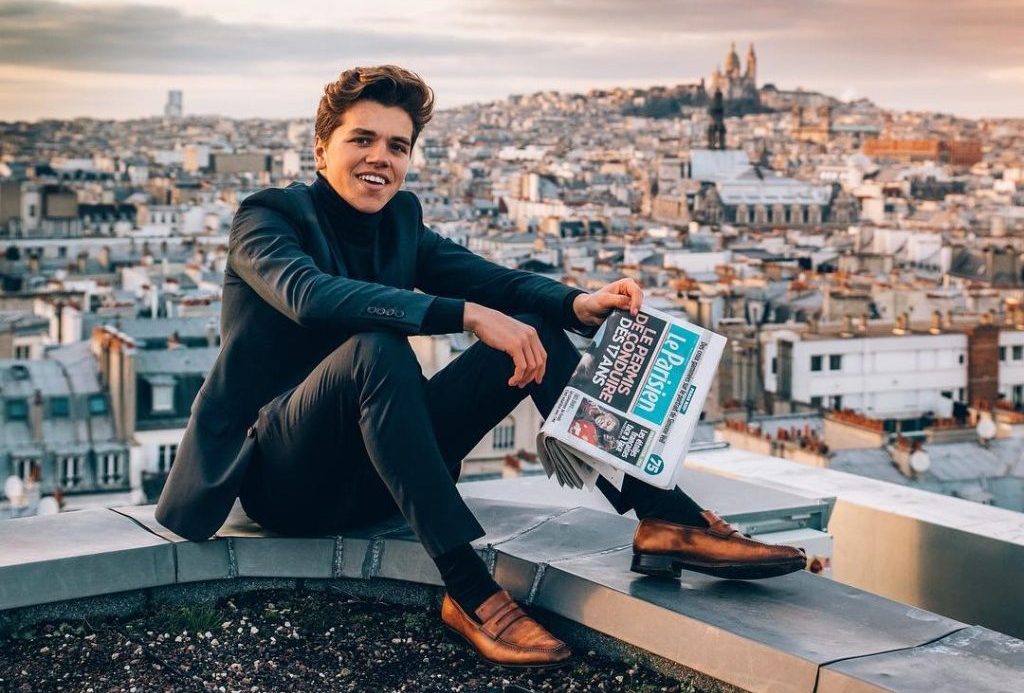 Vianney is well-known among Miami locals, having lived here for a long period. He seemed to be having a great time everywhere he goes. His music is both engaging and enjoyable. With his new track "Trap out," he's pushing his knack for entertaining people to the next level by dabbling in music.
Vianney's debut EP included the song "Trap out." He has no previous experience with music creation or production. Listening to his music, on the other hand, makes you feel as though you've been proven wrong. He doesn't have the voice of a novice to the scene. His songs have a polished aspect to them as well as a catchy nature, making them party favorites.
Vianney opted to work with Rumor Records for the recording of "Trap out." They worked together to ensure that the song was an instant hit at the events where it was performed. We can safely conclude that goal was fulfilled based on the amount of streams and praises it has gotten.
You can listen to Vianney's music here:
Follow him on Instagram at: