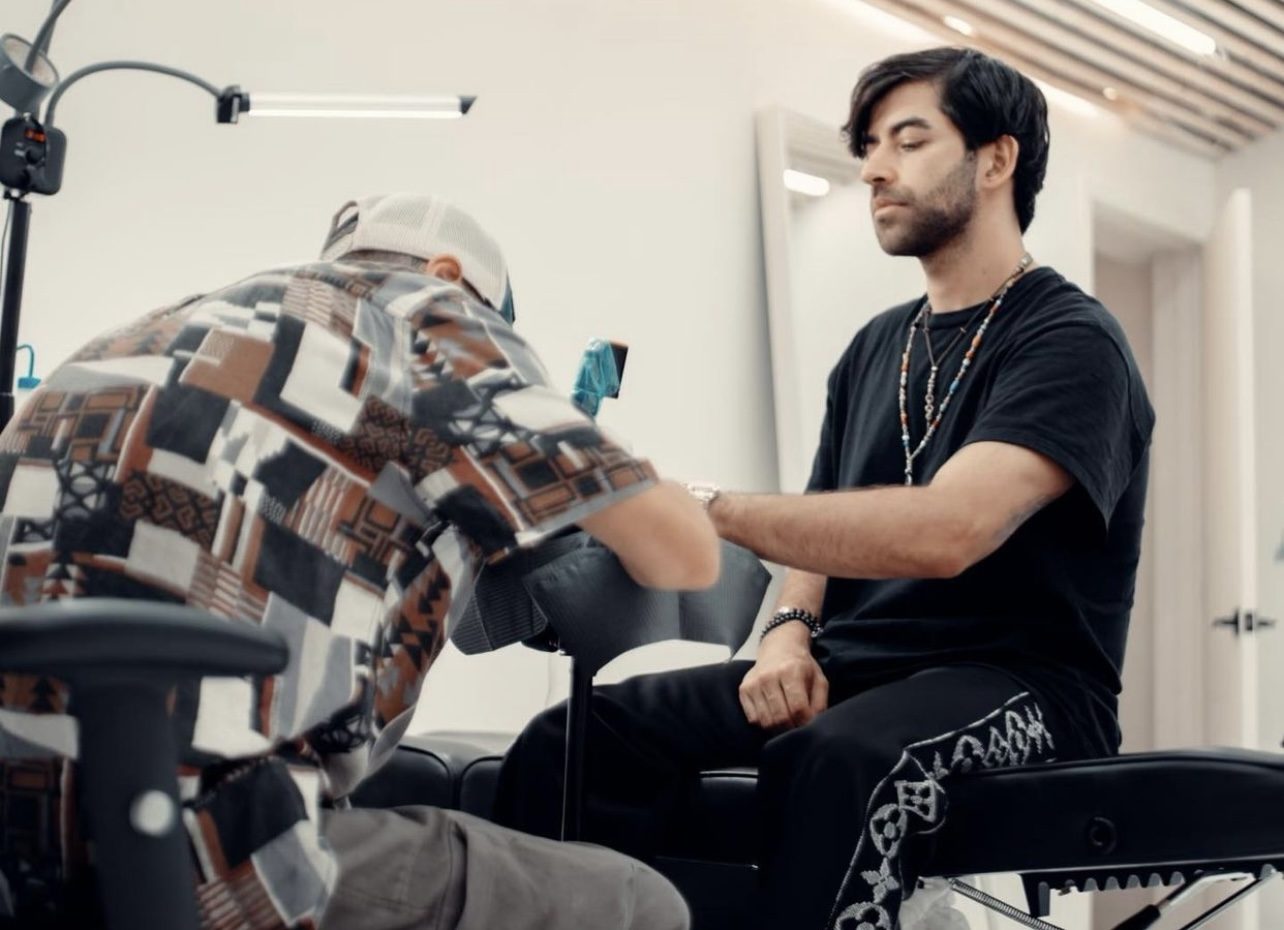 After the launch of "Turn It Up," it quickly became a great success. Truly Tekin's name has become well-known as a result of the song. Tekin, who is already a successful Instagram influencer, has dabbled in music. And his new single "Turn It Up" brilliantly demonstrates his musical abilities.
The song distinguishes him from the other musicians in the genre. Because of the song's enormous popularity, it has broken streaming records on popular music streaming services. Truly Tekin has demonstrated his abilities to everyone. We anticipate hearing more works like this in the future.
Truly Tekin worked extensively with Rumor Records to bring this song to life. The success of "Turn It Up" demonstrates that the cooperation was a match made in heaven. We can't thank Rumor Records enough for their contribution to the creation of this incredible song.
If you want to check out "Turn It UP" or more of Truly Tekin's work then you can find it Here:
To stay up to date about Truly Tekin's personal life and for updates on his coming music make sure to follow his on Instagram at: