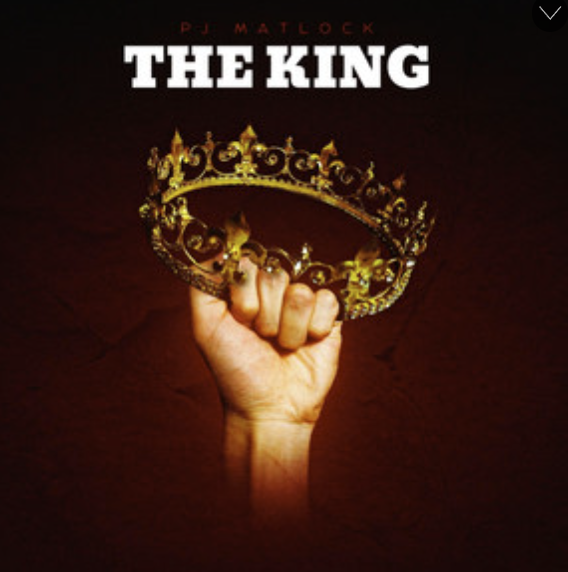 PJ Matlock has charmed his fans with the release of his brand-new single "The King." The song has been shattering records on the Internet's streaming platforms left and right. The astonishing climb to prominence of Pj Matlock in such a short period of time could not have been expected. As a result of the song, many people are aware of Pj Matlock's talent.
Pj Matlock has an exceptional capacity to compose nice songs. If you listen to his music, you could imagine it's the work of a skilled painter. Instead of a color painter, a sound painter is used. As a consequence, diverse people will be able to appreciate the music in different ways. In certain senses, it is analogous to art.
Pj Matlock has put his heart and soul into crafting this song. He solicited the services of Rumor Records, who had decided to polish the song on their own. As a result, when the song was finally released, it immediately won over the hearts of listeners. Rumor Records owes us a big debt of respect for releasing such a lovely song.
Listen to PJ Matlock here:
https://open.spotify.com/artist/3dwqN0A9tVMfcLCUYwEgSj?si=3HFA620sRaKPQuzQcAhcBw
For more, visit Pj Matlock's Instagram page at: