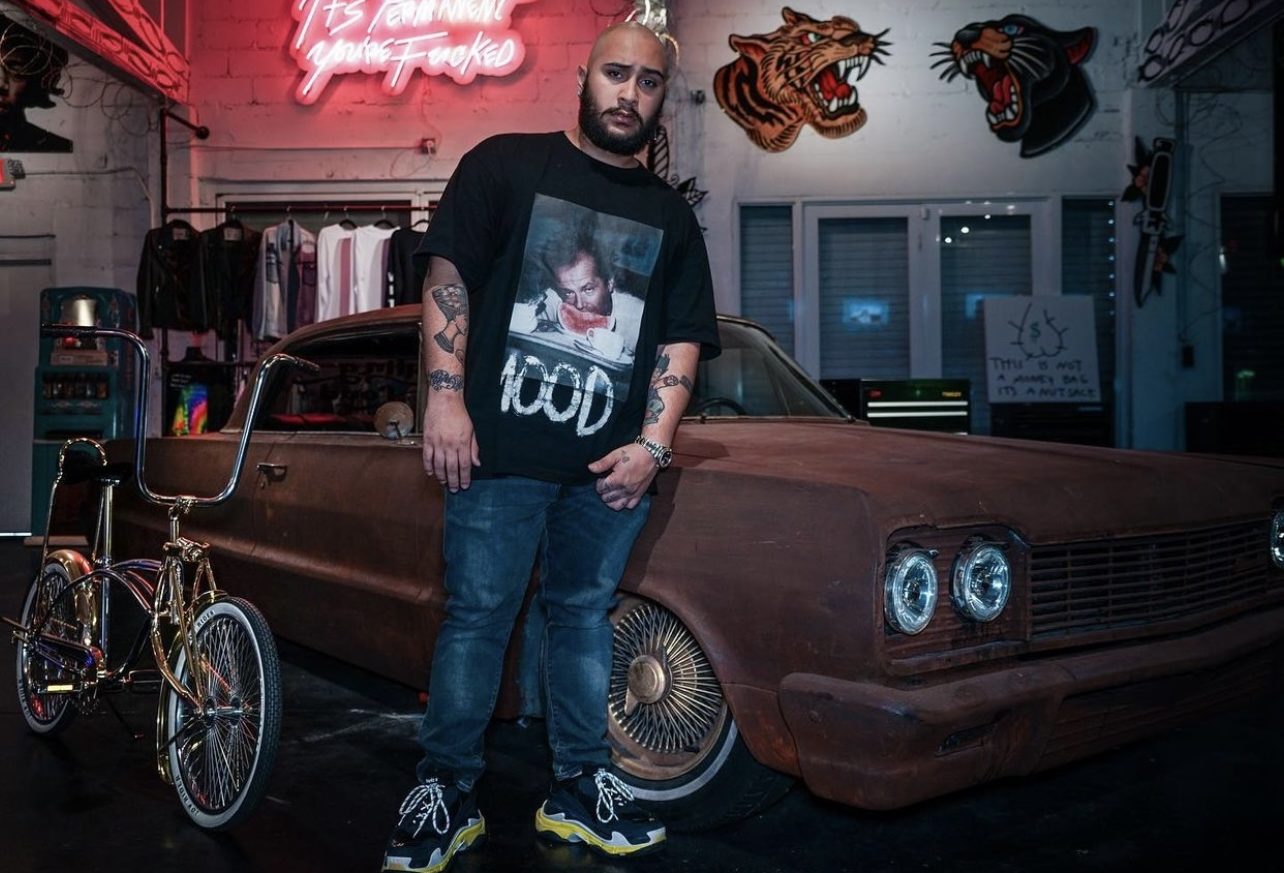 Tatu Panda, a relatively new artist to hit the music scene, has made a name for himself within a short time with the release of his new single "Evolution". The song has become a sensational hit as fans seemed to find the song very enjoyable to listen to. It has racked up quite the following in the few short weeks of its release.
Tatu Panda and Rumor Records collaborated on the song "Evolution." Both sides have put forth a lot of effort to ensure the track's seamless release and reception. The song has been highly appreciated by fans all over the world as a result of their hard work and dedication.
Tatu began his career as a tattoo artist. He has dedicated his entire life to the creation of tattoo art. He had always been skilled at expressing himself through different mediums before that. He's now dabbling in music. He has demonstrated that he is gifted in this area. Since its release, his music has been doing well on streaming sites. In the future, we expect more hits like this from him.
Check out Tatu Panda on Spotify by clicking on the link here:
Follow Tatu on Instagram to check out his tattoos and stay updated for future works at: