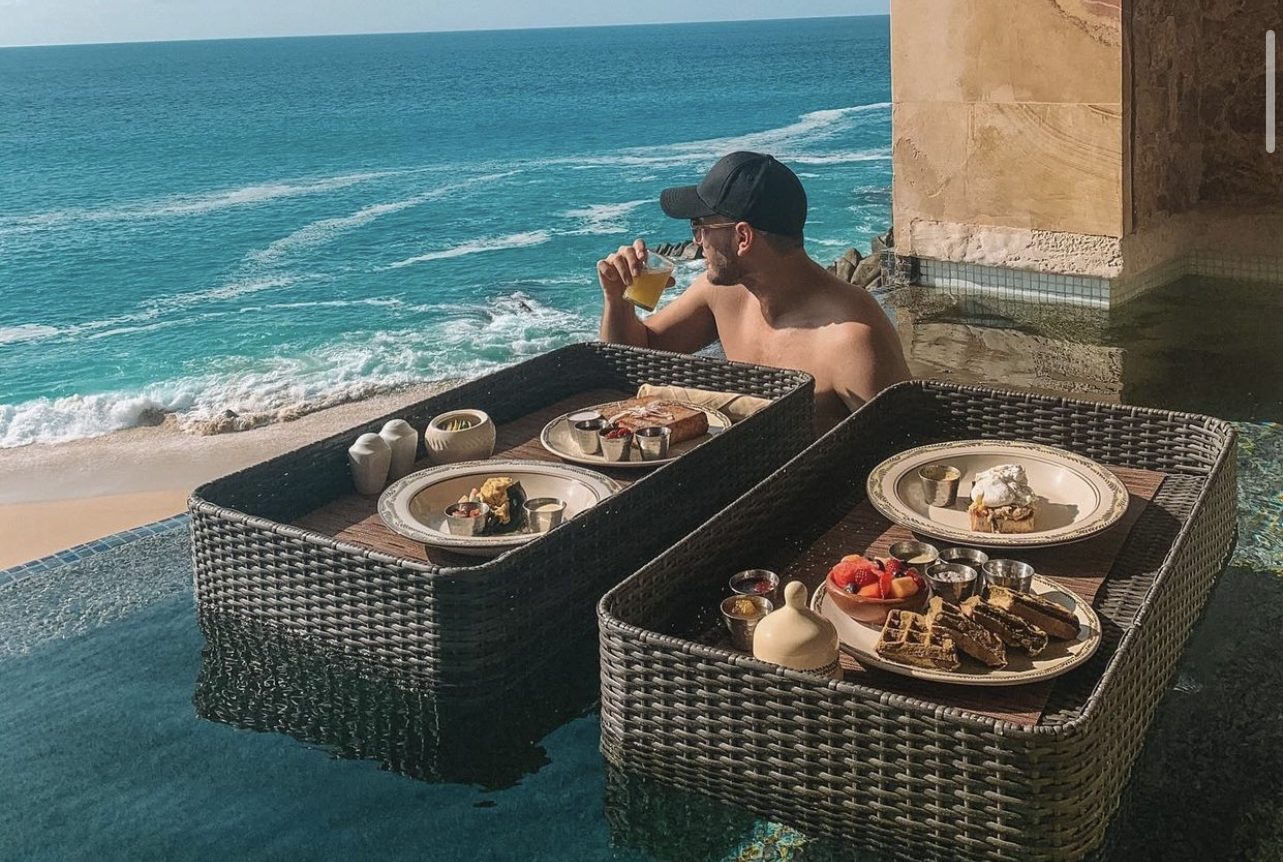 Sebastian Solano's new single, "Lonely," was recently released. Since its debut, the song has gained a sizable loyal audience. It became viral within a few days after it was published. The song's catchiness, along with Sebastian's outstanding musical composition, has resulted in a masterpiece.
Sebastian is a novice to the music industry, but he has a lot of experience. He has released three songs this year. You can sense the depth of emotion Sebastian has tried to infuse in them when you listen to them. Nowhere is this more evident than in the song "Lonely." It's a wonderful song for people of all ages to enjoy.
Sebastian has poured his heart and energy into the creation of this song. He enlisted the assistance of Rumor Records, who had made the decision to improve the song on their own. As a result, when the song was ultimately released, it immediately won over listeners' hearts. We owe a great debt of gratitude to Rumor Records for publishing such a lovely song.
You can listen to the song here:
Check out Sebastian's Instagram feed here: