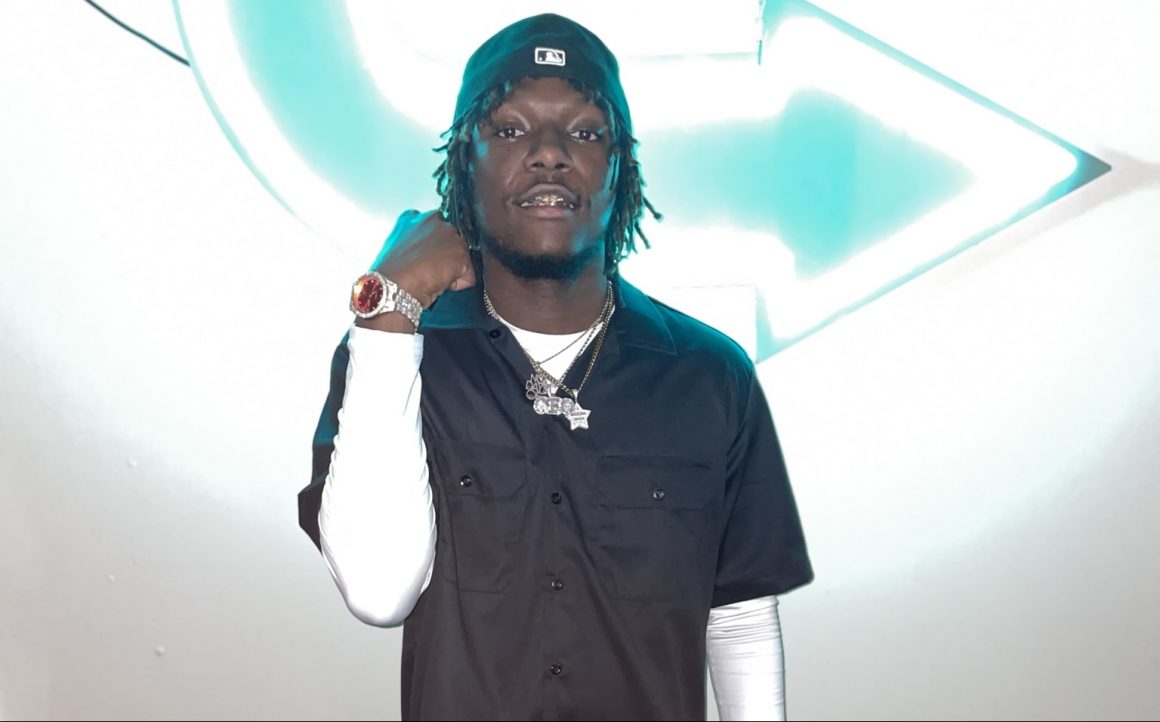 Over a long period of time we have seen and witnessed a humongous change in the way each industry has developed. With many digital reforms and social media industry raking great interest among millions of people worldwide, it has given birth to many new businesses and artists to explore themselves on a wider scale. When we glance music industry, it has also changed with the demand, first we used listen to the same kind of music craft.
But now there are various versions which includes – Hip-hop, Rap, DJ, Folk and many more. The way some emerging artists are creating their unique music craft is remarkable. YB Slim is best example, how one can established himself efficiently with the pure talent in the industry.
Brandon williams known as YB Slim is a young upcoming artist, he was born in Macon GA but raised in Atlanta Georgia Cobb county, He is a dedicated rapper who loves to make music and has different flows.
His songs are acknowledged by the audiences and showered love for his skillful performance in his all songs. The success of his songs firmed his space in this huge ocean of music. Some of his tracks that has topped the charts are Detroit Flow, Slim Anthem, Party in Heaven, Karate, and Pure Pain featuring K3mii Amir.
In music industry audiences is the key factor, if they love your music no one can beat you in the industry. Slim's craft is largely becoming familiar to the massive audiences and his fans. He is having sound fan following on the social domains, the fans encourage him to work harder and more creative with his unique talent. Currently he is working on his future projects which will be shortly featured and will definitely entertain the audiences, his fans and industry as always.
When listening to his music you are guaranteed to feel infused with energy. Precision's surgical production techniques and forward-thinking sound design allow him to leave a lasting impact on each and every listener. Be on the look out for this emerging artist as more projects are on the way.
Instagram: https://instagram.com/ybslim?utm_medium=copy_link
Apple Music https://music.apple.com/us/artist/yb-slim/1494707409
YouTube: https://youtube.com/channel/UC9osQ1a4HJgNlvq3aVRqBVQ