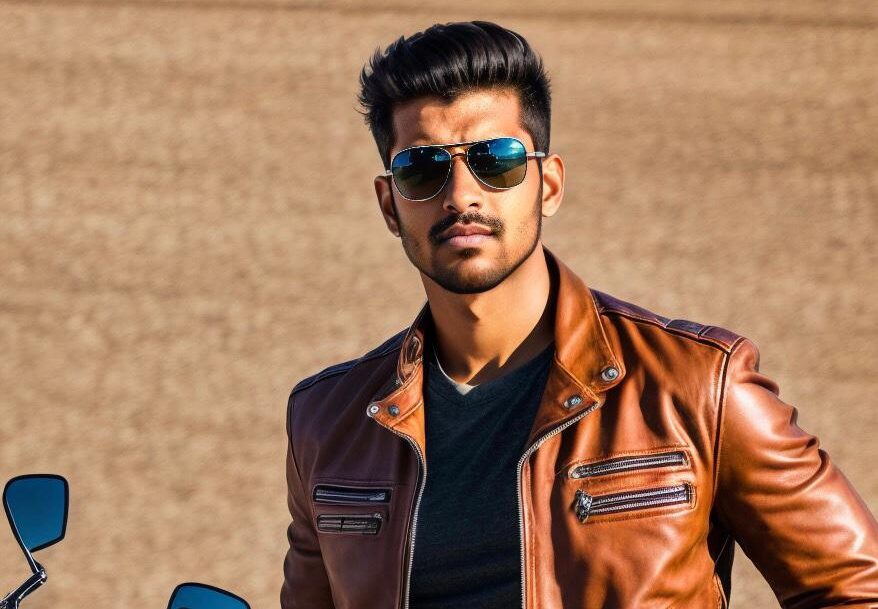 In a recent interview conducted in Edmonton, AB, Canada, Saan Venz, the visionary behind Rated Viral, discussed the company's expansion plans in Edmonton and their aspirations to reach major cities like Calgary. Rated Viral, known for its collaborations with businesses and brands, has caught the attention of many due to its founder's commitment to philanthropy. Venz shared his motivation behind his transparent approach, expressing his desire to utilize the profits earned through his businesses to support the most vulnerable members of society. Additionally, he aims to spread awareness and kindness within communities, cities, countries, and potentially even worldwide. Furthermore, Venz revealed his plans to collaborate with musician artists, further expanding Rated Viral's reach and impact in the entertainment industry.
Rated Viral, a rising force in the marketing industry, is making waves in Edmonton, AB, Canada. Saan Venz, the mastermind behind the company, has been working tirelessly to expand its reach and impact. During our interview, Venz revealed his plans to further establish Rated Viral in Edmonton while simultaneously setting his sights on major cities like Calgary.
Venz's strategy involves collaborating not only with local businesses and brands but also with musician artists. By partnering with talented musicians, Rated Viral aims to create unique and engaging content that resonates with audiences on a deeper level. Venz believes that music has the power to inspire and unite people, making it an ideal medium to spread messages of kindness and awareness.
What sets Rated Viral apart from other marketing agencies is its founder's unwavering commitment to philanthropy. Saan Venz believes that success should not be measured solely by financial gains but also by the positive impact one can make on the lives of others. With this philosophy in mind, Venz has made it his mission to support the most vulnerable members of society.
During the interview, Venz explained that any profits earned through Rated Viral's endeavors, including collaborations with musician artists, are channeled towards helping those in need. He firmly believes that businesses have a responsibility to give back to the communities that support them. By directing resources towards charitable initiatives, Venz hopes to create a ripple effect of kindness and compassion that extends far beyond the boundaries of Edmonton and Calgary.
Venz's philanthropic vision extends beyond financial contributions. He aims to raise awareness about pressing social issues and promote kindness as a fundamental value within communities. Rated Viral has been actively involved in organizing campaigns and events that foster a sense of unity and compassion.
Through collaborations with musician artists, Rated Viral plans to create impactful campaigns that utilize the power of music to convey messages of social change. By combining the reach and influence of these artists with Rated Viral's marketing expertise, Venz hopes to amplify the impact of these campaigns and inspire individuals to take action.
While Rated Viral's current focus is on Edmonton and Calgary, Venz has grand aspirations for the future. He envisions taking his philanthropic efforts to major cities across Canada and even expanding globally. By collaborating with musician artists, Venz aims to tap into the universal language of music to spread messages of kindness and awareness to a wider audience.
Saan Venz's Rated Viral is not just another marketing agency. It is a platform for change, driven by a vision of philanthropy and kindness. Venz's commitment to supporting the most vulnerable members of society and his desire to spread awareness and compassion are at the core of Rated Viral's expansion plans. As the company continues to grow, Venz's philanthropic efforts, including collaborations with musician artists, will undoubtedly leave a lasting impact on communities, cities, and potentially even the world. With Rated Viral leading the way, we can hope for a future where businesses prioritize social responsibility, work towards creating a more inclusive and compassionate society, and harness the power of music to inspire positive change.